Buying a house gives you pleasure and joy. Why not? It takes a lot of time, effort, and money before you can finally say that you are prepared to purchase one, so being there looking for a new house is truly an exciting moment. However, this milestone in your life needs to be taken seriously.
Buying a residential property anywhere could be the biggest investment of your life, thus, you really need to prepare for it. It will be a giant leap that will cost you a lot, but will always be worth it, especially if you choose the ideal home for you and your family.
Whether you choose to migrate in the United States, Asia, or Australia, there is a home that will fit all your needs. In fact, there are houses for sale in Queensland and other cities from across the globe that are situated in a very family-friendly community.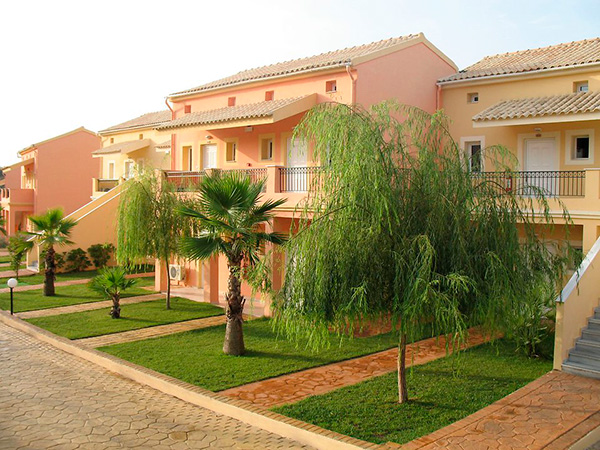 Need help in finding your first house? Here are the things that you must do first:
Be informed
It is important that you get know about buying a property prior to purchasing one. Make sure that you understand everything about homeownership as well as property management. In order to gain some knowledge about these, you can attend home buying seminars, which are usually free. With this, you will learn more about home loans and all the aspects of owner-occupancy.
Keep an eye of your credit score
Your credit score can make or break your homeownership, so you have to know it before you buy a home. Simply have a copy of your credit report and see if your score could pass the mortgage rate. Most lenders require at least a 620 credit score in order for you to get a mortgage. This is the ideal time to check if you qualify for a loan or not. However, if you have below the credit score required, you can still boost it by paying off your debts on time.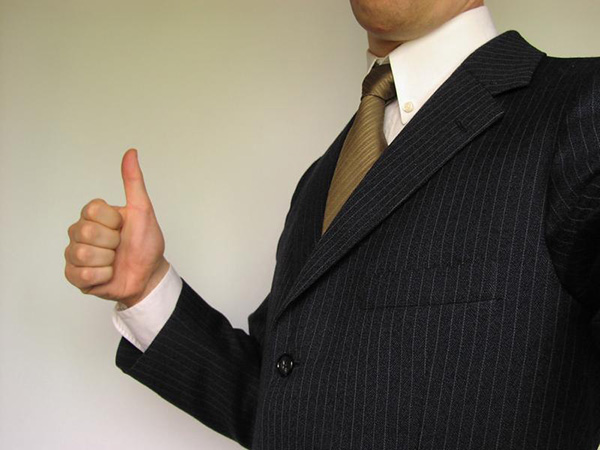 Look for a credible real estate agent
Always keep in mind that a home is a huge purchase. You have to think about it thoroughly before making your final decision. Hence, it is a brilliant idea to seek help from an experienced and highly skilled real estate agent when you plan to buy a home. You have to find one who can explain everything to you and will help you all throughout the process.
Get pre-approved for a mortgage
One of the most significant things that you can do before buying a property is to get a pre-approval letter. Apparently, this letter will tell you how much you can afford to purchase a home and narrow down your search. When you get pre-approved, you will certainly have a greater opportunity in the deal-making process. Additionally, it will establish you a negotiating power once you deal with the sellers.
Buying your own home for the first time is tough. There are a lot of things you need to consider and do, like the things mentioned above. Nevertheless, everything will be settled once you follow these tips and have made a good deal.