That time of the year has come again – the final school bell has rung and all the kids have run home for the next few weeks of sunshine and fun. But how can you keep your kids entertained every day to avoid the inevitable boredom and tantrums? Here are a few ideas of how to keep their minds active, their hands busy and having fun at the same time:
What to do out of the house?
When the summer arrives, it is always a good idea to take advantage of the good weather and spend as much time as possible outdoors. Why not take a trip to your local village or town to have a look around? Or explore all the parks around the area where you live? Even if it is a rainy day, it's still a good idea to get out of the house and perhaps visit a museum or a library.
If you are lucky enough to be within easy reach of the ocean why not take the kids on the beach for the day. It will do everyone good to be out in the fresh sea breezes getting plenty of exercise. Pack a picnic and your swimming costume so that you can join in the fun with the kids. Why not visit Carol Wright Gifts to treat yourself to something to make you look really trim for the summer?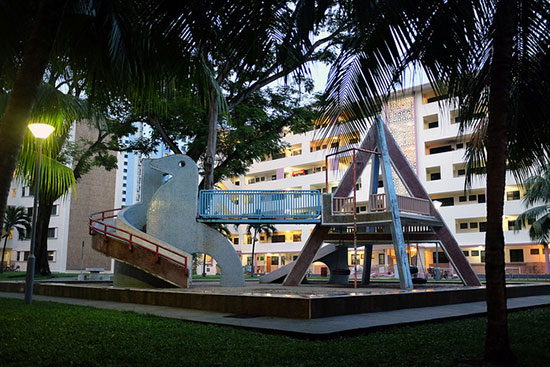 Photo Credit:  Jnzl's Public Domain Photos
What to do at home?
Why not get out into the yard or the street and play some games out there? It's easy to set up a soccer pitch or play catch, and kids of all ages love it. Camping is also a good pastime. Even if you are unable to go far away, you can pitch a tent in the back yard and roast marshmallows.
Although nobody likes a rainy day in the summer, it's a great time to explore what is inside the house. Many hours can be passed doing crafts, baking or having a treasure hunt around the house. Why not write clues on bits of paper and hide them in each room, and finish with a prize of some candy or another activity.
What can I buy to help entertain kids?
If you are looking for some extra help with activities and materials for children over the summer, why not get online for inspiration and solutions. For example, you could treat them to a Balloon Bonanza, which makes 40 water balloons at once and would make a water balloon fight even more fun!
For those rainy days, you can get a Colorama Coloring Book to keep kids entertained for hours. To make it even more fun there are Magic Pens that can change color, as well as erase colors.
For the young ones there are learning activities such as the Children's Learning Tablet that helps with learning letters and numbers, giving them a head start.
For the next few weeks that you and your kids will be at home, why not make the most of it and have an action-packed summer. There are so many activities that can be enjoyed in and outside the home, and many do not even cost any money. You will be able to find lots of games and toys at affordable prices in order to make your children's summer one to remember.