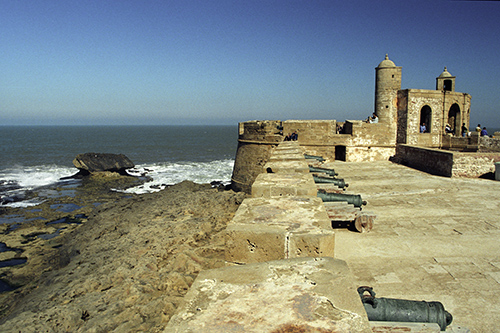 Morocco is a country that has numerous captivating features, not to mention a lot of fun activities to indulge in. It is perfect if you're looking to enjoy last minute holidays that are customized to complement your budget and preference. Some of the fascinating activities to indulge in while in Morocco include:
Checking out the tanneries in Fes
Fes is renowned for its fabulous leather products, with most of the leather coming from the bazaar in old Fes. Its tanneries have been in existence since the medieval times, with the trade undergoing very little changes since. To check out the products, simply pop into any leather shop in town, and you will find a melange of items ranging from jackets and handbags to slippers.
Walk through the streets of Chefchaouen
Chefchaouen is located at the centre of the Rif Mountains. It has a laid-back relaxed atmosphere and beautiful streets. Most of the buildings situated in the old section of the town are painted a beautiful sky blue, which when coupled with the azure skies provide an imbibing view. On to the rugged mountains, they form a photogenic backdrop and can be viewed from the end of the streets.
Water sporting at the beach
When visiting Morocco, one of the must visit places is the beach, and specifically Essaouira. It features soft sands, and attracts a lot of locals and tourists alike who come here to play football and kite surf. If you love windsurfing, it is also the perfect place to enjoy yourself due to the currents and strong winds. Those who like a bit of history can proceed across the Ksob river and check out the Borj el-Berod ruins. They are said to be the inspiration behind the "Castles Made of Sand" hit song by Jimi Hendrix.
Visit Merzouga
Legend has it that the rolling dunes of Merzouga were formed when a wealthy family residing here denied a poor woman and her son hospitality. The consequence was that God got very angry and buried them under mounds of sand. However, despite the grim tale, it is a popular destination for desert tourism, mainly because of the terrain, which is great for 4WD racing, not to mention that the views, especially in the evenings are simply spectacular.
Conclusion
Morocco is a beautiful country with a lot of exciting activities to indulge. Moreover, it has no shortage of fascinating attractions to check out. The aforementioned are just a few of the many activities that you can partake in while there.