The internet is a dark place, and it gets more and more dangerous as time goes on. As we transition into a more realized digital world, we are wrestling with the complexities of modernity. Children everywhere have access to mobile devices, laptops, tablets, and desktops. Luckily there are a few things you can do to protect your children from the dark side of the web. Parental control apps are one way to get started, which can help you monitor your children's internet use to keep them safe.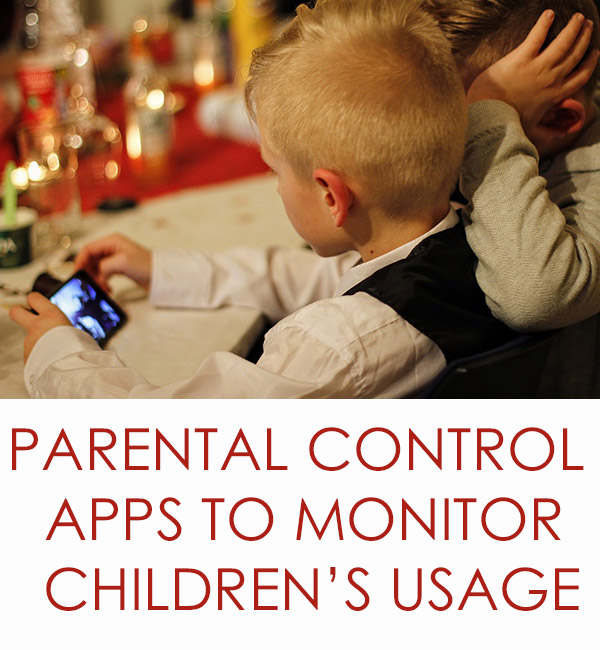 What to Be Worried About
Parental control apps can protect against many things, but there are a few key dangers you should be concerned about. Parents worry about cyber-bullying, but there is also unsafe and inappropriate content to be worry about. As kids get older, peer pressure is another issue. While we can't protect our kids from everything online, we can make sure that they are not seeing things that could be hurtful or traumatizing to them.
Benefits of Monitoring your Kid's Internet Use
It is very essential to be able to monitor your children's usage online. You want your kids to have access to the web, but you want them to be protected. If kids see the darkness of the internet, this can really affect the child's life. Using a parental control app allows you to see what your children are looking at and what they are searching for on the internet.
Many parental control apps are available for Android according to MoneyPug, a site that is commonly used to compare mobile phones. While they can help you monitor online activities, monitor your child's location, and block inappropriate websites. Parental control apps to monitor online usage are typically easy to use. After installing an app on the family's devices, you will be connected to the devices on your network. You can also access these apps remotely, you will always be able to know what your kids are doing on the internet.
Other features include setting screen time limits, easily blocking a device, and setting a time limit on the app. Your children will be better able to stay focused on homework and chores. There is Geofencing and tracking that will enable you to know exactly where your children's devices are, which usually means you know where they are.
Types of Parental Control Apps
MamaBearis one app that allows you to track your children's social media use and location. It has many useful features that include social media monitoring, location tracking, alerts, and be aware of when inappropriate language is used or when it here is bullying going on. You can also get notifications when your teen drives over the speed limit.
A second app is Screen Time, which allows you to see how much time your kids are spending on their screens. Screen Time says they are committing to allowing kids be kids and helping them explore their childhood. The app allows you to set daily time limits, assign tasks to your kids, and see which apps your kids use the most. There is also an instant pause option, allowing parents to immediately halt their children's use of the web.
Another app like this is Dinner Time, which limits device use during meals, study time, and bedtime. The app is free and enables you to instantly lock and unlock your child's Android device remotely from your own device so you can enjoy more quality family time and help our kids focus on schoolwork. The "Take a Break" option pauses activity for 24 hours and "Bed Time" stops activity for a specific amount of time. A great feature of the app is that it provide reports of how long your kids have used their devices and what apps they have used the most.
These three apps are just the beginning, there are plenty more options for parental control apps that provide access to the websites and content your children is seeing and how long they spend online. With these apps not only are you able to see what your kids are seeing, you can make sure they don't have negative effects from using screens too much.