There comes a part in every woman's life where she sits back to take stock and make plans for the future.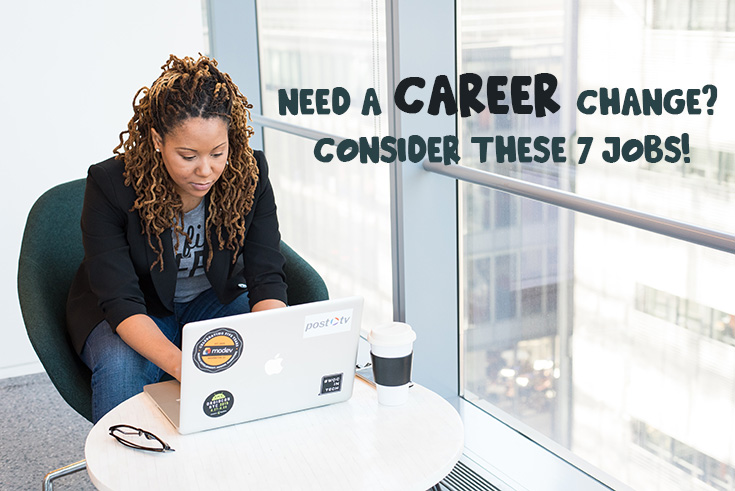 This usually happens when the kids are older and moms find themselves with a bit more time on their hands, or after something big has happened in their life that has been a defining moment. 
Some women decide to take a break and start working at home, while others find themselves feeling the need to get out and make money again.
Changing Careers and Changing Lives
To do this, many women realize that they need to have a career change; but what should they do? Where should they work? What sort of job is available for someone with no experience in that field?
Being a mom is hard work and being both a mom and bringing home any income is even harder work! But if you are ready to put yourself first for once, here are some fantastic career ideas that you can pursue:
Become A Blogger
Blogging has become one of the biggest trends of the 21st century.
If you are a woman who enjoys writing, this could be the perfect job for you. Blogging is a very popular passion that many women have turned into successful careers. 
You have the option of blogging about any subject you want, so choose something that you really enjoy! If you enjoy keeping your house neat and tidy, consider starting a blog on organizing tips and tricks to help other women keep their homes clean.
If you enjoy baking, why not start a blog about tasty new recipes? If you are a mom who knows the best books to read to kids at night, consider starting a children's book review blog.
Whatever you enjoy doing most in life, there is probably someone else out there who would like to learn more about it. Blogging is one of the fastest-growing sectors of online marketing today.
Become A Nurse
As a mother, you already know that you are surrounded by health care professionals. If you are looking for a career change that involves a significant amount of clinical work, becoming a nurse might be the perfect option for you.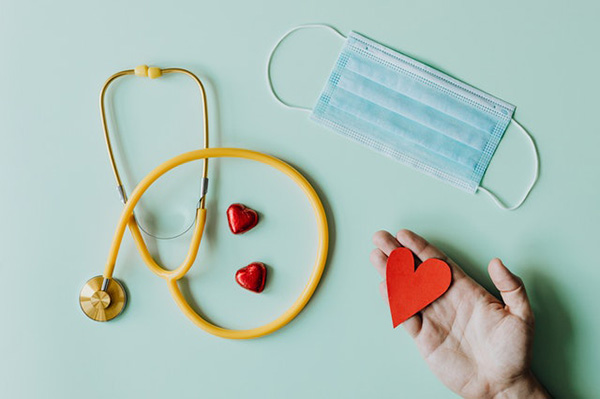 It does not even matter if you are a complete stranger to medicine, either. If you are willing to get started on some classes at the local community college or even at one of the local universities, this could be the perfect career spot for you. You will need to pass certain exams in order to qualify as a nurse, and there are a number of programs that you can take, such as an MSN for non nurses and online qualifications that can fit around your busy life.
Even if you do not make it through to your dream school or if you find your study program hard work, there is no need to give up! Just try your best and spend some time working on studying for your next exam.
Become A Dog Walker
Having a dog can be fun and full of love, but it can also take a lot of work to care for.
If you are looking for a career change that involves loving and caring for animals, becoming a dog walker might be a perfect choice.
Working as a pet caretaker is one of the most rewarding jobs on earth. 
You can choose to work part-time with one or more dogs, or you can sign up for full-time positions where you will have dogs of your own.
You just have to make sure that you enjoy spending time with dogs and getting plenty of exercise. 
Top tip: have fresh food on hand at all times to make friends with your new furry coworkers!
Become A Coach
If you are a woman on the go who is always looking for a way to improve herself, becoming a coach might be the right career choice for you!
You can choose to become an executive coach or a life coach – either has the potential to be rewarding. 
Becoming a life coach will give you plenty of experience in personal development and counseling techniques while being an executive coach will give you valuable contacts with the CEOs of some of the biggest companies and industries on earth!
Become An Artist
A huge career change if you have always been in the world of traditional work, but being an artist is becoming more and more popular with the younger generation.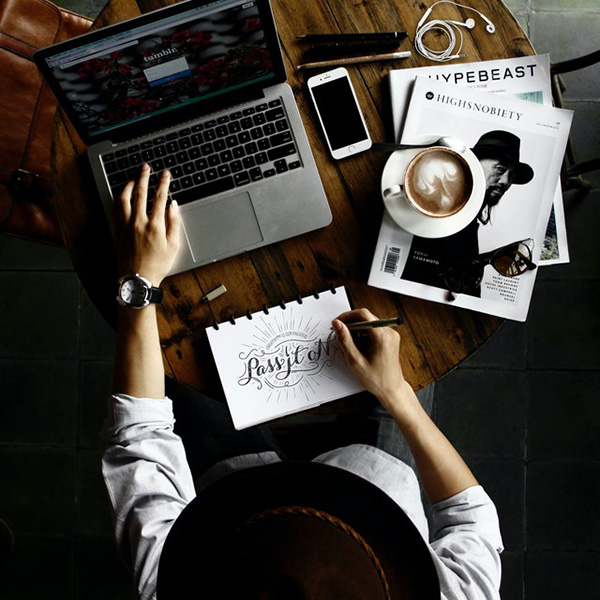 To become a successful artist, you must be creative and willing to work hard, but there are always opportunities out there that just might be the perfect fit for you.
If you can paint, sculpt, design or create in any other form, you might enjoy being an artist and earning big bucks from your hard work. 
The best thing about this career path is that it does not have to be a "job" as such. You might find that you feel inspired to work on your craft all day long! 
Become An Event Planner
This is a fantastic career opportunity that you do not need a college background for, but you do need to love organizing.
As an event planner in today's world, you will find that there are plenty of opportunities out there for someone who has a good eye for design and a talent for organization. 
To become an event planner you will need to take classes in business management and marketing. You will also need to get involved with local charities and other organizations that are looking for some help planning their events.
If you want to take your organization to the next level and work on a more personal level, you might want to consider becoming a wedding planner.
In this position, you will be working at planning weddings for people who aspire to have their dream wedding and creating that perfect day for happy couples. 
This is a great position for someone who loves planning and working with others but is not interested in simply putting together an event.
Become A Yoga Instructor
Practicing yoga can be a very rewarding experience!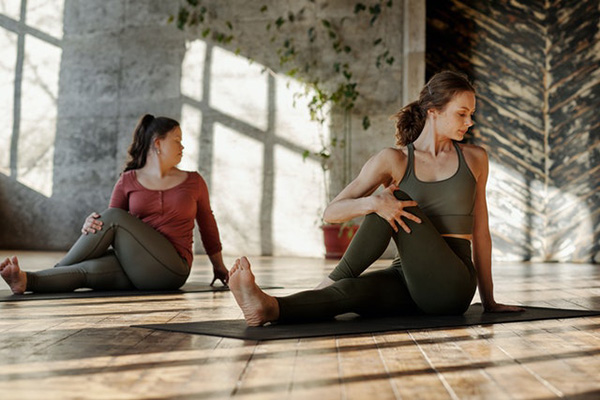 You do not have to take classes to become a yoga instructor, but you will certainly need to get familiar with yoga routines and how to practice safely. 
You should also learn how to read people and the psychology of health too, as this will help you in your career.