I use to LOVE the Walmart Savings Catcher. It honestly had me doing most of my grocery shopping at Walmart so that I could possibly earn more money to spend at Walmart for the stuff I was already going to buy. Since that ended I hadn't been using anything to earn/reward myself for my shopping so I recently signed up for Fetch Rewards which is a super EASY way to get rewarded when shopping for the things you are already going to buy.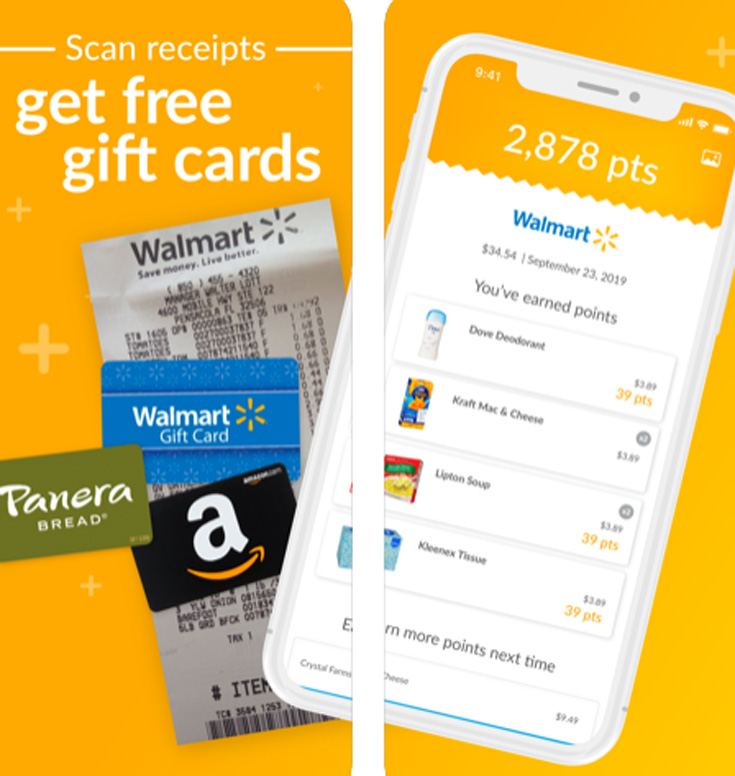 When you are a member of Fetch Rewards, you simply scan your receipts with the app as you buy and you will EARN points that you can then redeem  for your choice of hundreds of available rewards. Fetch Rewards turns your grocery receipts into savings.  Earn points on every receipt you scan. No clipping coupons, chasing down expiring deals, or missing out on savings. Just shop, scan, and save. It's that easy. Last night on my quick trip to Walmart for some groceries, I earned 779 points in the app just for taking a quick scan of the receipt today.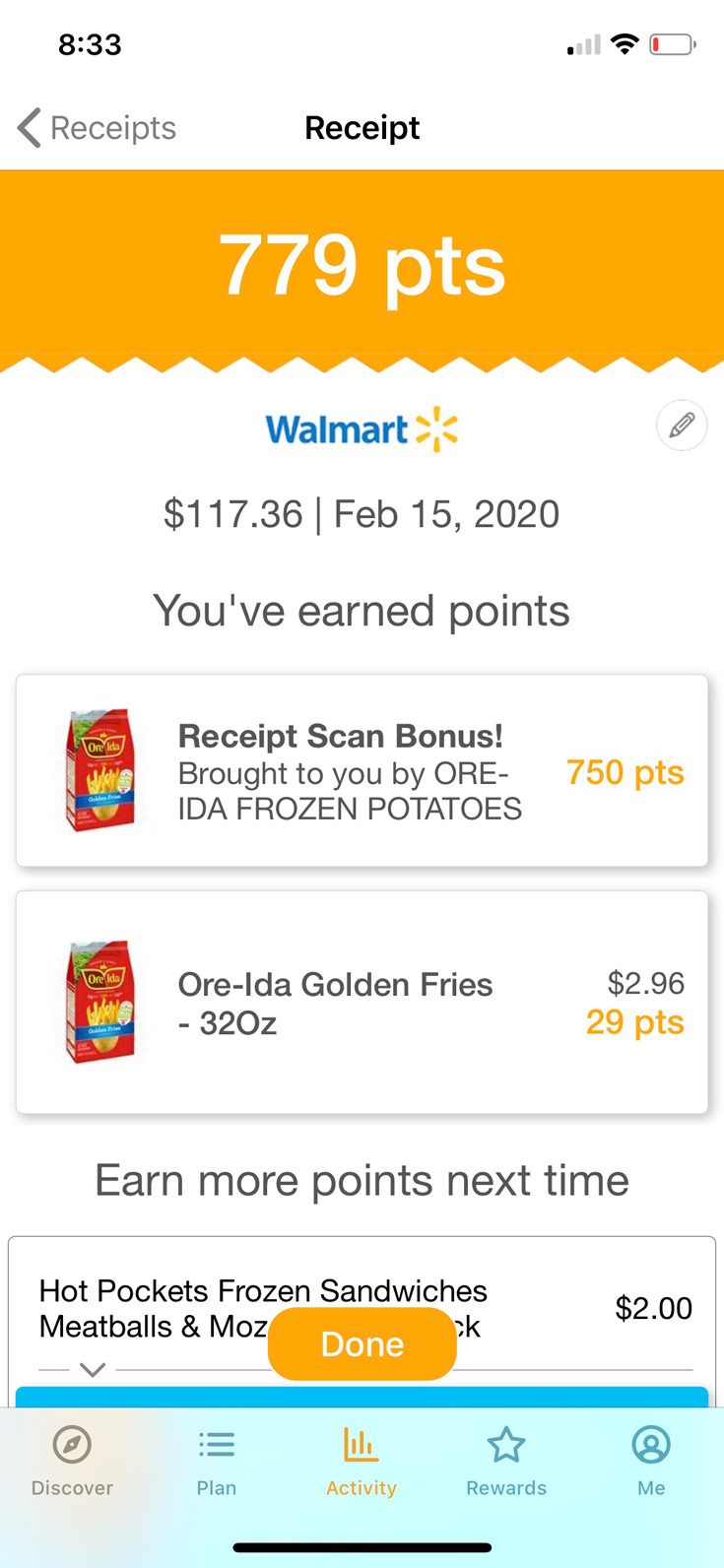 You can submit grocery receipts up to 14 days AFTER the purchase date on the receipt and you'll still get all your points. Other cashback and grocery reward apps require choosing coupons before or after you shop in order to save, but sometimes you forget or make an impulse purchase while shopping, and that shouldn't keep you from earning rewards. With Fetch Rewards you can just shop and let the savings come to you.
In addition to offering quick and easy savings with a scan, Fetch Rewards also features helpful tools to plan your shopping trip, find inspiration for your next recipe, and track your grocery budget. Build and manage your next shopping list or search our recipe library for thousands of recipes. Find a recipe you want to try? Save it to your digital recipe box and add the ingredients to your shopping list with the tap of a button. View your personalized shopping history to see where you shop and how much you spend and save.