One beauty product that I love using everyday is serums. Once I cleanse my face and add some toner, I look forward to using a serum to make my skin feel hydrated. For the last month I have been using the Vitabrid C¹² Dual Drop Serum in my daily skincare routine that I first tried in my January Allure Box. While I have serums I absolutely love using, this one is definitely one of my FAVORITES.  Even when I use other serums since I like to alternate daily, I use the Vitabrid C¹² Dual Drop Serum along with my other serums every day!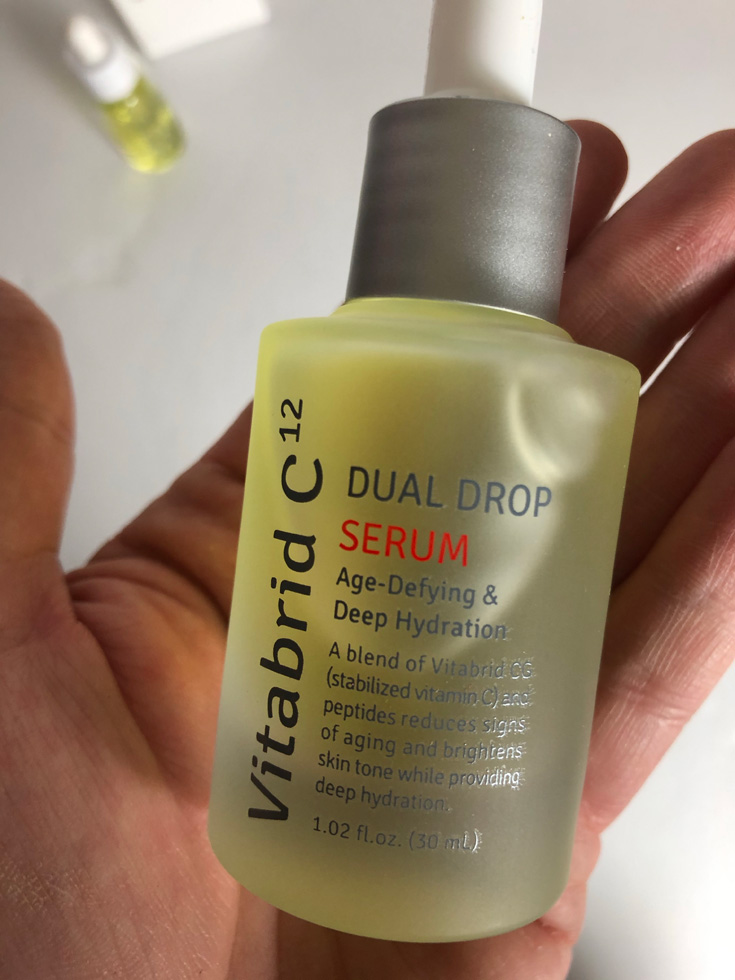 I LOVE this serum because it honestly makes my face feel refreshed and it is too easy not to use for the benefits you will receive. I just add a couple drops to my face and neck everyday in the morning and at night and my skin feels amazing!
Brighter skin, reduced fine lines and antioxidant protection, all in one drop. This quick-absorbing and deeply hydrating serum is packed with benefits from Vitabrid CG, a stabilized form of vitamin C, and powerful peptides ?for skin that looks and feels brighter, firmer, and deeply hydrated.
Why should you use Vitabrid C¹² Dual Drop Serum:
Skin brightening
Improves skin tone, texture, firmness and elasticity
Moisturizes and hydrates the skin
Supplies nutrients to the skin and protects the skin from external stress factors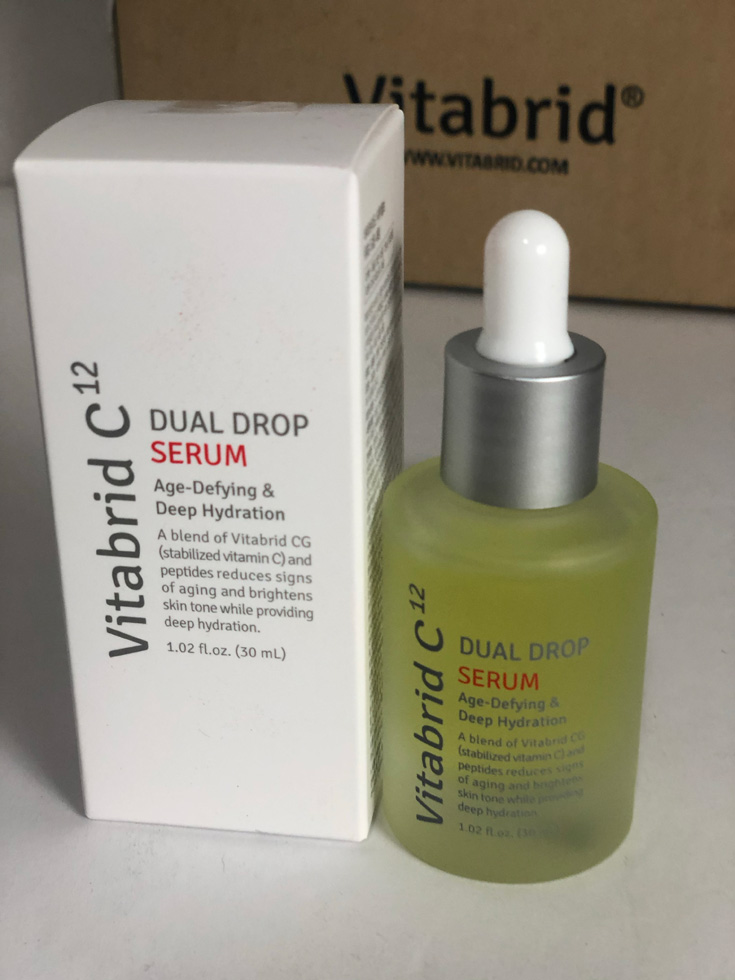 If you are not using a serum as party of your daily skincare routine you are missing out! Interested in giving this awesome stuff a try?  Right now you can SAVE 84% off the normal retail price by using the code "ALLURE20" at Vitabrid.com through March 31st.