If you are a Disney fan like I am and are in the Sacramento area, this weekend you will want to go see Disney On Ice at the Golden One Center if you haven't already!
This brand-new immersive ice skating experience brings the magic closer to fans than ever before through engaging elements that take place on the ice, in the air and in the seats.  An exciting participatory adventure delivering compelling storytelling through multi-leveled production numbers that immerse fans into the fantastic worlds of Disney-Pixar's Coco, Frozen, Moana, Beauty and the Beast, Aladdin, Toy Story and The Little Mermaid,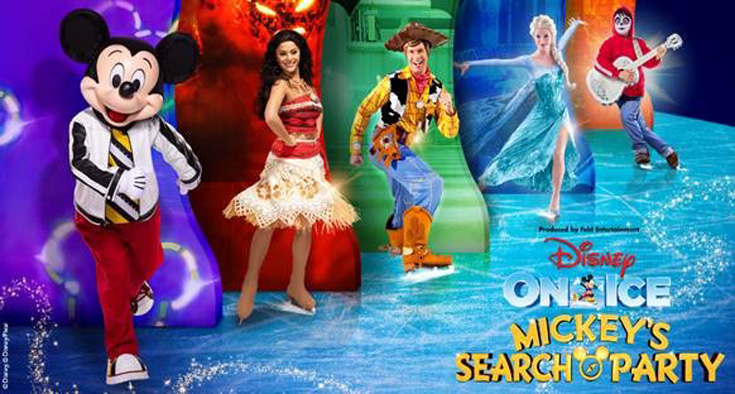 On Thursday I was invited to a pre-party with my kids at the arena where we got to do some fun Coco inspired crafts, eat some snacks and do a meet and greet with Minnie Mouse! After the party was the first night on Disney On Ice that I was excited for. It has been a few years since I went to one of these shows and since I am a big Moana and Coco fan, I couldn't wait to see them on the ice in Sacramento!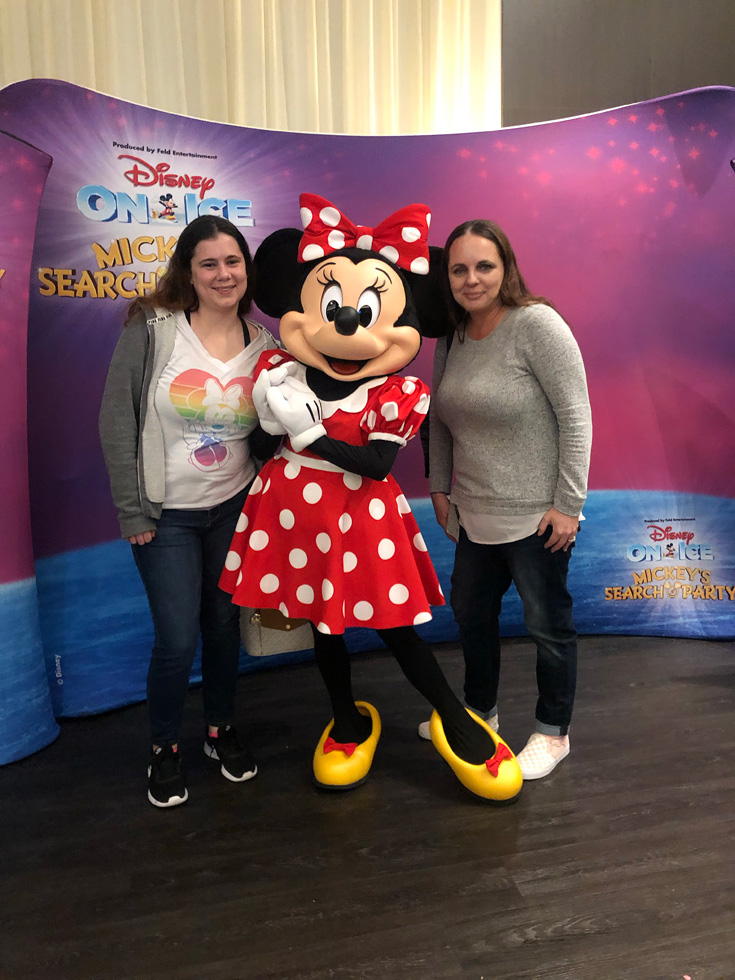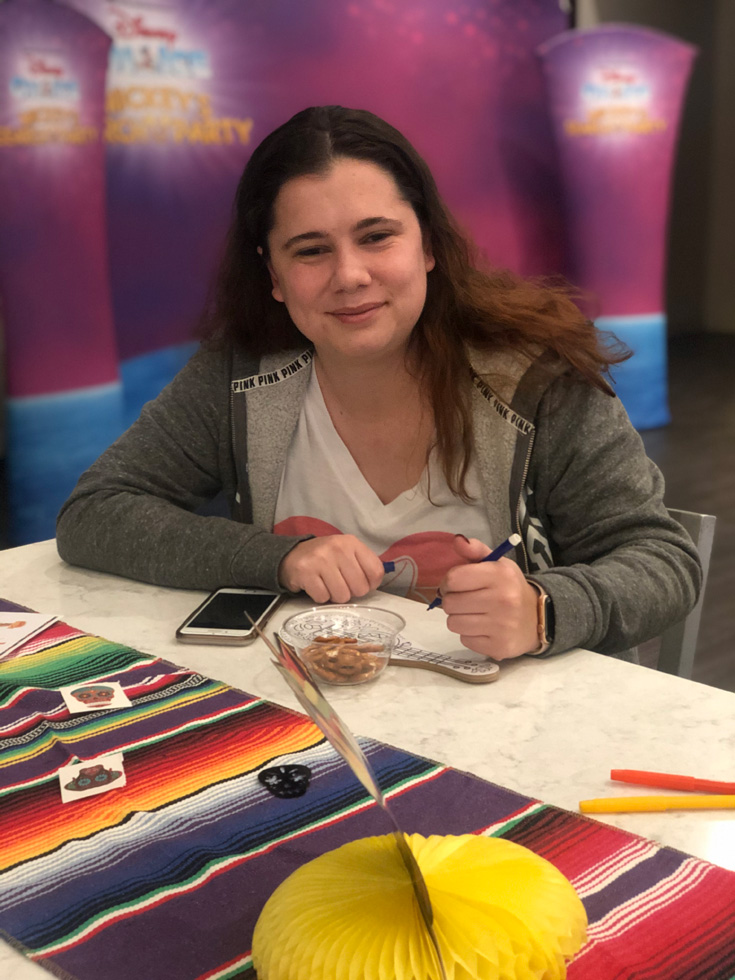 Once the pre-party was over we got some good and headed to our seats to wait for the show. I was kind of interested to see what scene my son was going to like the most. I think his favorite has always been the Toy Story scenes with the green army men and most important REX! He told me before the show started that REX better be here!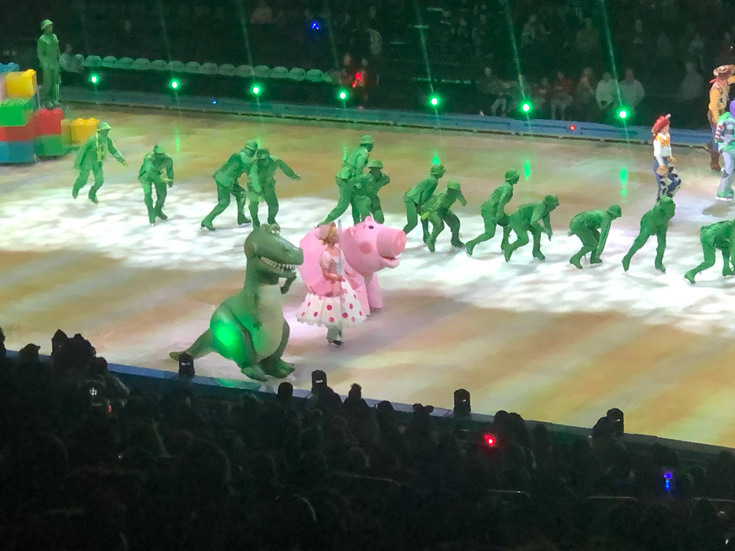 I have always been a Beauty and the Beast fan since I was a little girl! I was happy to see Belle and the crew take the ice. Some of the things that they can do on the ice on ice skates is pretty amazing. Take a peek at this clip…
I love the Moana music so I took a Facebook live if you want to see more of Moana on the ice!
I love the movie Moana and have seen it at least a dozen times. It is one of my FAVORITE Disney movies, especially after getting to meet the Moana directors and costume designer a couple years ago when the movie came out on Blu-ray!  Let's just say I was a little excited when the Moana scene started! I think the Moana music has been stuck in my head ever since. Take a peek at a quick clip of Moana on the ice….
My next FAVORITE scene was Coco! A couple years ago I got to meet and eat dinner with
Anthony Gonzalez, the voice of Miguel
on Coco on Olvera Street where he sang "Remember Me" to us which has me a Coco fan for life. I was SUPER excited when the Coco scene started!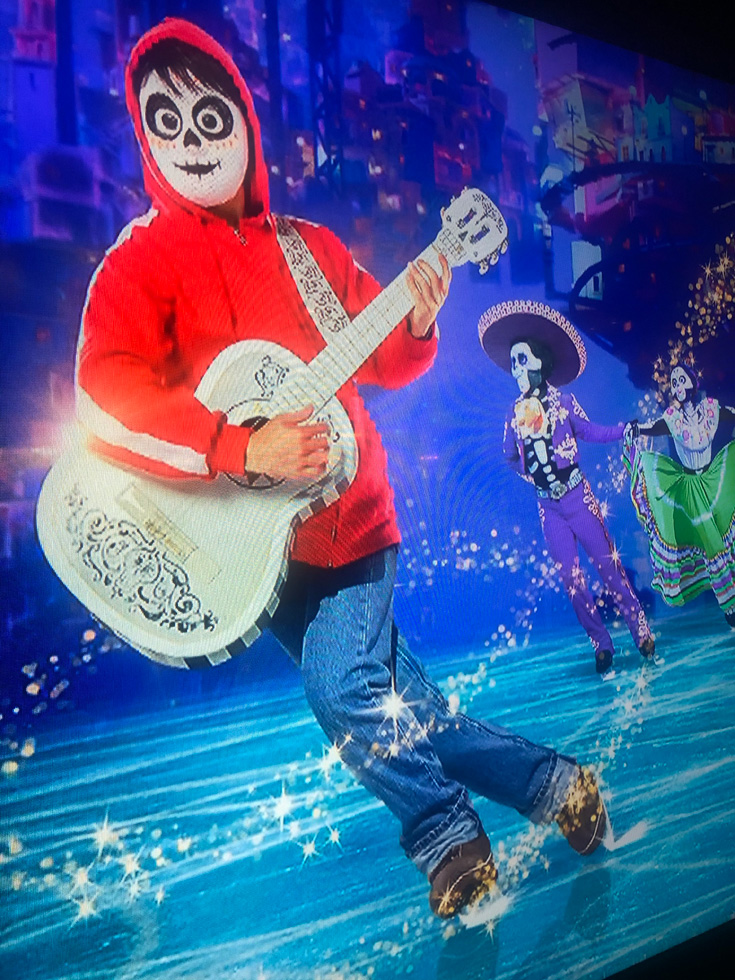 Since I am the the big Coco fan, this scene was one of the biggest reasons I wanted to see this new show. I have to say that this scene was so NEAT! I love how the lights went off and there were neat neon lights. Take a peek at a clip that I took of the Coco scene…
Even though I have my favorites, the whole show was AMAZING as always! The videos I took do the show no justice because you have to see it in person! What I love about these shows is there are Disney fans of all ages. If you are not in the Sacramento area,  Disney On Ice may be coming to  your town soon. Find out more tour dates, locations and even sign up to become a
Disney On Ice Preferred Guest
at:
www. DisneyOnIce.com
.