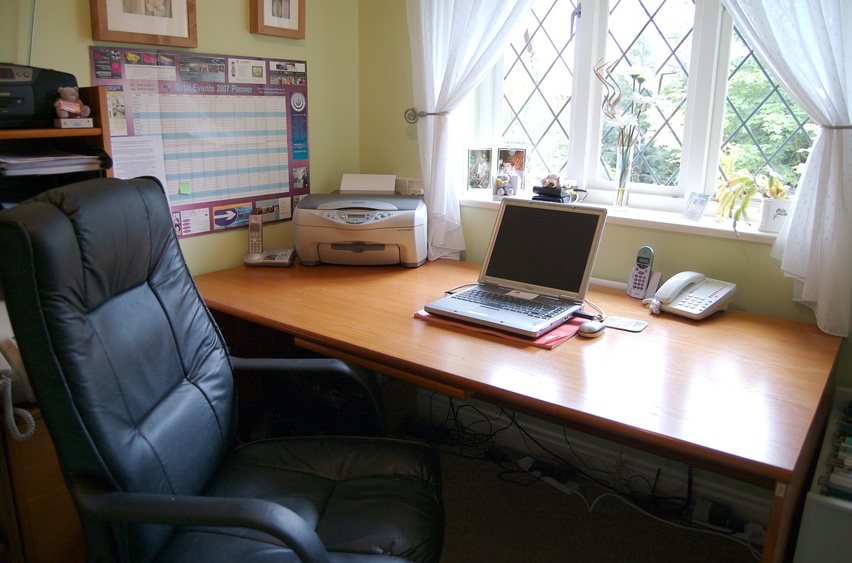 As an entrepreneur and a mom, you know the importance of being on top of things and staying ahead of the game. It's a new year and a new decade, and you want to start 2020 on the road to success.
Fortunately, you can make sure your business doesn't fall behind by following just a few key entrepreneurship strategies. Whether you're looking to be a better leader or grow your business, here are five ways you can make sure your business stays ahead in 2020.
It's a new year, which means there's a new chance for your business to get started on the path to success. By following the strategies above and taking new risks, you can stay on top of your game as an entrepreneur in 2020.