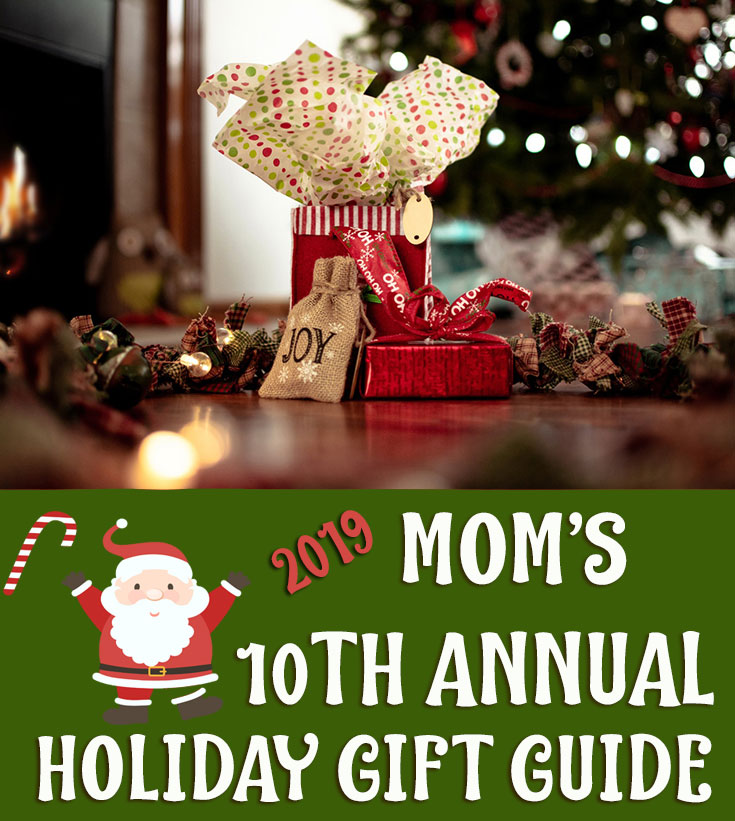 I am excited! This year I will be  publishing my 10th annual Holiday Gift Guide. My guides feature gifts for everyone, including the pets! Do you have a product that you would like to promote in my gift guide? Feel free to email me with your idea and I will reserve a spot for you! Here are the requirements:
You must send me a product sample of the item you want me to feature!
Product must be at least $25 value. You can send multiple samples to make up the value. For example if you have a product that is $5.99, you can send 4 to get a listing!
Products that have a value of $50 or more will get a listing plus promotion on my social media channels including: Twitter and Facebook 
Products that have a value of $100 or more will get a featured "post" on my blog, promotion on y social media channels plus the listing in my guide. 
I will be adding a $100 Visa Gift Card Giveaway on my gift guide to attract more viewers! What makes getting your product listed even better is I will be having one of the entries to the giveaway for the readers is for them to promote their favorite product on their social media channels. They could be promoting your product for even more exposure!!!!
I am also very interested in doing giveaways for my readers for those of you that would like even more promotion for your product.