This year I have been trying to switch up my meals a little bit! I normally use chicken for a majority of our meals but  instead of making chicken salad, it can be easy to make a tuna salad that the whole family loves! Sometimes the key to getting your family to like things is having them try it before you tell them everything that it's made with! I recently tried making Avocado Tuna Salad with some of the Tonnino Tuna Fillets for a recipe contest that I am entering!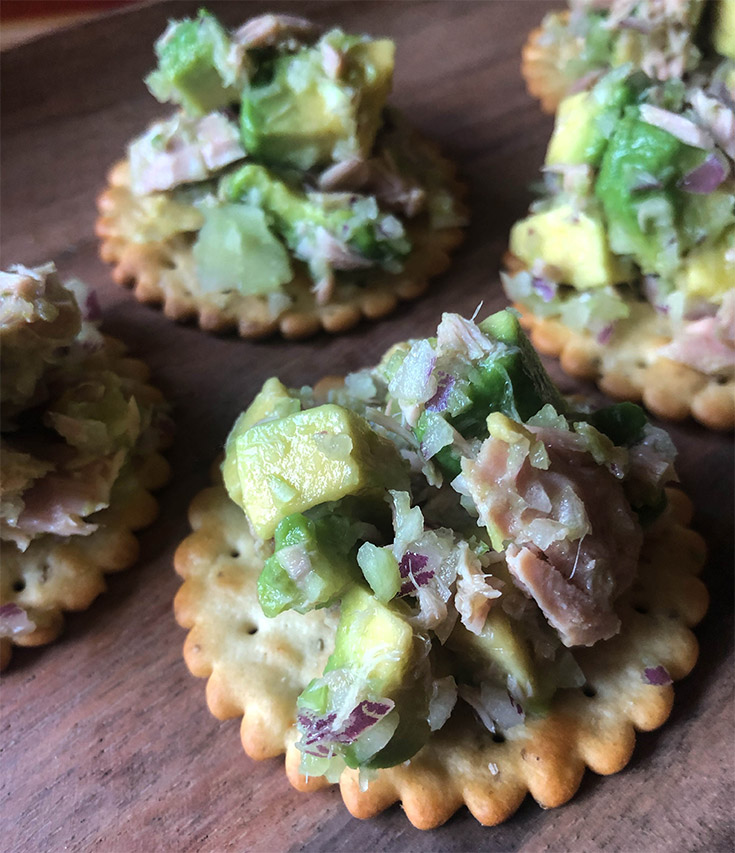 With Tonnino you get a variety of choices when it comes to their tuna fillets. Tonnino is a brand of Costa Rican gourmet yellowfin tuna products that are packed by hand in glass jars to offer consumers a great look and feel.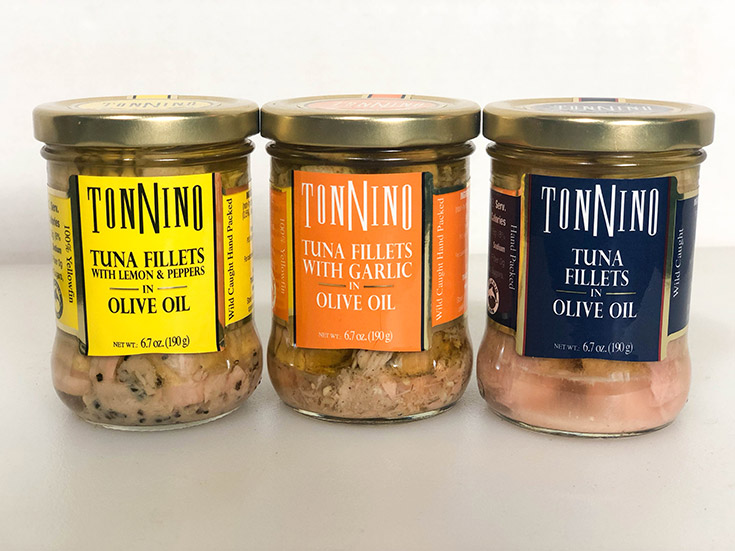 The tuna can be enjoyed straight from the jar if you want to enjoy it as a snack or it is PERFECT to use when making up a quick appetizer your family or friends.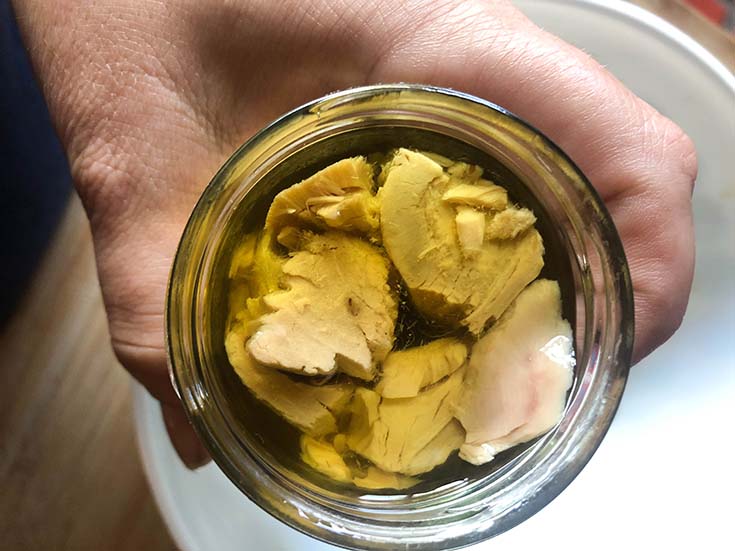 With my Avocado Tuna Salad recipe I chose to use the Tuna Fillets With Lemon & Peppers In Olive Oil since I would normally lemon and pepper in my salad. I also used some minced red onion, celery, chopped avocado, some lime juice and some salt.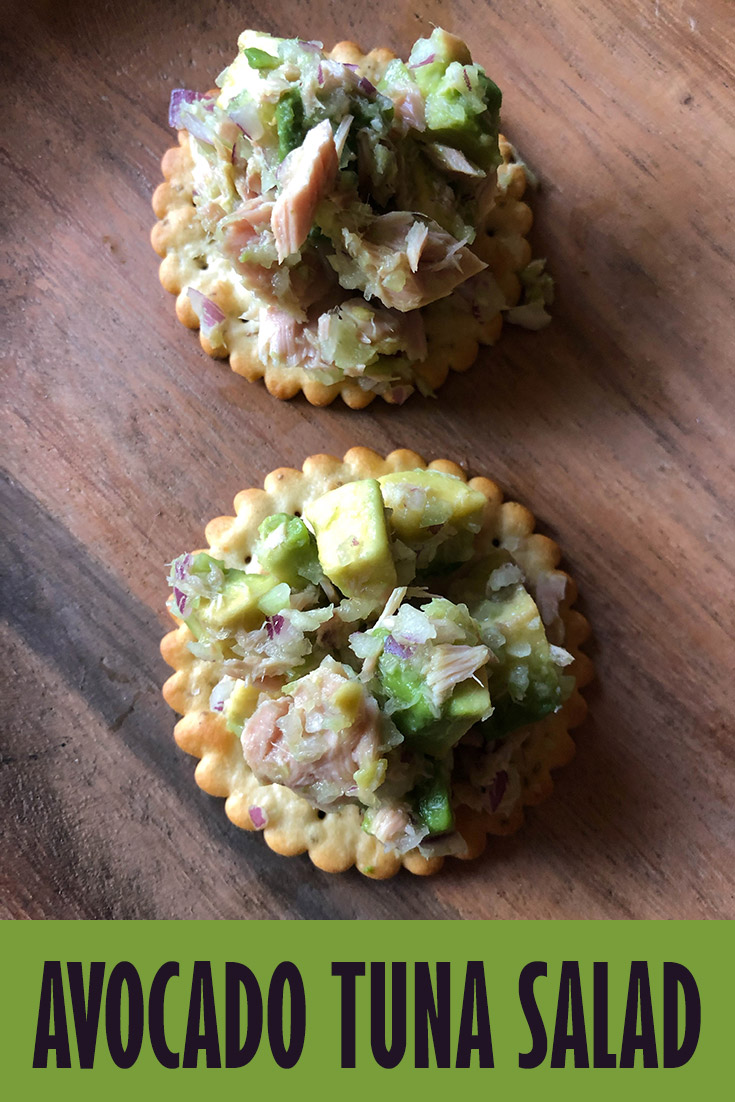 I made this tuna and avocado salad to enjoy on crackers but you can also put it on bread and make one yummy sandwich. Below is the recipe for those that want to try this…
Avocado Tuna Salad Recipe
An easy and healthy recipe for Avocado Tuna Salad.
Ingredients
1/2

jar

Tonnino Tuna Fillets With Lemon & Peppers In Olive Oil

2

recipe avocados

chopped

1/4

cup

minced red onion

1/4

cup

minced celery

1

lime

1

pinch

fine sea salt
Instructions
In a medium bowl add the minced onion, minced celery and avocado.

Cut lime in half and squeeze lime juice over mixture.

Use about half of the jar of the Tonnino tuna filets and gently break them into pieces over the mixture. You can use the whole jar if you want more tuna in your salad.

Add a pinch of fine sea salt over mixture.

Gently mix all of the ingredients with a fork or a spoon.

Serve over your favorite crackers.
Have you tried the Tonnino products yet? You can buy them online at retailers like Amazon and  Walmart if you are shopping online. You can also find Tonnino on Facebook and Instagram too!