Out of all of the hundreds if not thousands of subscription boxes available, I really LOVE receiving the Japan snack themed boxes. I consider myself a foodie so I really enjoy trying different types of foods, especially foods that you can't find here when shopping at the grocery store. Last month I received the Bokksu November 2018 Box that's theme for the month was "Tea Story" that was full of goodies I couldn't wait to try.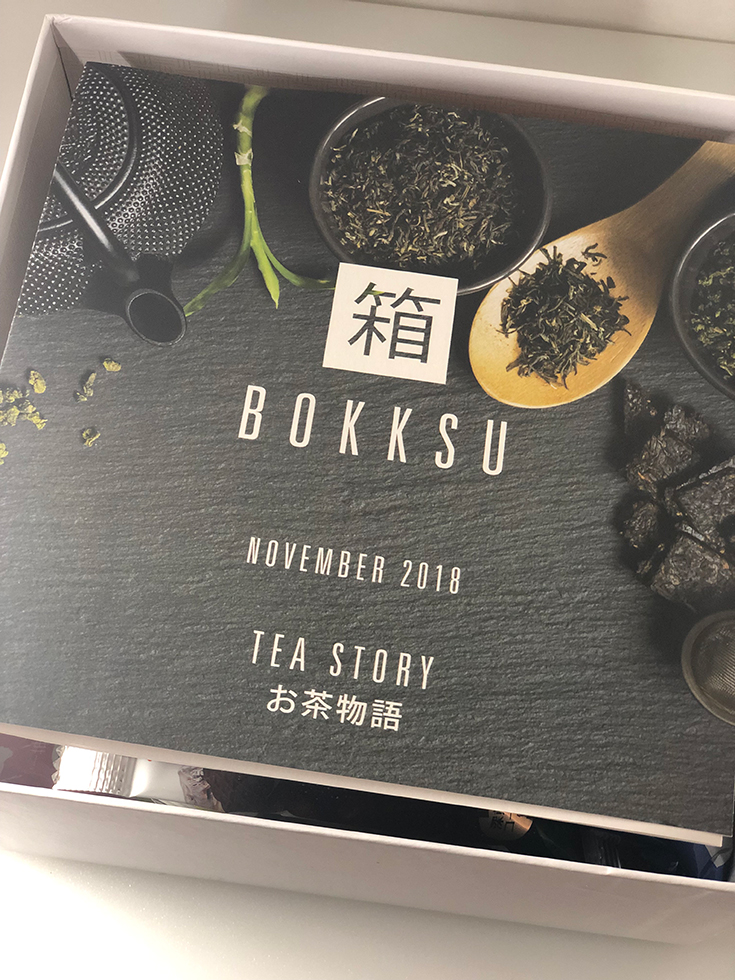 I usually keep these types of boxes for the weekend. My kids and I love spending time trying the foods in the boxes together which can be fun to see who likes what in the box. What was neat about this box was there was multiple products of the same item which was the first box that I have opened that offers that. Usually we have to share each of the snacks to try it but with this box that wasn't the case and my kids were more excited than I was I think.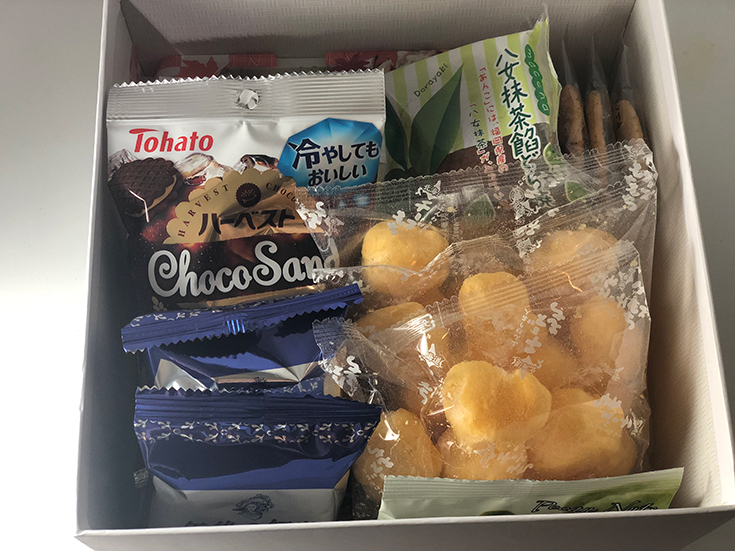 You can watch this video to see all of the goodies that came in my November Bokksu box:
The December Bokksu features innovative new snacks including the Mimosa of Snow White Chocolate and Cheddar Cheese bars, alongside all-star favorite Bokksu classics such as the White Strawberry, a delectable organic strawberry which has been carefully preserved with and infused with White Chocolate for a delicately tart and sweet confection unlike anything you have tasted. Delicate melt in your mouth savory snacks include the Milk Mochi and the Potato Butter Rice Crackers. The Holiday Bokksu also includes their brand new private label Mikon Orange Candy and a warming Hojicha Green Tea Latte pairing from gourmet maker Hoshino.
The perfect holiday gift, Bokksu is the only truly gourmet, artisanal subscription box shipped directly from Japan and is dedicated to exploring Japanese Culture through snacks and is the only gourmet snack boxed sourced and curated directly from Japan. Families love gathering around their Bokksu every month and trying the unique flavors of these premium Japanese snacks.
Learn how you can discover some of the yummy Japan snacks with Bokkso by visiting: www.bokksu.com