The one movie I probably talked most about this year is Black Panther! I got to attend the Red Carpet Premiere in Hollywood, meet some of the cast and now I have been enjoying a couple new Black Panther products from Zak Designs that the fans are going to LOVE!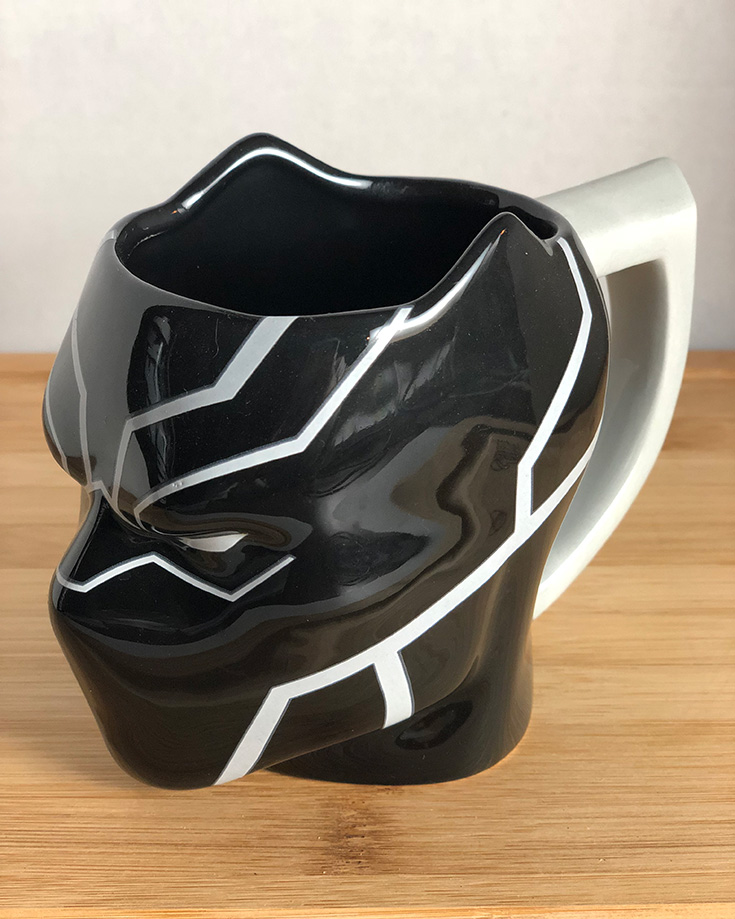 One of my favorite things to collect is coffee mugs from different movies that I help promote. I was EXCITED when my new Black Panther Coffee Mug arrived for me to use! It is an 11oz BPA free ceramic mug that is hand painted and perfect for the Black Panther fans!
I use coffee mugs to drink my coffee, hot chocolate, sometimes soda and I even use them to hold all my gel pens that I use to write in my planner with daily!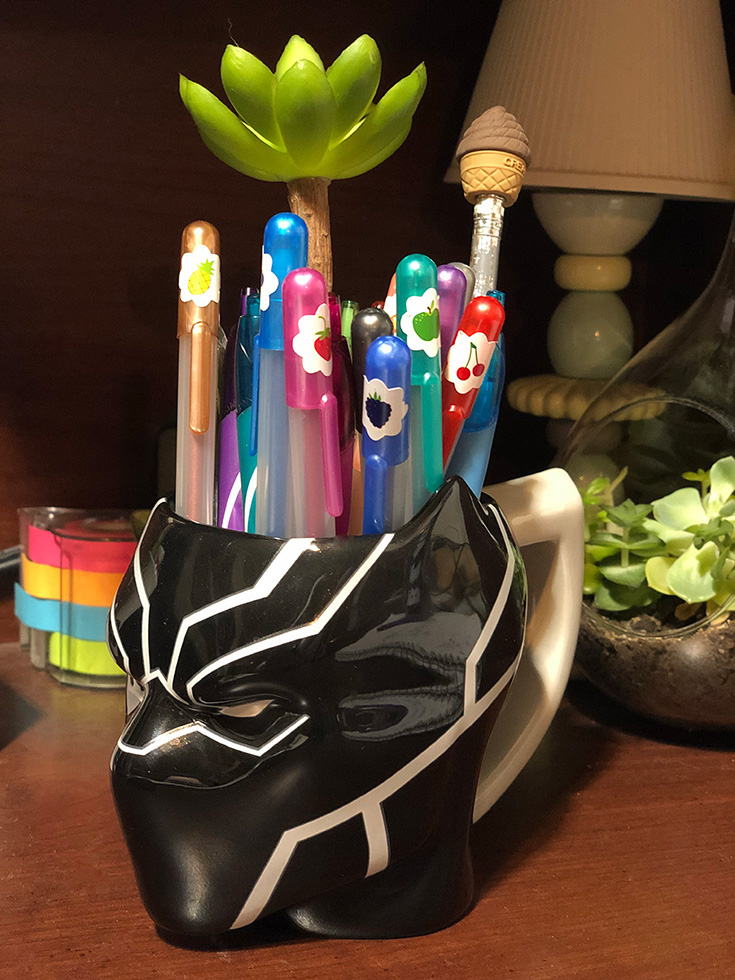 I also received a 24oz Black Panther Water Bottle that will be perfect to pack my water in on the hot days here in California. This water bottle is sturdy and made with durable BPA free plastic with a spout that has a one way valve so it doesn't spill.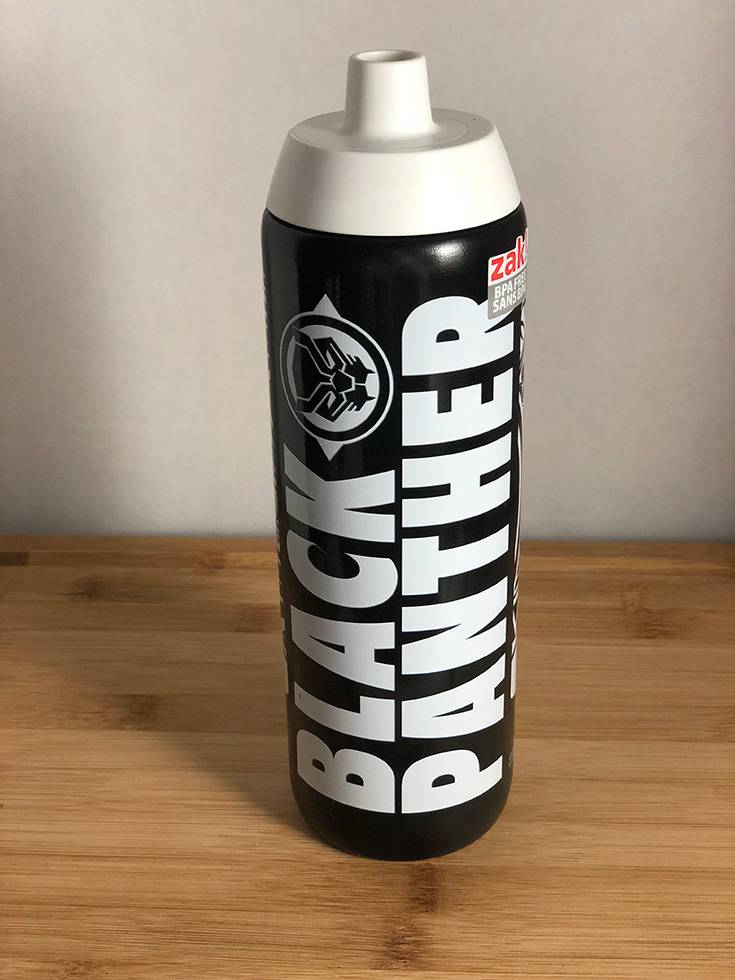 These are just two of the fun Black Panther products that you can find on the Zak Designs website. You can also find Black Panther bowls and plates too!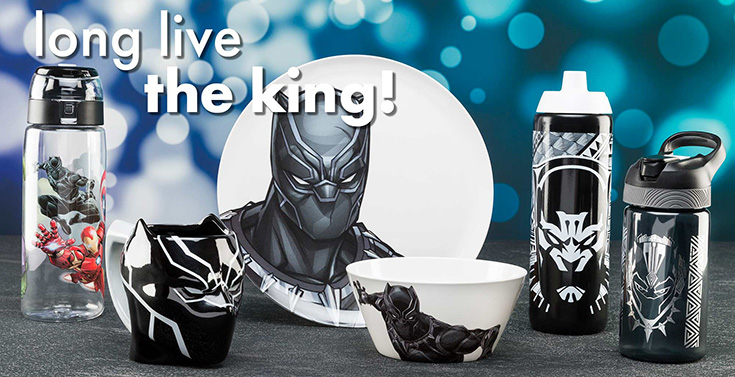 Black Panther Sculpted Coffee Mug Giveaway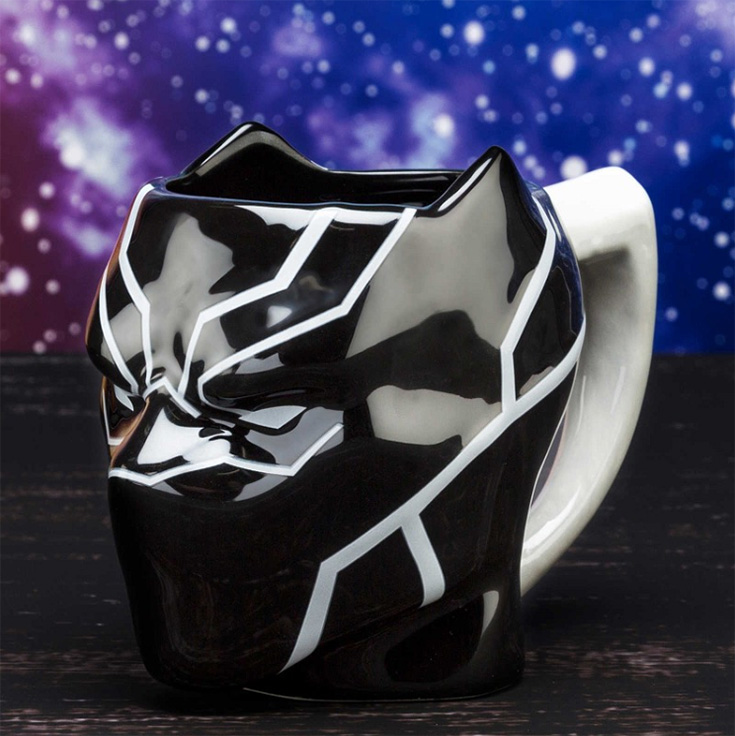 One of my LUCKY readers is going to win one of these Black Panther Sculpted Mugs featured above! To enter for your chance to WIN use the Rafflecopter below: