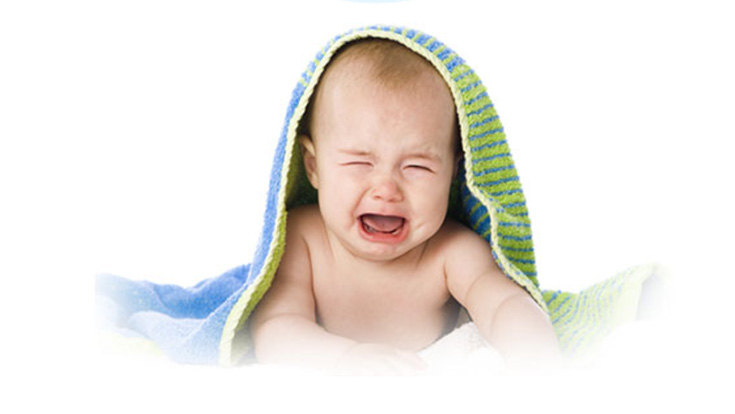 Being a parent can definitely have it's battles, especially when you have a fussy baby in the tub. Below you will find tips from Baby Magic for calming a fussy baby in the bathtub:
USING A CALMING WASH
One of the simplest bathtime basics for calming baby down in the bath tub is getting a calming baby wash. Baby wash is something that you're going to need anyway to keep your baby clean, so you might as well invest in a calming wash that will help your baby to stay calm during baths. You may want to look for a wash that has a lavender scent, as this will smell great and have lots of wonderful calming effects on your baby.
SET THE TONE
Sometimes, babies tend to get fussy during bath time because they can feel that you are frustrated or in a rush. When babies feel this way, they may act out and make bath time a really difficult time for you. To combat this, you should work on setting the right tone, which is one of the most important bathtime basics. If you approach the situation in a very calm manner and use a soothing tone when you are talking to your baby, then he or she is less likely to start throwing a fit. Some other things that you can do to change the tone during baby bath time are dim the lights or put on some soft music. Changing baby's environment from chaotic, bright, and loud to calm and soothing will do wonders.
CHANGE YOUR ROUTINE
Once you have the bathtime basics down, you might expect for baby's attitude to change right away. However, it sometimes takes more work than this, and you have to be willing to change some things up in order to ensure that baby doesn't get fussy. One thing that could be causing your little one to get fussy during bath time is the time at which you choose to give baby a bath. If you're doing it too close to meal time or too close to bedtime, then your baby may be cranky and that could cause a fussy attitude. Be willing to change this up a bit, and you may get much better results.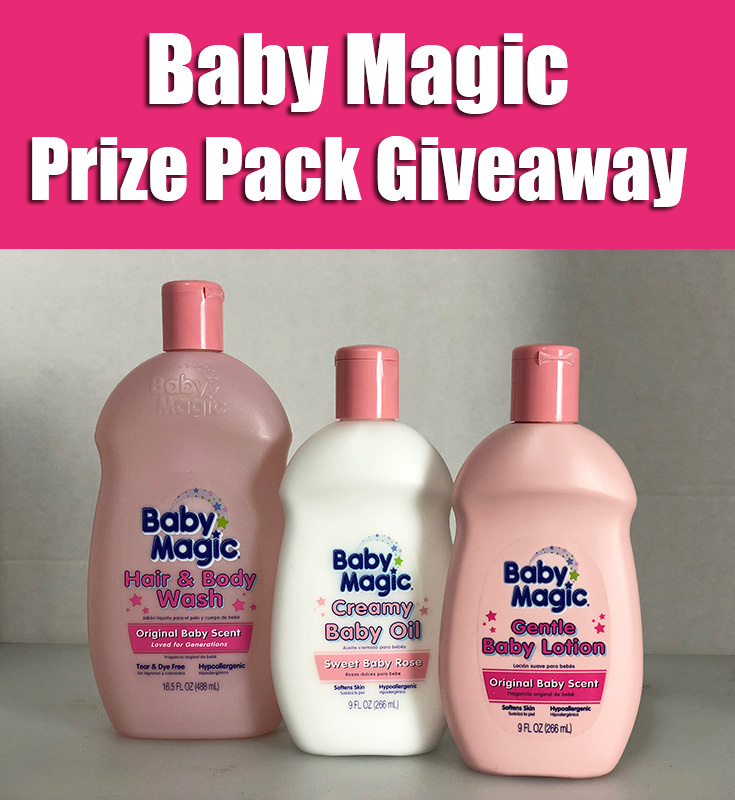 Baby Magic Prize Pack Giveaway
The Baby Magic products are not just for babies! Moms love using their products too!
Baby Magic's Original Hair & Body Wash 

(SRP: $2.99)

 is a perfect hypoallergenic product for both baby and mom's sensitive skin! This wash can be used to bathe a little one and also as a gentle makeup remover. Plus it's also tear-free and perfect for taking off stubborn mascara!
Baby Magic's Creamy Baby Oil (SRP: $2.99) is an amazing product to use after shaving! This Creamy Oil soothes and moisturizes skin and will give skin a beautiful glow.
One of my LUCKY readers is going to receive a Baby Magic Prize Pack with the products featured above. To enter for your chance to win use the Rafflecopter below: