Right now you can watch Black Panther on Digital Download but next week you will be able to own your own copy of this Marvel masterpiece! On May 15th you will be able to buy Black Panther on Blu-ray & DVD which will be perfect for your next movie night. If you haven't seen the movie yet, read my review here.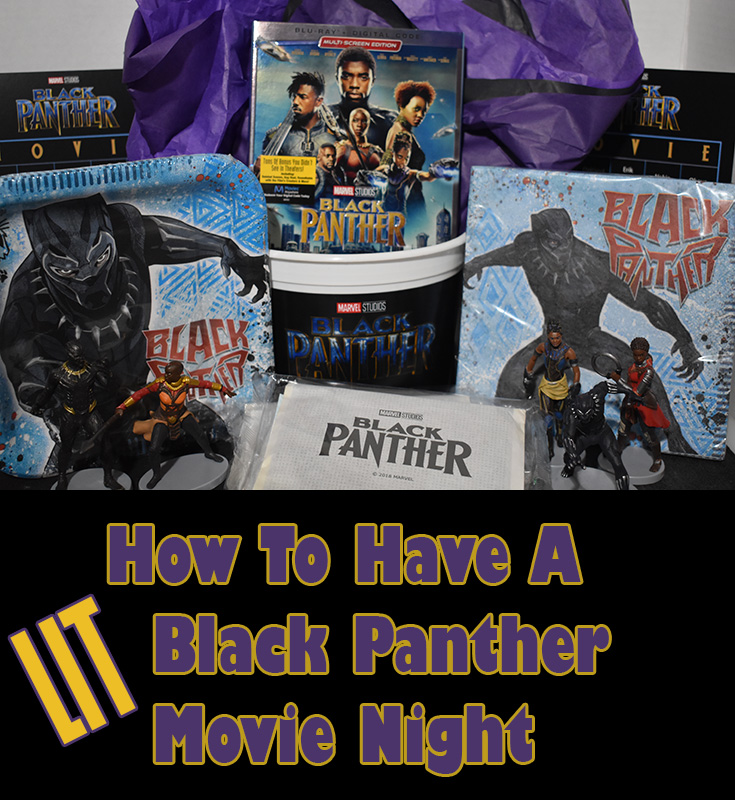 How To Have A Lit Black Panther Movie Night
#1 Buy The Movie
If you are a Black Panther fan you will want to own a copy of Black Panther on Blu-ray or DVD so you can watch it anytime you want. You will be able to get a copy TOMORROW!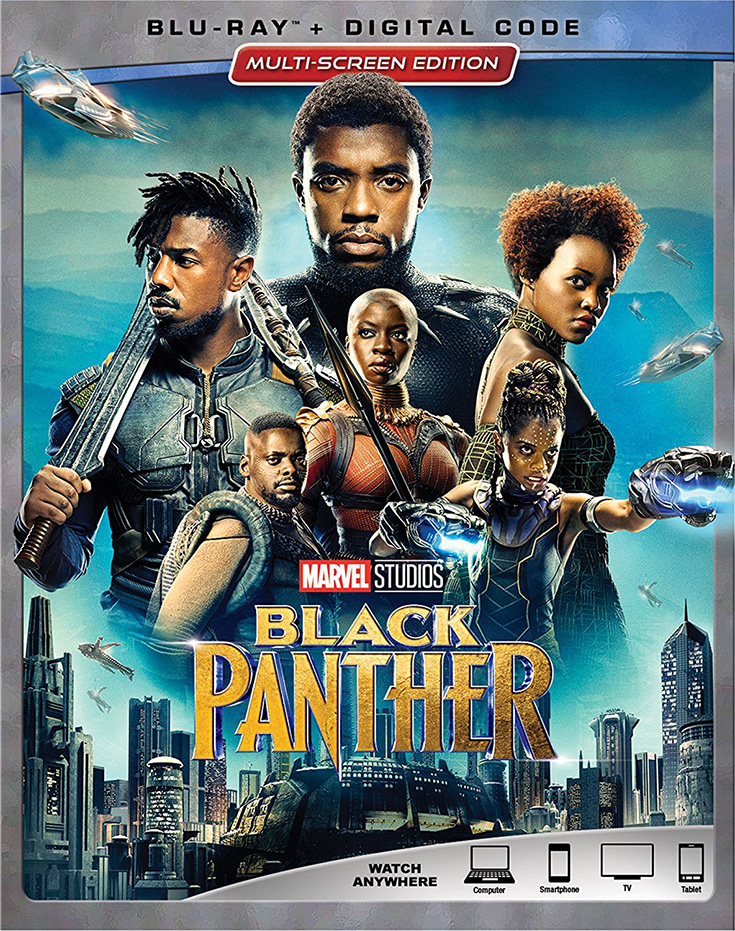 #2 Prepare Black Panther Inspired Munchies
A movie night isn't a movie night without the food!  Movies and snacking go hand in hand. This movie is a long movie, it is over 2+ hours but it is full of ACTION you won't want to miss. Be sure to prepare some yummy Black Panther munchies that you and everyone else can grab while enjoying the movie like these Black Panther Inspired Cupcakes.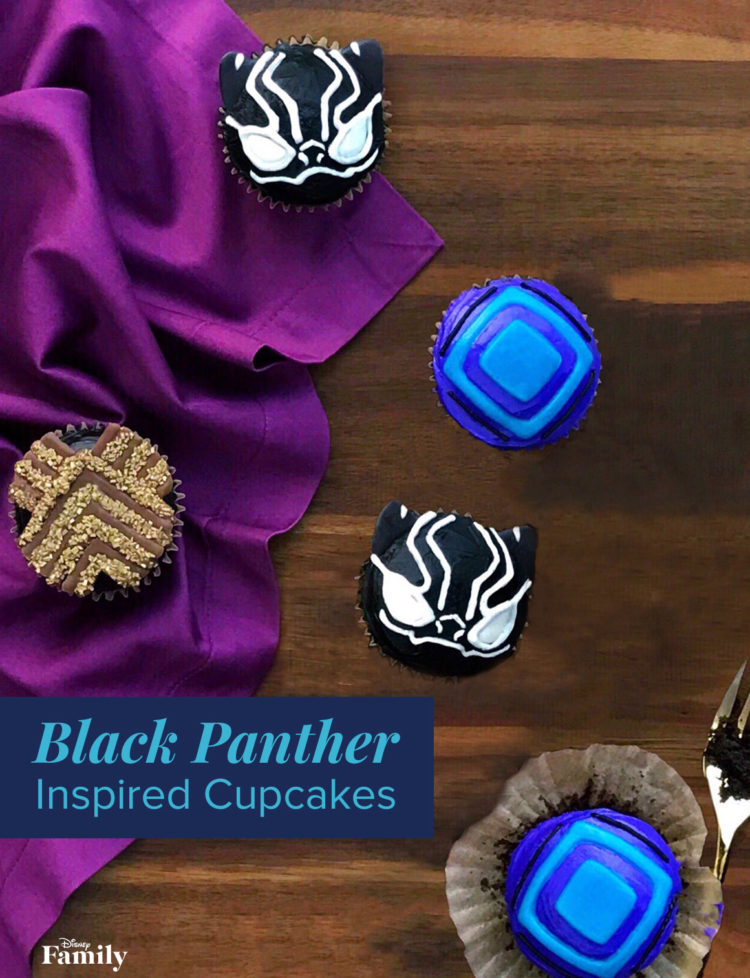 Popcorn is a MUST!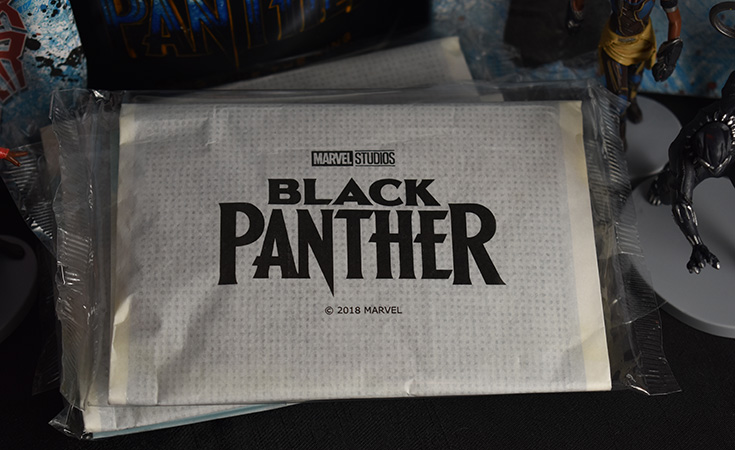 Don't Forget The Drinks
If you are having a movie party with adults you will want to serve this Heart Of Wakanda Cocktail!  The drink gets it's name from the heart-shaped herb that T'Challa drinks in order to gain super human strength!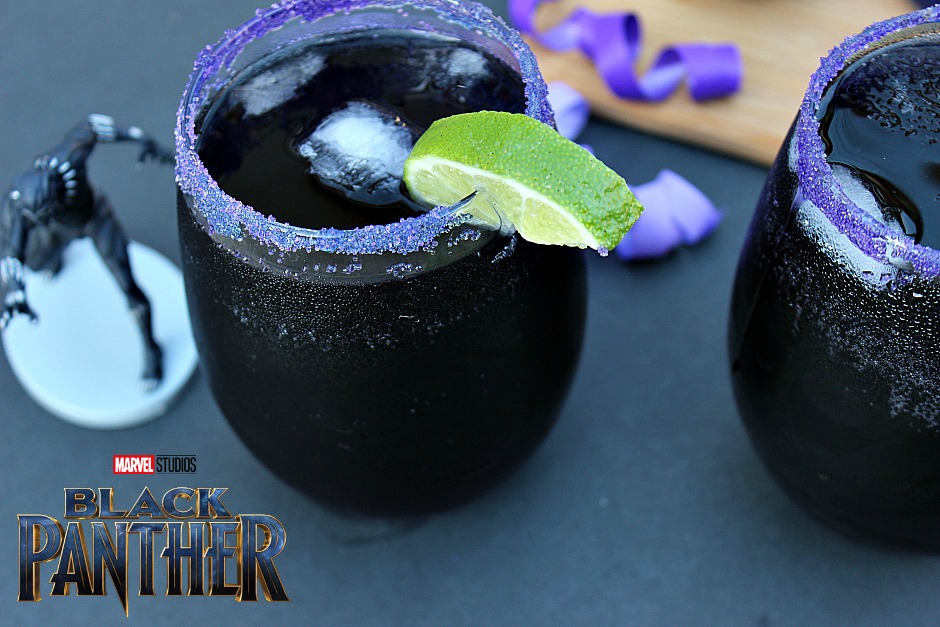 #3 Black Panther Movie BINGO
If you like to play BINGO you will LOVE playing it while watching the movie. Each movie player will get a card that is filled with words of characters, places or action that you will see when watching the movie.  The first person to get a full line either horizontal or vertical wins. Download Black Panther Movie Bingo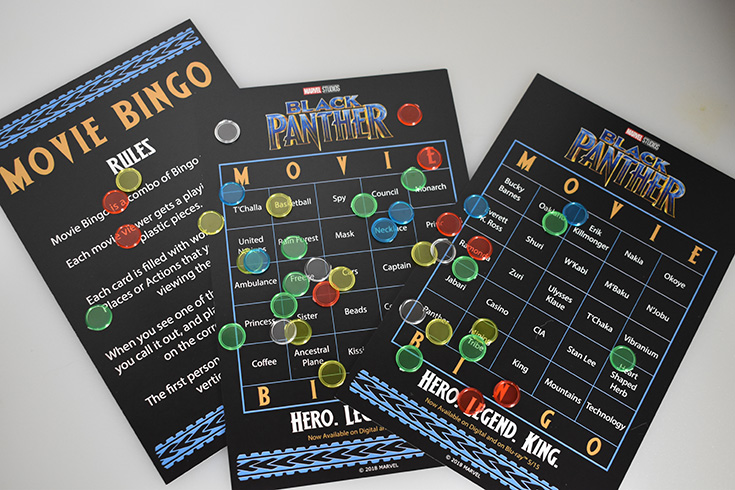 #4 Snuggle With A Black Panther Blanket
If you are having movie night and it is cold, be prepared to keep warm with a nice and snuggly Black Panther Plush Throw blanket! I have this awesome Marvel Black Panther throw but there are a variety of others that you can find online!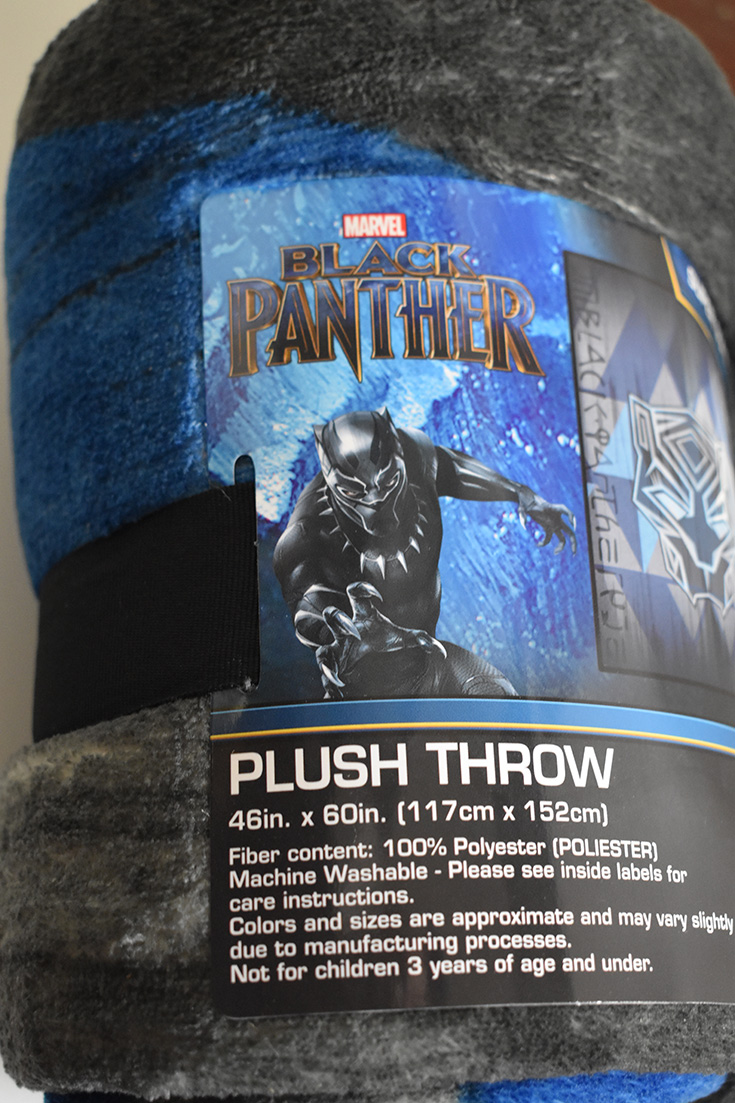 These are just some suggestions on how you can have a lit Black Panther movie night! Here are some other Black Panther related posts of mine that you might want to checkout:
Black Panther is available on Blu-ray and DVD TOMORORW May 15th!