I was invited by Disney/Marvel to attend the #BlackPantherEvent. All thoughts and opinions are my own.
I am always excited when a new movie from the Marvel Cinematic Universe hits the big screen! Last Monday I attended the BLACK PANTHER World Premiere in Hollywood where I got to walk the "Purple" carpet with the celebrities and watch the movie at the Dolby Theatre along side the stars in the movie as well as other celebrities that were in attendance like Usher an Snoop Dog just to name a couple that was spotted.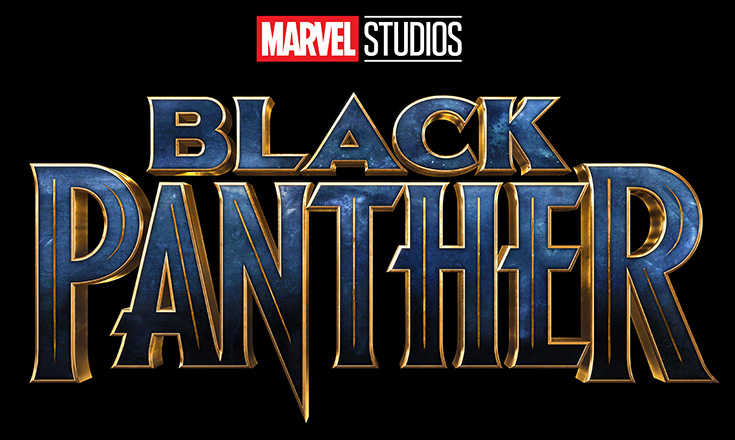 From the moment that the movie started everyone around me had their eyes glued to the screen. I know that I didn't get up once during the movie nor did I see anyone else near me. If you are a true Marvel fan you will watch the movie until the very end and that doesn't mean when the credits start playing.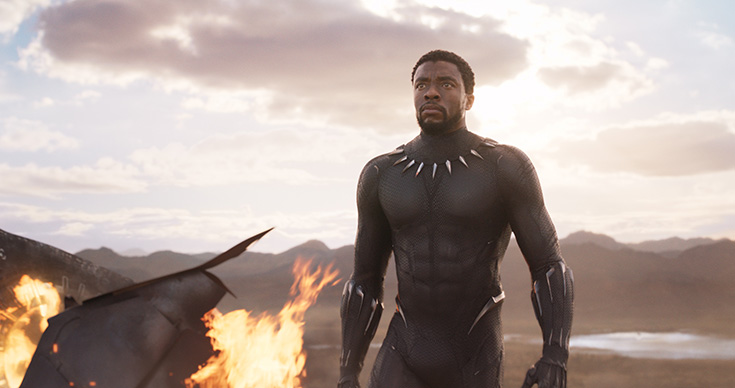 The synopsis….
After the death of his father, T'Challa returns home to the African nation of Wakanda to take his rightful place as king. When a powerful enemy suddenly reappears, T'Challa's mettle as king — and as Black Panther — gets tested when he's drawn into a conflict that puts the fate of Wakanda and the entire world at risk. Faced with treachery and danger, the young king must rally his allies and release the full power of Black Panther to defeat his foes and secure the safety of his people.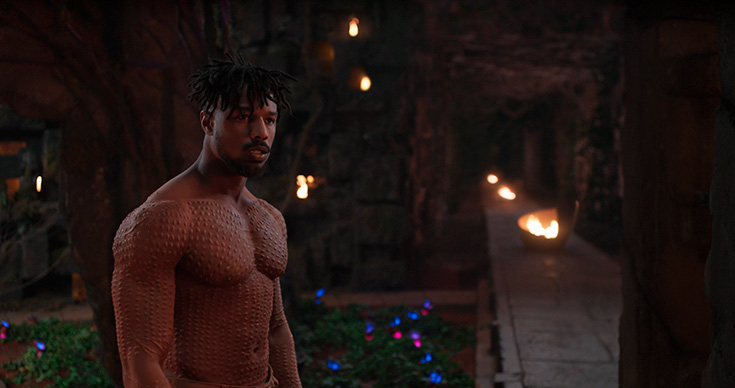 From the beginning to the end this movie was absolutely AMAZING! I don't think they couldn't have found a better cast. I think that Chadwick Boseman is the perfect panther and I love that Michael B. Jordon plays the perfect villain as Killmonger (Black Panther's enemy). Then there is Letitia Wright who plays  Princess Shuri (Black Panther's genius sister) that has both a FUNNY and SMART characteristics that makes her a great role model for young girls.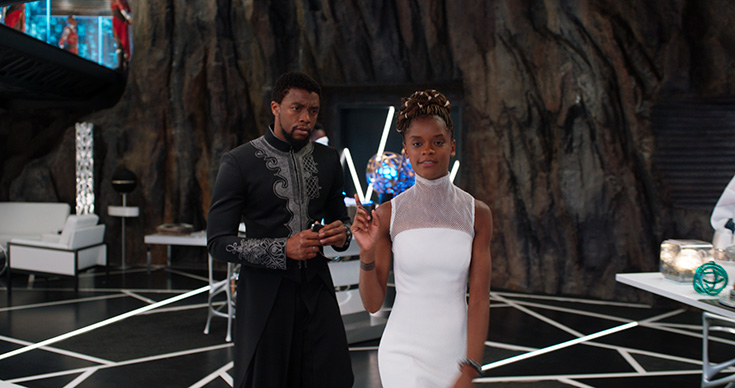 Not only is Princess Shuri smart and the innovator responsible for Wakanda's modern technology, she can also fight when needed too! She is one of my favorites from the film…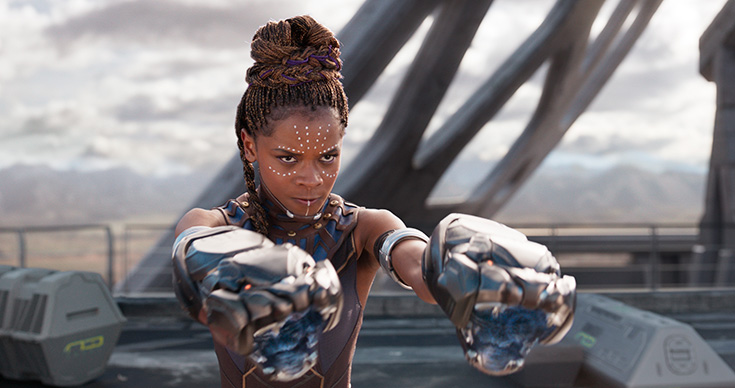 These aren't the only stars you will see! In BLACK PANTHER you will also see Forest Whitaker, Angela Bassett, Martin Freeman, Andy Serkis and many more that make this one awesome cast.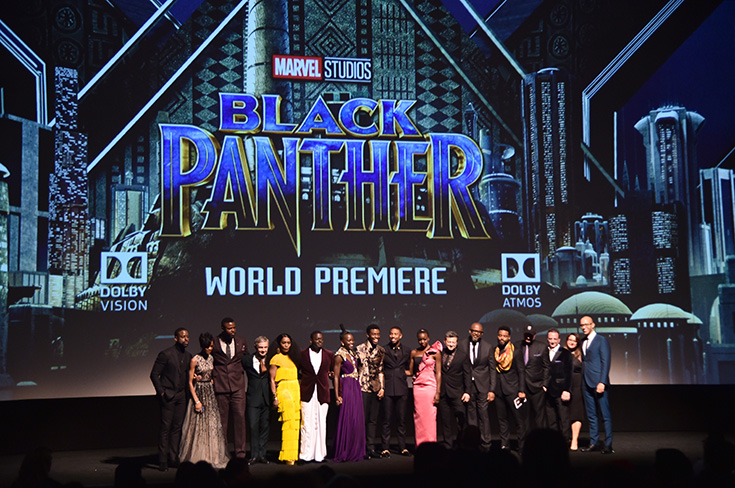 Photo Credit: Alberto E. Rodriguez/Getty Images
This movie has plenty of action (especially between the Black Panther and Killmonger) that will keep you on your toes! Ever since the movie ended I have wanted to watch it again. This is one of those movies that you will want to watch a second time to make sure you did't miss anything. I also want want to take my thirteen year old and 10 year old to see it so I can see what their opinions are and what they favorite scenes will be.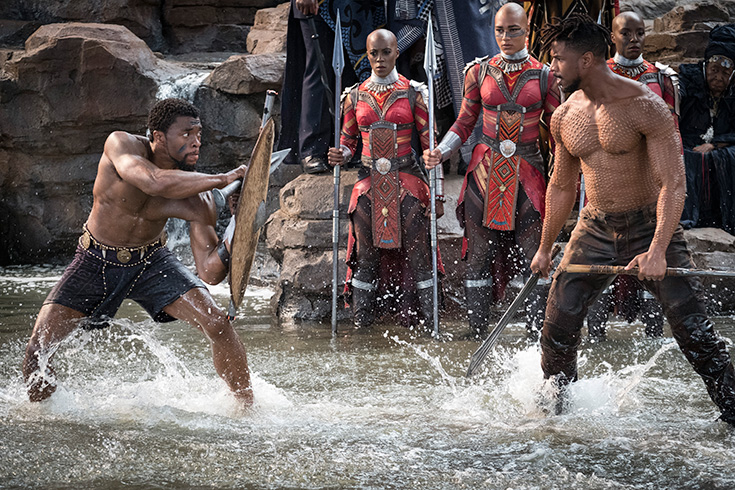 I recommend seeing BLACK PANTHER even if you are not a superhero fan! I found it to have lots of action, drama and even some humor throughout the entire film. If you haven't seen the previous Marvel Cinematic Universe movies there is still time to catch up.
Take a peek at the BLACK PANTHER official movie trailer below:
BLACK PANTHER is in theaters everywhere February 16th!