Disclosure – I received complimentary tickets to this event but all thoughts and opinions are my own.
Last night I attended my third Wizard World Comic Con in Sacramento and had a blast! What made last night special to me was being able to attend the ceremony where Wizard World welcomed the very FIRST female artist to draw Wonder Woman, Trina Robbins into their HALL OF LEGENDS.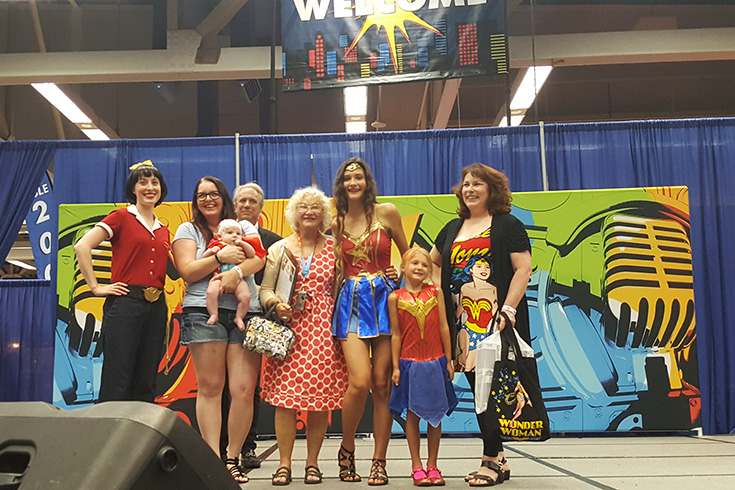 Trina was so cute up on the stage with some fellow Wonder Woman fans! Take a peek at Trina Robbins being inducted into the HALL OF LEGENDS!
Since last night was the first (opening) night we were limited on the events going on but there was plenty of things to see!
Like the Batmobile….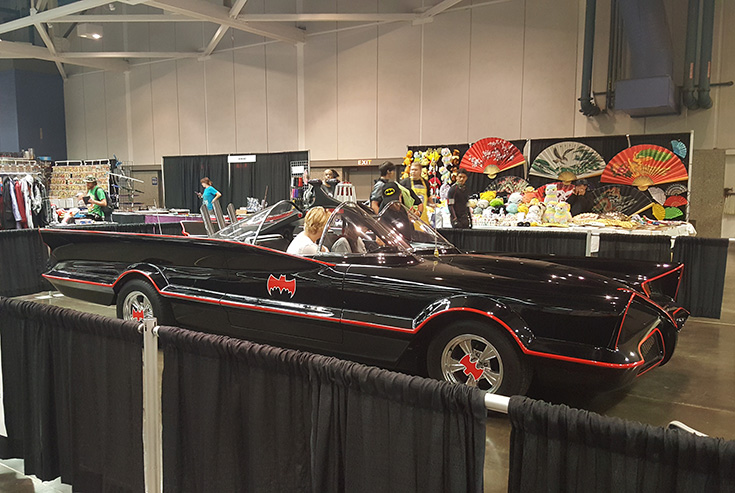 Or maybe hang out with some Ghostbusters because I ain't afraid of no ghost….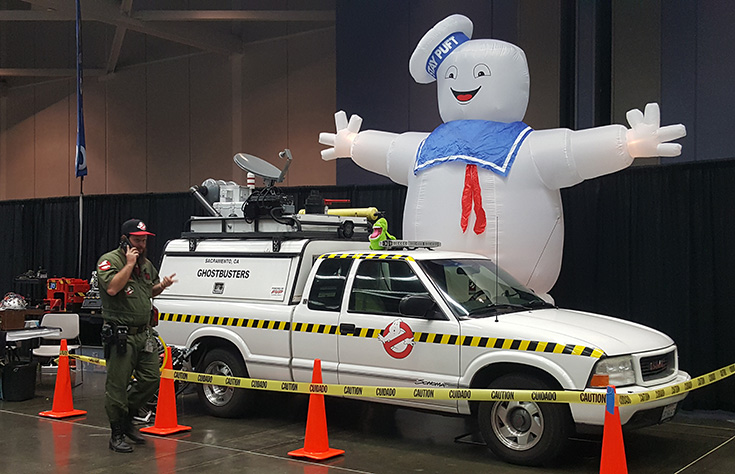 You just never know what character might pass you by! This is a place for plenty of photo opps!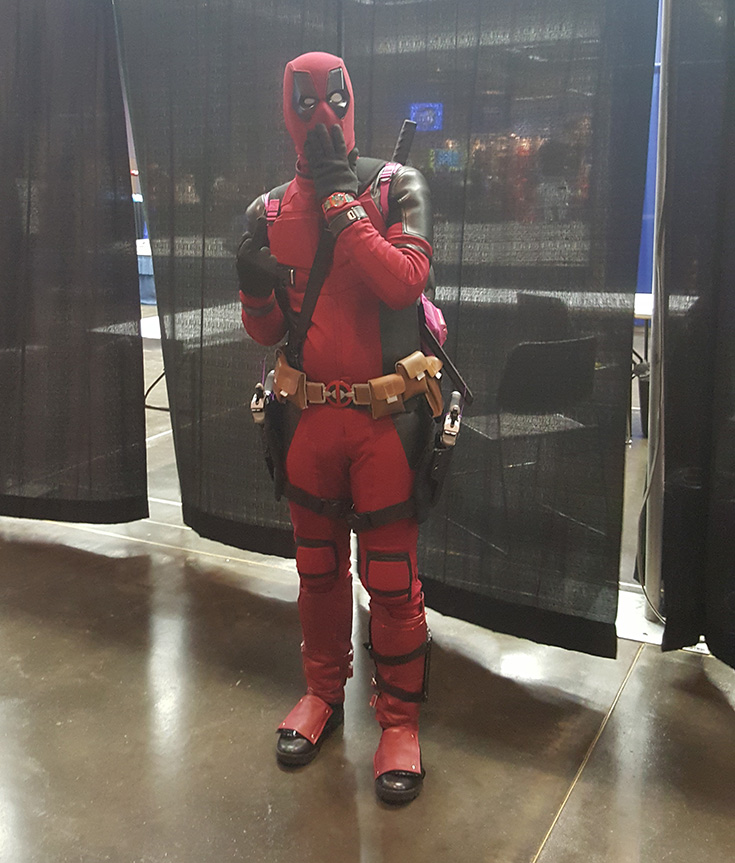 You can also watch the Chalk Twins! The two gals have some amazing talent. It was pretty fascinating watching them draw.
One thing you will definitely find is lots of things to buy. Lots of anime, comic, superhero stuff and more so be sure to bring some extra money for plenty of souvenirs!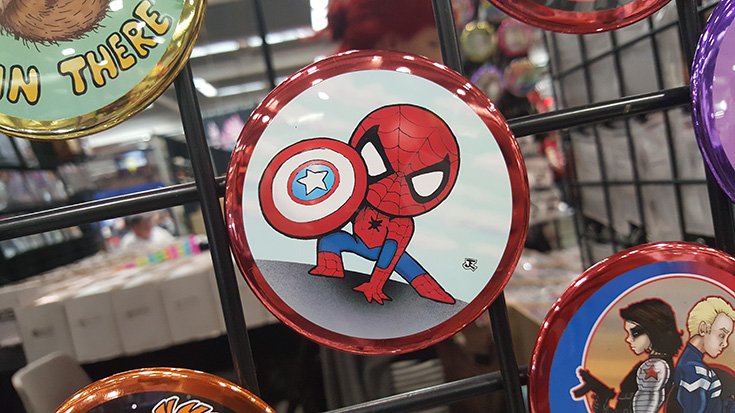 Since I have always been a Wonder Woman fan and love the comics growing up I had to make sure to find Trina Robbins before I left to take a picture of her. You can also find her at Wizard World Comic Con Sacramento this Saturday and Sunday at her booth. Trina has some of her comic books that you can purchase that she will also autograph if you ask!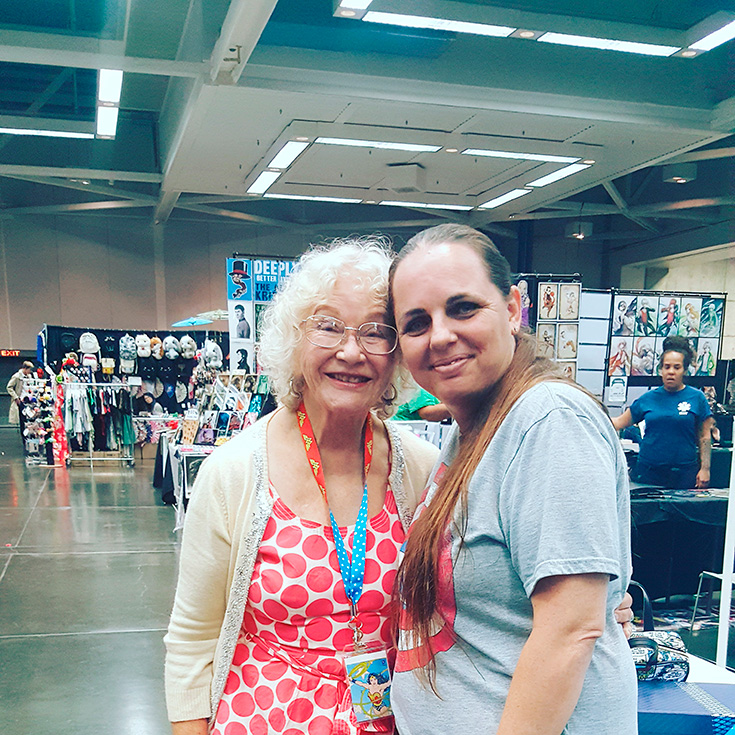 If you are planning on attending Wizard World Comic Con in Sacramento this weekend be sure purchase your tickets online and use the PROMO Code SACMOM20 to SAVE 20% OFF any general admission. Purchase tickets at:  https://wizardworldsacramento.frontgatetickets.com/
Learn more about Wizard World at: http://wizardworld.com/comiccon