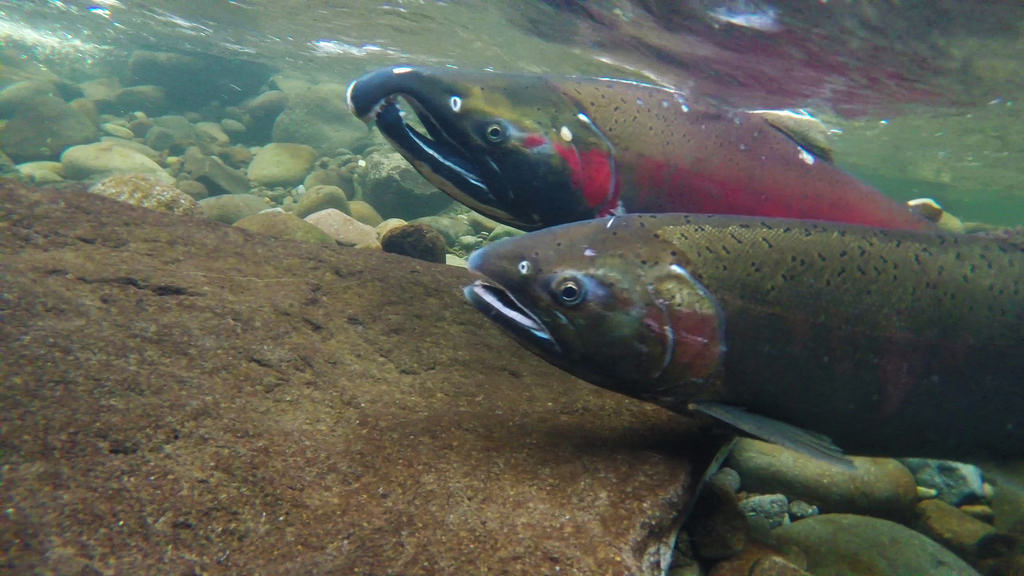 We all know how hard it can be to deal with the struggle of wanting your child to eat healthily but having a picky eater on your hands. Unfortunately, picky eaters tend to gravitate towards fried foods that don't add any nutritional value, but sometimes when you are tired and frustrated it is easier to buy chicken nuggets than to argue over getting your child to eat an apple.
But now that it is summertime, it seems that fish of all shapes and sizes are everywhere. Some children can be finicky when it comes to this healthy, protein-enriched food, so here are some tips that will get your tiny tot eating this summertime favorite in no time.
Introduce them to new foods on vacation
Considering that a full 52% of families are going on a vacation at the beach within the next year, take this opportunity to introduce your child to new foods. Make it part of the experience of trying new things during your vacation, and your children will be too excited that they are someplace new to even notice their food is different!
Make sure to poach
Some fish have kind of odd textures that can easily turn off your child. Prevent this odd, dry texture by poaching your fish with a little bit of water either in a crockpot or a frying pan. Doing so will result in a flakier and easier to eat fish for newbies.
Choose dippable pieces
Toddlers love finger foods, there's no doubt about it. A good way to introduce fish is to give a couple different dipping options such as ketchup, honey, tartar sauce, and aioli for them to experiment with. The easiest way to do this is with salmon burgers, but be careful and read the package as farmed salmon has more than three times the amount of saturated fat as wild salmon.
Don't be afraid to experiment
There are a lot of different ways you can have your child eat fish without them even knowing! Some fun recipes include:
Try an Italian ragout! Just dump some drained, canned tuna into your family's favorite tomato sauce, add garlic and other seasonings, and serve over pasta for dinner.
Make fish patties with corn, peas, and some herbs. They're easy to make, just like hamburgers, and they come with an extra source of veggies!
Fish tacos are great with tilapia, some tomatoes, lettuce, and cheese!
Salmon stir-fry is an easy dish to throw together. Just add some veggies, chili sauce, and rice or noodles to a pot, and throw some chunks of fish in with the mix. Your child will love all the flavors you can create.
So go out and try these tips and tricks and see what you can come up with! Good luck!