One thing that I am always concerned about is my skin. I have a regular skincare routine that I try to stick to and love trying new products that help me to stay looking at my best! I recently received a variety of skincare products from Cell-U-Logic to try that is a company with an innovative body care line featuring the revolutionary technology of enhanced cellular science.
One type of product that I really enjoy using is body scrubs. I received the Green Coffee & Seaweed 2n'1 Soak & Scrub which I really like using! The Cell-U-Logic Green Coffee Scrub contains a combination of ingredients, along with Cell-U-logic's advanced plant chemistry that helps renews your body from outside in. You can use this scrub to help relax tired muscles while it also helps exfoliate and detoxify your skin.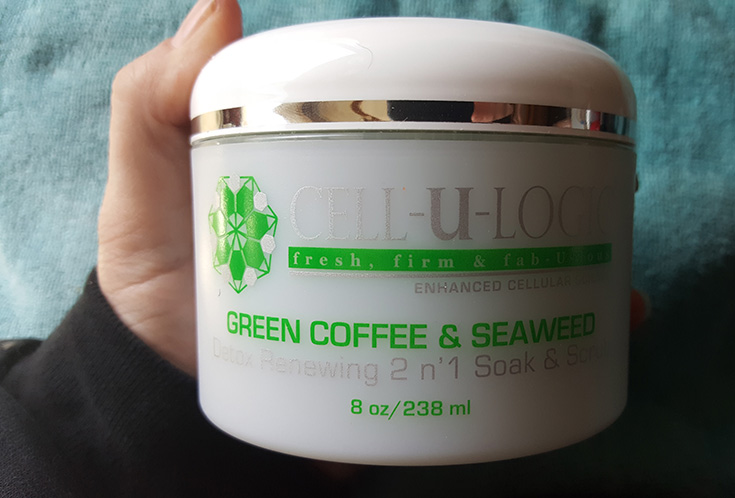 Since I love green tea and also the smell of tea I couldn't wait to open the container to see what to smell the scrub. As soon as I took my first whiff I couldn't wait to use it. The scrub contains Green Coffee, Seaweed, Olive Oil, Peppermint, Sweet Almond & Rosemary that gives it a nice and gentle scent.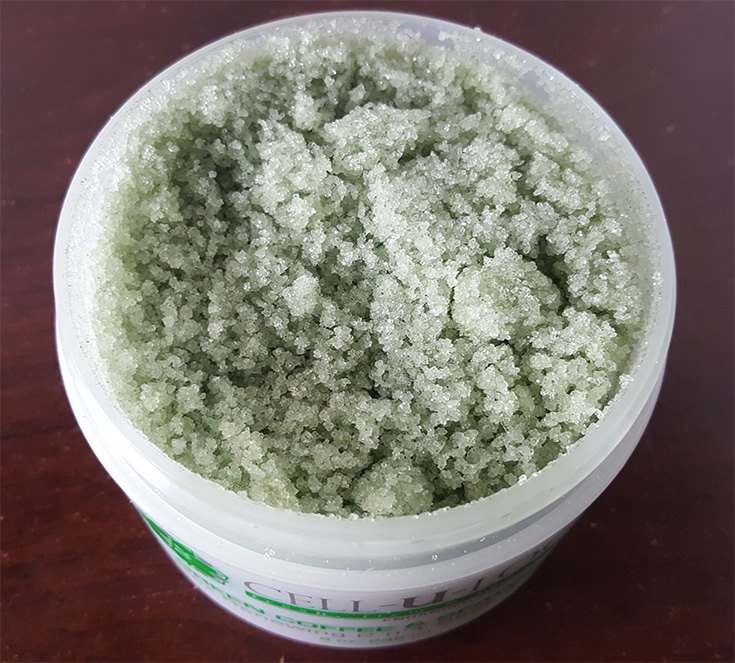 If you would love to give your skin a makeover Cell-U-Logic has a 3 piece Body Detox System that includes their Revitalizing Body Scrub, Green Coffee Slimming Gel and Anti-Aging Body Repair Cream. These products have been designed to provide your skin with an exclusive balance of nutrients that use an enhanced cellular science® to give you smoother, tighter, younger looking skin.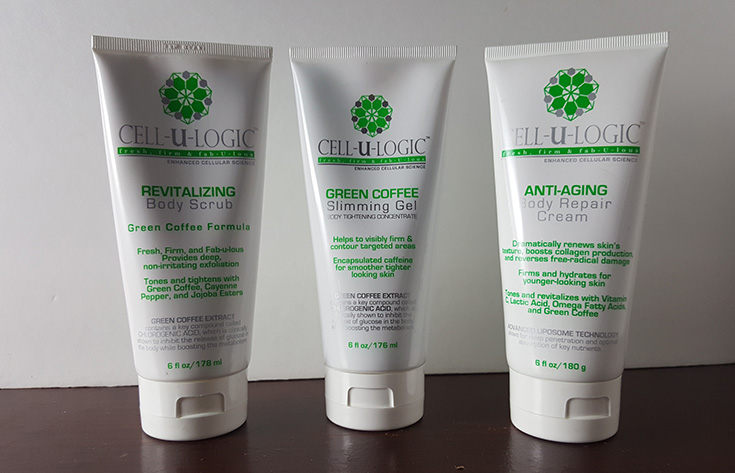 Out of these three products I really like the Revitalizing Body Scrub. This scrub helps to eliminate water retention and offers a gentle scrub with it's exfoliating beads and a light neutral scent.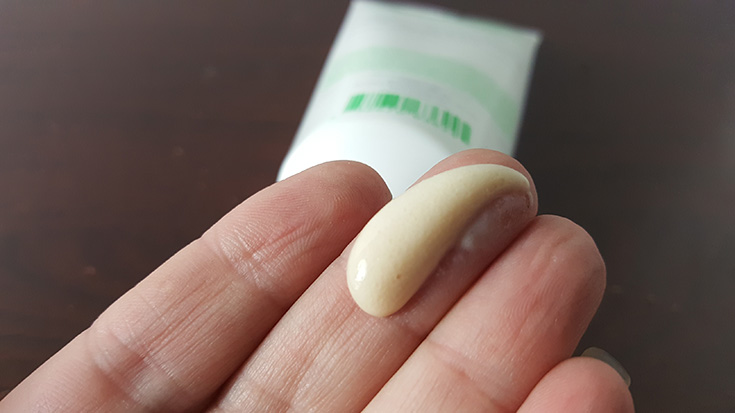 Another product I received is the Green Coffee & Seaweed Detox Exfoliating Bar which I am a fan of. I normally use handmade soaps with natural products and oils. This Green Coffee & Seaweed Detox Exfoliating Bar includes green coffee, seaweed help, lemongrass and coconut and palm oils that gives this soap a good scent and later.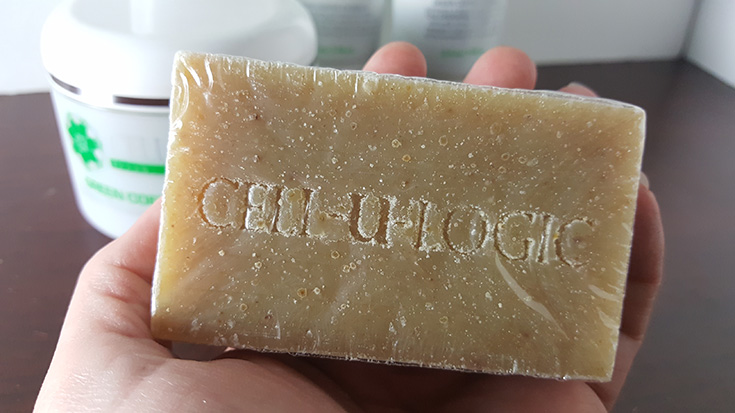 To learn more about the Cell-U-Logic products visit: www.cellulogic.com