Are you looking for the budget party ideas to make your kids feel special and enjoy the event with friends to the fullest? Then you are at the right door, we know that it took an immense effort to decide the budget and other elements including venue, invitations, eatables, and fun activities when it comes to plan for the kid's party. But need not to worry, nowadays the market is loaded with a lot of fancy party stuff, and professional entertainers to make the special day of your kids memorable!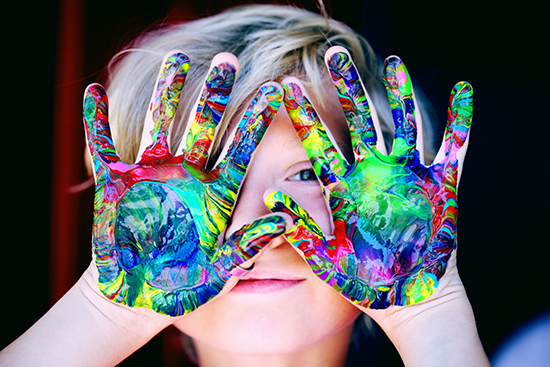 Here the word budget doesn't mean to cut down the fun part rather make the day memorable while sticking on the planned budget.
Things to think about while planning:
Age: Do the arrangements according to the age group of the kids.
Spend less on the venue: Don't spend much on luxurious venues keep it cheap and best like at home, restaurants, and cinemas,
Hire: Above all, just handover the big task to professionals like Yabadoo kids parties are full of fun and spellbound entertainment, as they comprise of experienced entertainers like a clown, princess, and magician.
Social media: Try Facebook for invitation purpose as this approach is cheap and so far in trend.
Snack time:Keep snack plate light and healthy as kids are hardly hungry. Also, try to add colors to the plate by chopping some fruits and putting some marshmallows.
Now here are top-rated kid's party ideas which definitely make your task easier:
Home party
Home parties are almost pocket-friendly, as the price proportion of venue gets eliminated. At home, you can try plenty of budget ideas like a pajama party gives sufficient time for kids to interact with their friends. If your kid love games then you can include some simple and enjoyable games at the party. Make easy and healthy snacks for kids that are low-cost like fruit salad or fruitcake.
Outdoor party
Oh, kids love hanging around, and outdoor can be easy on your pocket if planned correctly. But in outdoor you need to be extra careful. Know the interest of your cute one and plan the outdoor party according to it. You can plan a visit to the zoo if your kid love animals, museum if he/she are fond of uniqueness and history, or it can be a farmhouse.
Theme party
Theme parties are very much in trend and give you wide scope to make the party memorable for your kids. Know their liking and give a theme to party according to it. Girls mostly like pink and princess theme so create a charming ambiance make your little doll feel like a princess in the party. Superheroes can be loved by both, you can also buy or make some masks of superheroes and build an Avengers group in the party, can be an exciting thought for a kids party.
Party entertainers
As entertainment is the main part of a kid's party. Try to make a budget and balance it nicely so you can hire an entertainer like magician, clown and other famous characters for kid's party. If you are residing in Sydney then throw a Yabadoo kids party and get entertained by professionals. Like Yabadoo, many other professional companies are available in different countries with reasonable entertainment packages.