Pandemics are not exactly a new occurrence, and history has made it clear that the spread of disease can kick off events that will inevitably change the way people live. This is one of the lessons that the education sector can learn from the unprecedented spread of COVID-19. A little more than a year after many countries started implementing strict lockdown periods and travel restrictions, many academic institutions remain unsure of how to continue their operations given the seemingly lasting threat of the disease and its numerous strains. International schools are hit particularly hard by the pandemic, since these academic communities are designed to cater to expatriate families.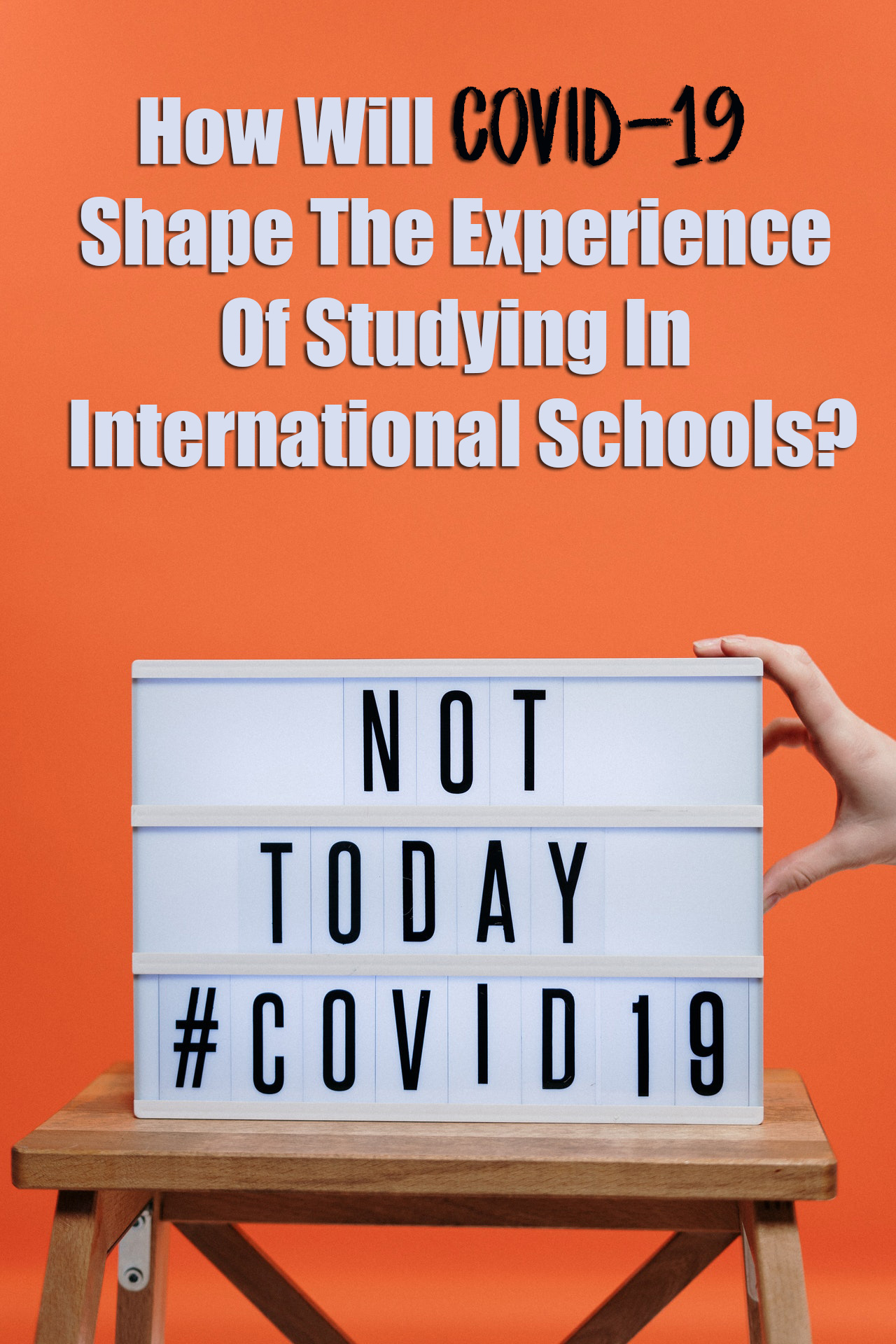 Regardless, there is no shortage of international schools in Singapore that have stepped up to the challenge of providing their students with high-quality education despite the current circumstances. Many were able to prepare well-structured online learning environments for remote lessons. Some international academic institutions have also started offering facilities akin to boarding schools in Singapore, providing their students with a safe, albeit temporary, residential space within the school grounds. Meanwhile, international schools all over the country continue to observe the safety guidelines set by the Singapore government to curb the spread of the disease. 
Some of these measures are expected to disappear once the disease is under control, yet there are others that will inevitably shape how international schools deliver quality education and provide learning experiences to their students. Here are some of the changes due to COVID-19 that stakeholders of international schools in Singapore should anticipate:
Admission and School Fees
Academic institutions are not the only ones affected by the pandemic; the rapid spread of the disease has also caused lingering economic depressions globally. This has made a significant impact on many middle-class families, enough that some of them may not be able to afford the premium price of international education for their children. Some international schools have adjusted their pricing schemes and payment options accordingly in order to provide families with more practical ways of settling their dues. This will continue to be a regular option, especially once e-learning becomes more commonplace. 
Campus Safety Guidelines
Right now, many international schools around the world are implementing safety measures such as wearing masks, observing physical distancing, limiting the number of students per class, and conducting daily temperature and symptom checks. It's expected that these measures will remain to promote better hygiene practices among students and to prevent the spread of other diseases that may emerge in the future and likewise impact school environments. Also, some international day schools may offer boarding facilities to students in case they need to live apart from their parents or guardians for a period of time. 
E-learning and Online Classes
The international schools that have been offering online learning options prior to the start of the pandemic were able to use their tried-and-tested programs for conducting remote classes when schools closed down during the height of the COVID-19 pandemic. This realization has compelled many international schools to invest in developing frameworks for teaching online classes and designing programs that allow students to learn using a combination of online and face-to-face lessons. 
Student Assessments
It's a logistical challenge to assess the key competencies of a student within a course and on a national level when there's an ongoing pandemic. To get around the current limitations without breaking safety guidelines, many international schools have become more open to using third-party services and products that will allow them to determine how well the children were able to retain and use information from their at-home and in-school courses. With time, international schools can develop their own assessment platforms, or they can get the services of a company that specializes in assessing people. 
Child Safeguarding
While many international schools are no longer new to the concept of distance learning, this doesn't mean that the students they handle have an easy time adjusting to online classes. To bridge the gap between the learning experiences conducted in school and at home, international schools will need the services of a professional child safeguarding consultant. This professional will guide the organization on how to adjust its policies so that it can effectively safeguard students, no matter if these children are studying from the comfort of their own homes or attending a regular class. 
Support for Parents
Parents take up the role of the primary educator at home when schools are closed. To effectively assist their children in their lessons, parents have to undergo proper training and have access to educational resources that they can use to inspire curiosity and track the progress of their children, among others. 
No one is sure exactly when the COVID-19 pandemic will end. Right now, though, the challenge presented by the disease is putting a significant strain on international schools, not just in Singapore but in other parts of the world as well. It is of utmost importance for academic institutions to make swift adjustments and anticipate both positive and negative developments if they are to get through these tough times. Addressing immediate and pressing concerns while still keeping their decisions in line with their long-term goals will allow international schools to continue their operations and remain resilient when faced with uncertainties of a similar nature in the future.