The popularity of the FBA (Fulfillment by Amazon) business model is growing continuously. It is similar to a traditional eCommerce business. Unlike conventional stores, there is no need to worry about shipping and packing. Amazon can manage your stock and answer queries of customers.
With Amazon FBA, you can work from home. Many small enterprises and home-based businesses are taking benefits of FBA. In other programs, sellers list products and ship them to buyers directly. Amazon FBA allows sellers to list items and ship these products to Amazon.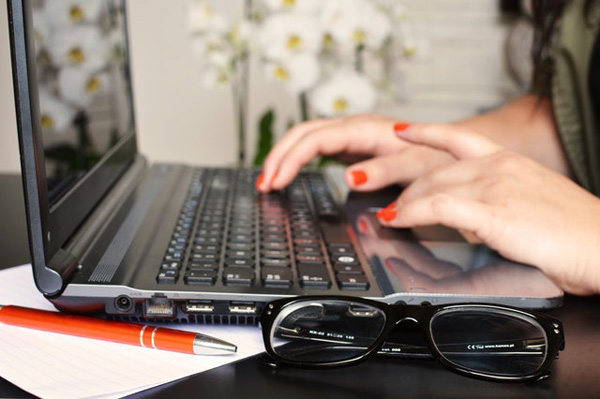 Create an Amazon Seller Account
If you want to set up your FBA business, you have to create your seller account. Sign up as a professional or an individual. A professional account is free for the first month. In the second month, you will pay $39.99 per month along with selling fees.
Establish a Private Label
You can leverage your FBA business model, but private labeling is a popular method. It will help you to establish a label or brand, apply it to products and sell them on Amazon. If you want to search the best products to sell on Amazon, feel free to use Jungle Scout or Viral Launch.  
These tools have an impressive reputation for product research. It can be challenging to choose one, but Viral Launch is edging Jungle Scout with its innovative features. Choose a suitable tool to select the best products to sell on Amazon.
Remember, you can lose money by investing your time and money on unpopular products. To find a popular product, study product reviews, do a competitive analysis and recognize a product that you can sell at a reasonable price. 
You require capital for private labeling. Ordering products with a private label can be expensive, but it is necessary to build assets for your business. Moreover, your supplier is an integral part of your business. If you lack goods in stock, you can't earn money and loyal customers by delivering orders at the right time.
Scale and Grow your FBA Business
If you want to scale and grow your business, you have to follow your passion. Consider your passion before selecting products for your business to stick to it for longer. Try to find an exciting product category. 
Make sure to do proper research before creating an offer for a new product. With more products, you can decrease the dependency of your business on one product. Steady growth in the BSR rank can increase the loyalty of customers toward your business.
Build a Brand Website
If you want to expand the private label product offerings, you have to design a dedicated, professional site for your FBA business. It allows you to market your products and increase the attraction of potential buyers toward your business. You don't have to be techie to build your own brand website. There are top free website builders like Wix and WordPress that can be easily use and update your own site whenever you need
Moreover, you can boost your profit by working as an affiliate of Amazon. Refer clients to your goods from your website and earn commissions. To start an FBA business, you will need up-front capital. Selling products with Amazon FBA is easier than traditional eCommerce businesses.