Life is full of ups and downs. If you are lucky the downs will only be small. Hopefully, you will never need the services of a lawyer. But, because you can never be sure what life has in store, it is important to know how to hire a good one.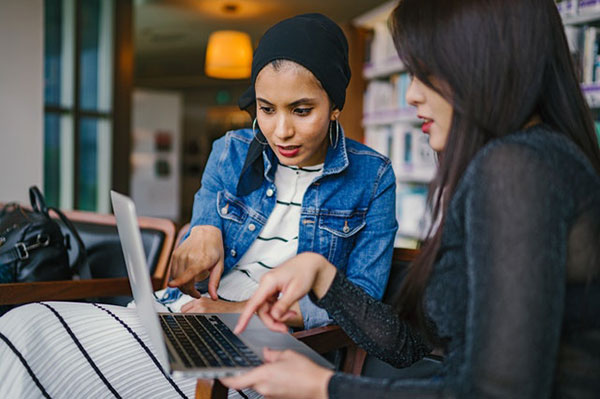 Perhaps you will need to look for a reputable VA disability lawyer or, maybe, a car crash lawyer to help you to get compensation after being in an accident with an uninsured driver. Regardless, of what type of lawyer you need, the tips below can be used to help you to find the best one for the job.
Look for the right expertise
Start by doing a search for the type of lawyer you need. This will usually bring back the details of law firms that have the right expertise. The more experienced they are of dealing with your type of case, the more likely the outcome will be a good one. 
Check out their reputation
It is also important to make sure that they have a reputation for doing good work. This is not always easy to establish. But, there are a few approaches that you could try.
If you know anyone who has used them, ask how they got on. They may not want to go into a lot of detail. But, generally, you can get a fair idea of how good the lawyer you are considering hiring actually is.
See if there are any online reviews. It is also worth looking in the press for cases they have previously worked on. Again, Google or another search engine can be used for this. Putting the name of your specific lawyer or the firm they work for with words like court can sometimes bring back news stories. 
It should not take you long to carry out these two stages of the process. Once you have done that you will likely have a short-list of lawyers who look promising. Now, you are ready for the next stage.
Double-check their qualifications
It is important to make sure that you are dealing with a real lawyer. Fake lawyers are a growing problem. If you are in America, you can use the bar council website to make sure they are properly qualified. 
Find out about their fee structure
Once you are satisfied they are genuine, give them a ring and find out on what basis they work. Some lawyers will take on cases on a no-win-no-fee basis, others won't. If you do not have a lot of money in the bank, this is clearly a deal- breaker.
This article includes an explanation of the most common fee structures used by lawyers. Reading it before you ask about fees is probably a good idea.
Arrange an interview
Arrange to have an initial consultation about your case. Often, this can be done without your having to pay a fee. It won't be a long consultation and you will likely not receive a great deal of legal advice during it. But, this initial consultation does give you both the chance to ensure that you can communicate with each other effectively.
Only once you are happy that you have found someone suitable should you take the final step of hiring them. Be sure to read the contract, before signing it.