Are your kids planning on going off to college at the end of the summer? The first semester is fast approaching and you need to make sure that they know what to expect when they get there. Of course, if you have never been to college yourself or it has been a long time since you did, you might need some guidance on how to prepare them.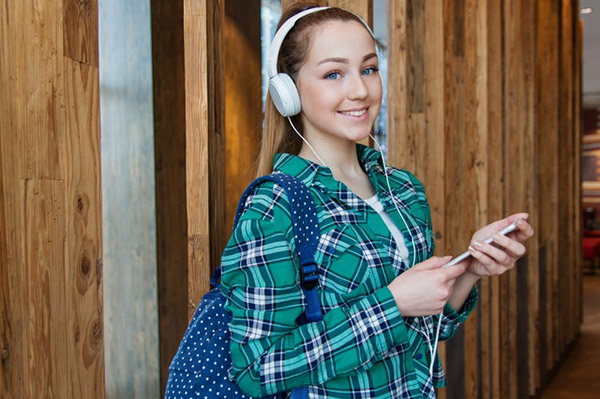 In this article, we are going to give you some of our best tips for preparing your kids for college. Keep reading to find out more.
Cost Of Transport
Do your kids know just how much it is going to cost them to get around when they are off at college? If they are used to you driving them around all of the time, then they might not understand this entirely. Try to show them their options which include saving up for a used car, taking buses, bikes or even paying for Ubers to get around. The most cost-effective option is to drive a used car, so consider helping your college student research and buy a car.
The Independent Study
One of the things that your kids should know about college before heading off is that it is very different from school. In school, you have classes all the time and learn while you are there. There is a lot more independent study when it comes to college and this requires a lot of motivation and discipline. Try to encourage your kids to work when they aren't in class and do all of their reading on time to be prepared.
Get Them Set Up
Once your kid heads off to college, they will have a lot on their plate. This is why you should prepare them for their departure by helping them get set up. This can include finding them a new medical practice, a dentist and even helping them set up a local bank account. These are all things that they will need once they are there and your knowledge on these matters can really help them to be prepared before they go.
Set Out Expectations
If you are funding your child's college experience, then you will probably want to set out some expectations. You want them to have fun but also do all of the work and make it through the year. Try to sit them down and explain what you expect from them and this will make them as prepared as they should be for the move. You can check up on them every now and again to see if they need anything from you.
Conclusion
Going to college is a big event in any young person's life and it can be quite scary for those who have never been away from home before. If your kid is heading off to college in the coming year then make sure to prepare them for this big event using the tips that we have given you here.