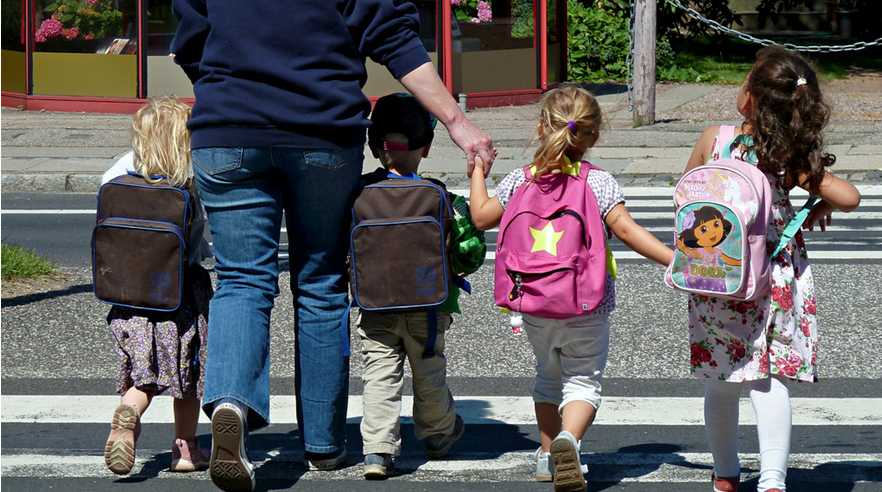 Now that it is colder, it is a good idea to get everyone's winter gear out and check it all. That way you can avoid waking up to a cold, wet and windy day only to realize that one of the kid's, or you, do not have the right clothes available to wear.
Get everyone to try their coats on
The first step is to get everyone's hats, gloves, scarves and coats for the winter months out of the cupboard and check they are in good condition. Get everyone to try on everything to make sure everything still fits. That way you will have plenty of time the chance to slip to the shops and buy the replacements you need.
Put your winter clothes through the wash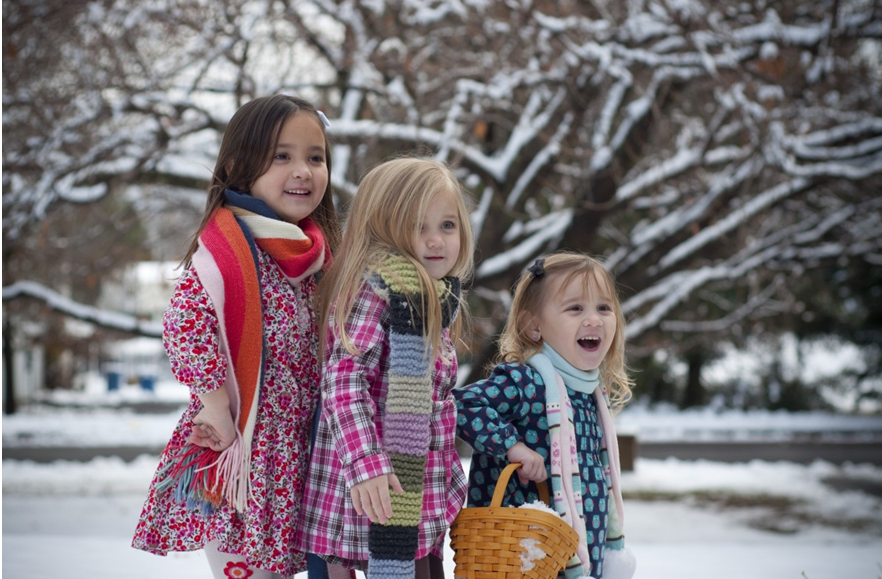 Should something smell a bit musty put it through the washing machine or send it to the dry cleaners. Sometimes hanging an item up outside on a sunny day will be enough to freshen it up, so you might want to try doing that first. Especially if the item you are washing cannot be put in the dryer. At this time of the year, finding enough sunny days to get thick items completely dry can be a struggle.
Check everyone´s school bag
It is also worth taking the time to make sure that everyone´s school bag is at least showerproof. You do not want to discover it is not the first time it rains heavily.
Check everyone´s footwear is fit for purpose
Don't forget to get everyone's boots, wellingtons and winter shoes out and check them over too. Pay particular attention to the soles. Turn each pair upside down and flex the shoe or boot and look for cracks. Provided the footwear still looks good and fits properly you can send any pairs with cracked or worn soles to the cobbler for repair.
It is always worth adding another layer of polish. This will make everyone's shoes and boots look better and help to stop the damp getting in. In some cases, you may want to take the extra step and use some waterproofing spray to keep everyone's feet dry.
Safety first
It is always worth considering buying some sort of high-visibility clothing or bags. Whether your school run involves walking, driving or cycling you want to make sure that everyone can be seen properly by vehicle drivers. This is especially important in parts of the world where the winter school run takes place in quite dark conditions.  In some situations, it is also worth equipping everyone with some type of flashing light, so that you stand a better chance of being seen in fog, heavy rain or snowy conditions.
Getting your vehicles ready for the cold season
If you do use your car or bikes for the school run, check those over too. Ensure that they are in good working condition and get them serviced if necessary. That way you are less likely to break-down and end up having to stand around in wet and cold conditions.
It is also important to check that your lights are working. If you have a car, don't forget to make sure the fog light is also working. You can use this checklist to ensure that you do not forget something important.