Have you ever wondered how you can plan a trip to Las Vegas and NOT spend a fortune? Are you not sure how to go about planning for your vacation this summer and still have money left? Depending on your circumstances and experience, planning a vacation to Las Vegas can seem daunting. Remember that a poorly-planned trip can be more of a headache than a relaxing vacation so be prepared.
Here are some tips to help you plan a trip to Los Vegas on a budget: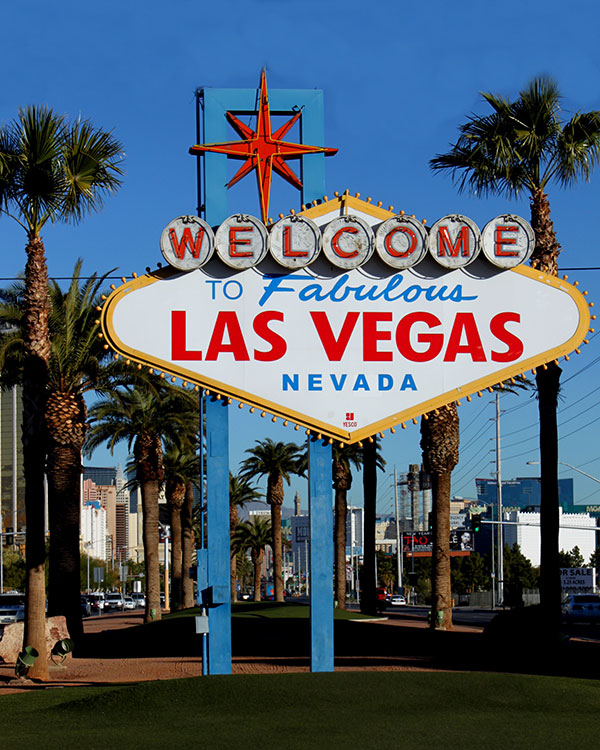 v
Driving vs. Flying
If you are planning on driving to Las Vegas, you just might want to check to see if it is cheaper to fly. Depending on where you are going and coming from, it might be cheaper to fly instead of wasting gas sitting in traffic. If you do choose to fly, be sure to book those tickets in advance.
Food
One part of a vacation that can really break your budget is food. Although making your own meals doesn't make for a fun vacation, bring your own snacks, drinks and non-perishables can help you save money and even save time. Just think, instead of having to make a trip somewhere for a quick snack, you can simply grab something like a granola bar out of your purse to satisfy those cravings until you are ready to go out for meal.
Eating out at best local restaurants in Las Vegas can be fun and maybe relaxing but also put a dent in your checkbook. While planning your vacation be sure to do some research on where you will be eating ahead of time. You will save time and gas from driving around looking for somewhere to go and you might be able to look for some online coupons that you can print to save you even more.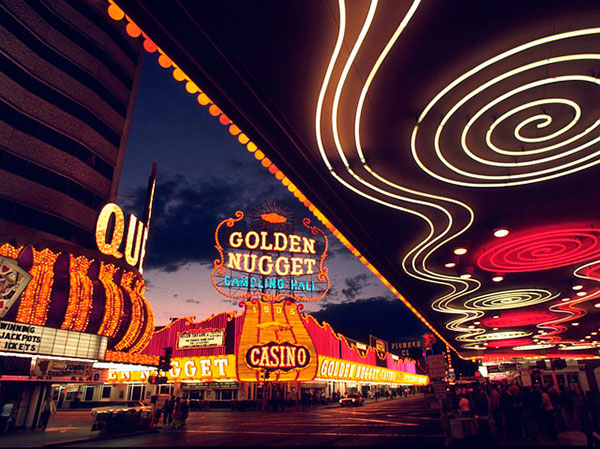 Entertainment
Many people go to Las Vegas to play the slots, maybe the Lucky Duck Vegas Millions but there is so much more to see in the big city. You might be up for an adventure and want to zip line through the city with your friends. Make an budget of what you want to spend on your entertainment expenses like the slots or the shows and stick with it.
Lodging
You will definitely want to book your hotel stay before you arrive in Las Vegas. Depending on what you want to do in, the location that you stay is important. You might find a great deal online but the hotel is MILES away from your destination, so do your research to make sure you find the perfect place. Keep in mind that hotel rates during the middle of the week are more affordable then the weekend. Try to avoid taking a vacation to Las Vegas on the weekend if you want to save money.
Planning ahead of time can save you quite a bit of money for those of you are on a budget. When you fly, booking ahead saves money and you can also save some cash by looking for any online coupons and promotions for the places you plan on visiting.