Fundraising for any community charity event is possible if it is set up and executed properly. There is never a guarantee that you will succeed with your goals the first time out.
But we will share with you, six tried and true tips that will give you the best chance to raise the funds you need while bringing your community together.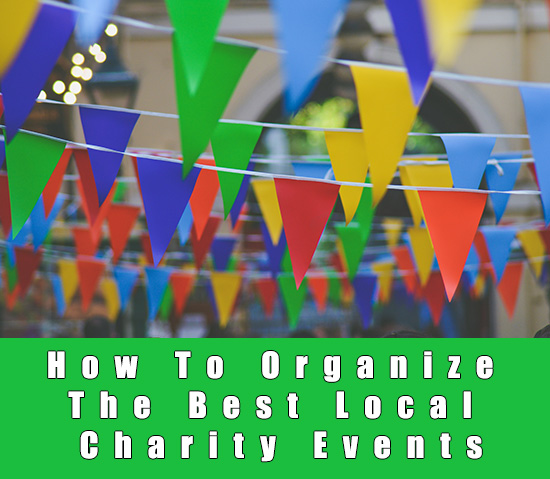 Identify your goals
Some charity events have more than one goal. Perhaps you are raising funds for a neighborhood community center. This will give the children in the community a place to go and enjoy healthy activities in the hours after school and before their parents arrive home from work.
Your goal may be raising $10,000.00 for equipment and upgrades to the current building.
The secondary goal is to bring to light that there are many neighborhood children left to their own devices during those hours. By addressing that issue, you hope to reduce the violence, gangs, and general trouble these kids manage to get into without supervision.
It is important to set your goals and express them clearly.
Crowdfunding account
Before you begin working on your campaign, there must be a central place where citizens and businesses in the community can easily contribute to your cause. Crowdfunding was invented for these types of activities.
Plumfund is one of the most popular Crowdfunding platforms there is. Plumfund is easy to use, and it is free. It is free for the community team to set up and free for people to make their donations.
When setting up your Plumfund account, be very specific on how much money you need and what will be done with it. You will have more success if you list items like roof repair, add a library, and replace the floor in the gymnasium, than if you simply put, "building upgrades". People want to know what they are paying for.
Plan your activity and set a budget
Every fundraising campaign has an event. Maybe it is a carnival in the park, a skating rink lock in, or a fair at the local school. Plan your event well in advance and set the budget.
Consider items that are easily maintained and will last through the day. A candy buffet is a great choice. By setting up a candy buffet, you have a focal point where people can make a donation, or a purchase and leave with a goodie bag. This is very cost effective.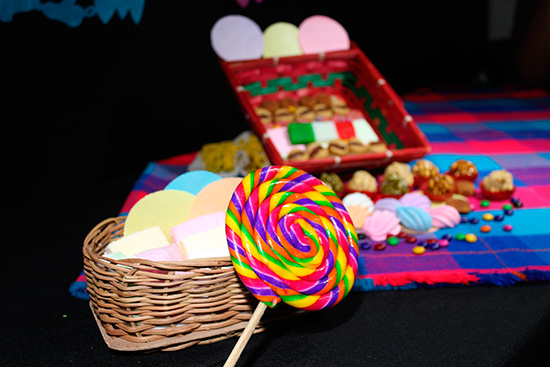 You will need the service of an online bulk candy supplier. This will afford you better prices, good selection, and ease of purchasing since the candy will be sent to you.
Set up a marketing team
You can plan the best event in the world, but it will do you no good if no one knows about it. Use social media, local news outlets, flyers, and word-of-mouth to get the word out.
Advertise your event and let the community know why it is important for them to participate. Ask local businesses to sponsor you. Nothing brings a community together better than sponsorship.
On the day of your event, be sure to acknowledge and thank everyone for their hard work and dedication. Follow up with thank you notes online via email. Never forget to thank someone for their contribution. This ensures they will want to help with future ventures.