Homecoming season brings a lot of excitement for teenagers. It can be a time to dress up! It will be a great time to try different styles, such as a two-piece dress, fit and flare style, a flirty dress, and a fitting dress. Moreover, floral print dresses are available in different styles. These dresses look elegant with a beautiful hair accessory, such as fascinator. Here aer some ways that you can accessorize your dress to impress for your big night out.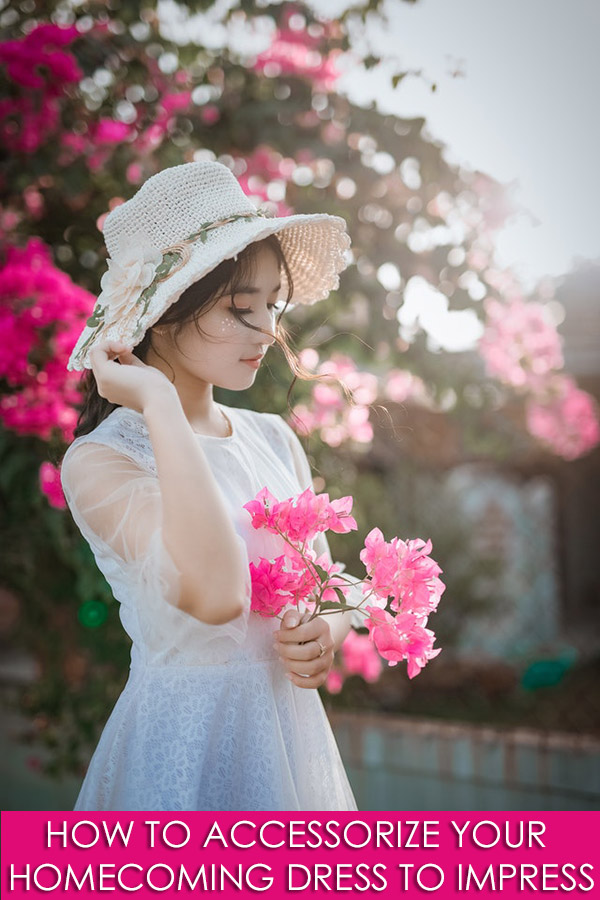 Off the Shoulder Dress
With off the shoulder dresses, you can show off your neckline. These look elegant with a sweetheart bodice. If you want flare and fitting, an off the shoulder dress may be the right choice. You can wear it with a two-piece.
Special Dresses with Embroidery
Embroidery is becoming even more popular now on homecoming dresses 2019. You can get dresses that are designed with small beads, medium beads and even large beads. The dresses may have embroidery on top which can be a great accent to the dress.
Buy Velvet Dresses
Velvet is still famous in 2019 for both gowns and dresses. It is consistently gaining momentum and never seems to get old. With its soft touch, velvet dresses can look stunning and can make you feel great. These dresses are available without bejeweled adornment. A plain velvet dress can still look sophisticated and can bee perfect to wear to a dance.  You can also choose to wear a classic strapless velvet dress too!
Flare and Fit
To get a perfect fitting at the waist, you can wear fit & flare dresses. The upper bodice comes with adornment and beads. It may flare out at your hips for a freewheeling and loose look. These dresses are available with floral prints, beads at the top and off the shoulder flairs. Feel free to combine it with a lace skirt.
Additional Pockets
Numerous young ladies need a purse to carry their necessities. The latest dresses are available with pockets, so there is no need to carry your purse. In these pockets, it will be easy for you to carry a cell phone, small makeup kits, and other items.
Before buying a short dress, you should try on numerous designs. It is essential to get the best fit possible. Based on the fabric and cut of the dress, size may vary for each lady.
Wear Beautiful Fascinators
If you want your hair to look fancy you must try a fascinator. It is a popular style for hats for women. The size of the fascinator may vary between small and large. You can buy different fascinators that are made from straw, wool, or even feathers. For a bold look, fascinators are available in different styles, sizes, and shapes.