Ever wanted to make your own homemade red velvet pancakes? Below you will find another easy recipe from FamilyFun magazine to try.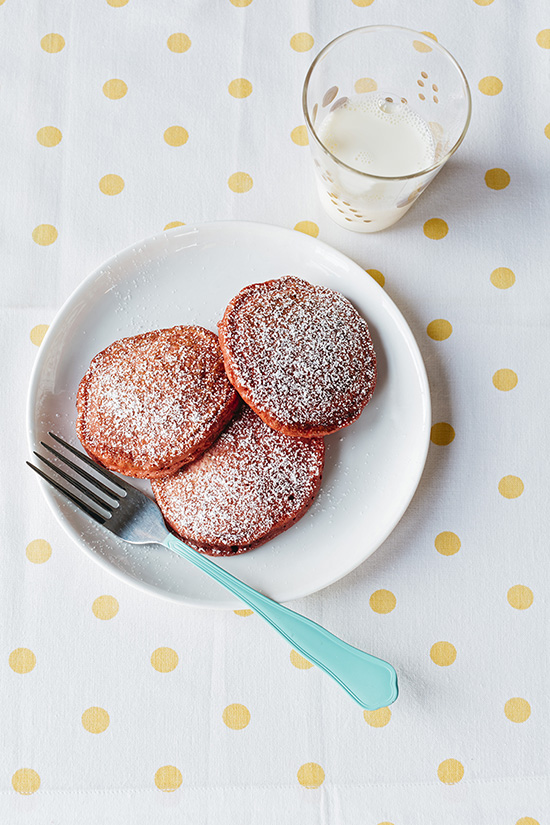 These homemade red velvet pancakes are actually quite easy to make and you might just have all the ingredients in your pantry.
Homemade Red Velvet Pancakes
Ingredients:
1 cup pancake mix
2 tsp. unsweetened cocoa
2 tsp. red food coloring
Water
Directions:
Mix ingredients listed above. Heat lightly oiled griddle or frying pan on medium high heat. Pour batter onto the griddle, using about  1/4 cup mixture for each pancake.