The prospect of job opportunities, social circles, and an all-around new way of life is enough for many to pack and move to a new city. In fact, it's almost a way of life for many Americans versus their European counterparts. Americans will typically move 11x in their lifetime versus just 4x for Europeans.
One would think the frequency of these moves would make each, new time easier. But, lifestyles change, relationships flourish, and we tend to hoard so each move needs extra planning and labor.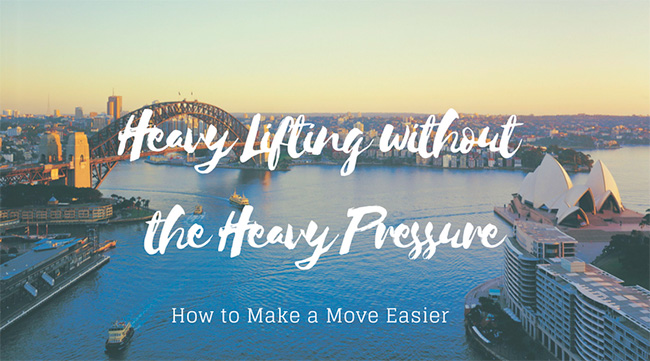 Is there an easier way to streamline the moving process?
Start with an Easy One: Moving with Less Stress
Choose how you'll make the move:
DIYing through local truck rentals keeps costs to a minimum because you're trading sweat equity. A local move shouldn't pose a problem when doing it yourself. On the other hand, pro services create a two-fold benefit of handling this labor to insured professionals with long-distance transportation.
Many professional moving companies, like North American Van Lines, reiterate the benefits of professional help by reminding DIYers about the extra (often unaccounted) costs of moving such as gas, lodging, or lost/stolen/damaged items.
Consider finding a balance between the two:
DIY small, personal stuff split between your vehicle and friends
Pro the big, household items with their insured fleet and muscle
Blend In when You Get There: Learning the Local Culture Will Accelerate Inclusion
Stefani wrote about an interest experience when moving to LA and how each place seemed to have its own sense of community and inclusion. The post is a neat insight about how communities take on different personalities. More importantly is how we're often shocked at the lifestyle and social changes from place to place – an obvious stressor if you're not willing to adjust.
You can accelerate inclusion a few ways:
Frequent online channels to mingle with locals
Make a point to socialize in community events
Spend time with coworkers during off-hours
It's the simple act of being neighborly and taking time to learn (and adapt to) the different lifestyle pace and ideals of the new community.
Improve Your Job Outlook: Understanding the Market and Your Skill Value/Demand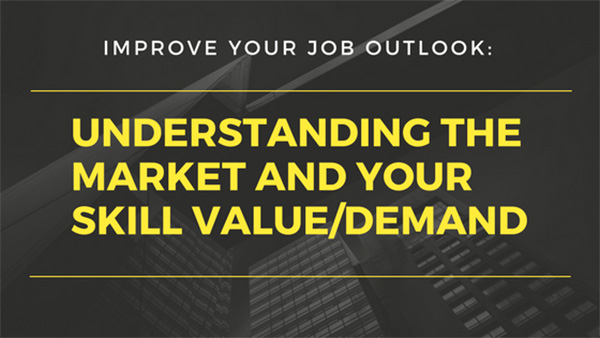 It's an interesting way of thinking when you shift work mentality from being a laborer to a specialty component. Let me explain: Bringing new, in-demand skills to a local market – one with few hiring options to fill these skill gaps – gives you leverage in the workplace.
Use these resources to create this workplace leverage:
Occupational Outlook Handbook – A free government database about occupations
PayScale or Salary.com – Free/paid options to discover pay scales for jobs and careers
BEA.gov – Another government site for learning about economic growth by state
The information you learn through these resources provides talking points for negotiating appropriate pay (or raises). This "homework" will help you adapt to the new area by providing a financial boost to afford differences between locations.
Plus: All the Little Stuff to do after Settling In
Those two big concepts (inclusion and leveraging skill) are a work in progress after you've arrived. Yet, there are many items to mark on your checklist on a basic level – getting adjusted and adding the creature comforts that'll make the move easier.
This includes:
Starting utility services
Updating budgets and accounts
Registering your vehicle
Rerouting mail
Creating a list of professional services
Making a local 'must-do' list
Re-organizing
Getting active with local events and groups
Getting the lay of the land is the big one. This way you'll understand transit routes but, more importantly, also discover new, favorite places which may become your central hub for meeting people.
Spend the first few days taking note of local schools, amenities, restaurants, shopping centers, emergency facilities, and professional services. Explore.