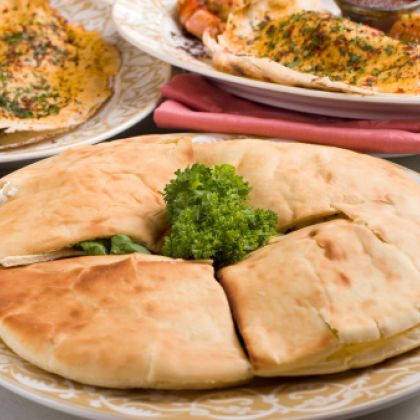 Now that school is back in session, you might be looking for quick recipes that the whole family will enjoy. I love to cook but there are days when I want something to fix that is easy and will save me time.
This Four Cheese Pita Pocket Recipe is a kid favorite that is a healthier version of one of our favorite foods and can be whipped up in minutes. The best part is that you can pack leftovers for lunch the next day!
Four Cheese Pita Pocket Recipe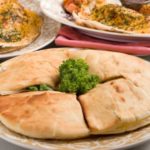 1 cup ricotta cheese
4 medium pita breads
¾ cup shredded Italian cheese mixture (mozzarella, provolone, Parmesan, etc.)
1 teaspoon dried Italian seasoning
Marinara sauce for dipping (if desired)
In a bowl, stir together the cheeses, basil, oregano and pepper.
Cut the break halfway around the edge, fill with the cheese mixture.
Spray your WearEver Cast Lite Fry Pan with cooking spray and set over medium-high heat. Grill the sandwiches until the cheese melts. Cut in half.
If desired, serve with your favorite marinara sauce on the side. Repeat with the remaining sandwiches.
Recipe courtesy of WearEver