Ever watch home improvement shows where properties are purchased for dirt cheap, renovated, and then resold for more than the initial purchase price? That's the process of flipping houses and with more spotlight being shown on this facet of real estate investing lots of individuals are getting into the business.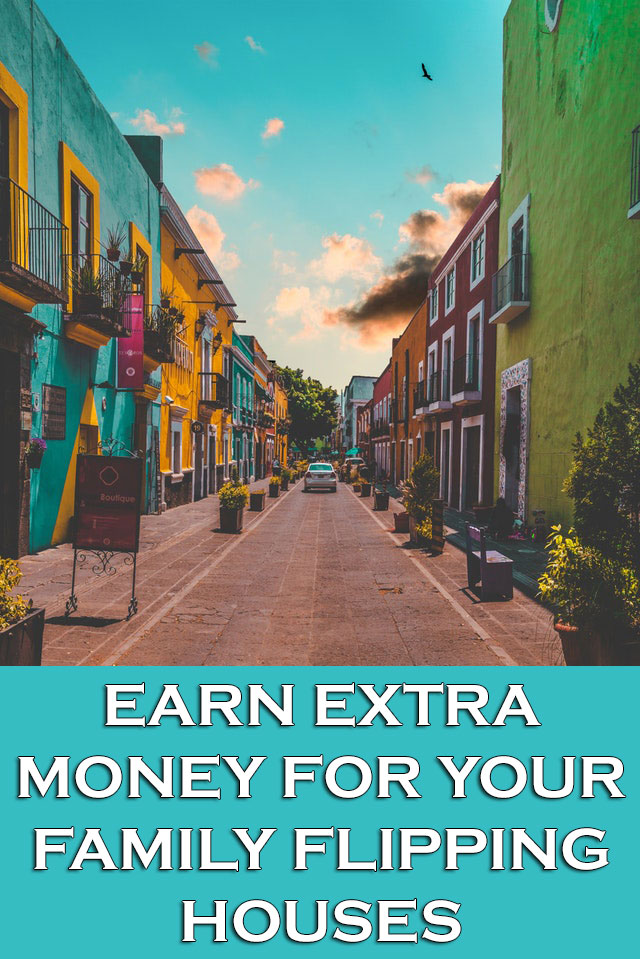 Imagine turning hidden gems into dream opportunities for interested buyers while making a decent living for you and your family. Flipping houses is not as easy as it sounds though, so it's important to have a plan. Below are a few ideas on what you'll need to get started. 
Educate Yourself on the Market
Before jumping into the house flipping business it's important to understand the full scope of what you're getting involved in. It may seem simple enough on television, but the reality is quite different. Start researching the answers to questions like What area do you intend to purchase homes in? What types of properties are you most interested in buying? What are the property tax laws? What are the going rates for comparable properties in the area? 
Review Your Finances
Flipping properties isn't cheap. Not only are you required to come up with the cash to purchase the property, but you'll also be responsible for paying for renovations and other associated costs until you've actually turned a profit. If you've seen just one home improvement show, you know that renovations don't always go according to plan and can quickly eat away at a budget. Therefore, you don't want to get ahead of yourself by investing in a property without realizing the upfront costs and associated risks. 
Review your finances to determine how much you can afford to spend. If you don't already have a large sum of money tucked away, you may need to look into other methods of purchasing real estate. You can try applying for a small business loan or a personal loan. However, for those who don't have outstanding credit, there are service providers like Lantzman Lending, hard money lenders in San Diego who can be of assistance.  They provide loans for real estate based on the value of the property instead of dwelling on your credit which gives you a better chance of approval. 
Build a Network
Unless you have previous experience in real estate and home improvement, chances are you're going to need some assistance in turning a profit on these properties. Before you make your first purchase, it is therefore ideal to have a strong network of people you can turn to. Start talking with family members and friends who may have experience in this industry. If not, they may have recommendations of contractors or service providers to use. You want to have a network that includes other investors (for advice or assistance), realtors or property owners, contractors, interior designers, suppliers, an accountant, and an attorney. 
Start Searching for Properties
Now that you've got your ducks in a row you're ready to begin looking for the ideal property to flip. Remember, the idea is to get the property at below market value so that you have an opportunity to make a decent profit. As you look at real estate options, keep in mind your level of experience, budget, and timeframe. You don't want to buy a completely gutted house with a ton of problems if you don't have the means to renovate it or the time. If you're looking for foreclosed properties or fixer-uppers you might start by looking at county auctions to get the best bang for your buck. If you're new to the market, however, or don't want to do more than apply some paint and flooring then perhaps you should work with a real estate broker. 
While flipping properties can bring in a nice chunk of change, it is not something that you start doing overnight. Without an effective plan, a clear understanding of the market, a strong network of professionals, and the financial means to see the flip through, you won't make a dime. However, when carried out efficiently, this process can turn a sizeable profit which can change your money story and support your family. If you're thinking about getting into the real estate flipping business, utilize the steps listed above to get started on the right track.