Your wedding is one of the most important days of your life. Most brides dream of their wedding day for years. When the time comes, great effort is put into shopping for the right wedding dresses, bridal gowns, wedding gowns You may wonder why it is so difficult to select the gowns you are going to wear, when you have had the perfect dress in your mind for many years. It is really quite simple.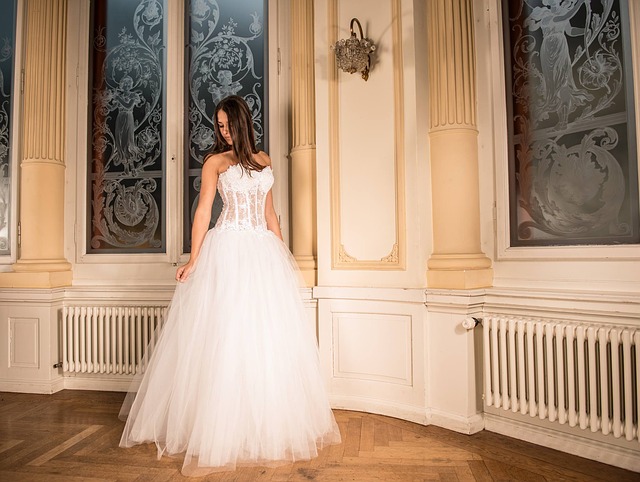 You may think a personal stylist is out of your reach, but they are not. Celebrities are not the only people who can afford them. Have an honest and open conversation with them about what you need them to do. Make sure they work well with your wedding planner )take your wedding planner with you for the appointment) and work out an arrangement that you are happy with.
Maybe when you were a child, you attended a wedding of a family member. The bride was the most beautiful woman you ever saw. At that moment, you decided, you were going to look just like her when you got married.
As a bride to be, you now realize that huge puffy sleeves, and large sun hats with veils stopped being chic in the 1970s. You have a personal style, but getting that perfect look takes more than finding the perfect dress.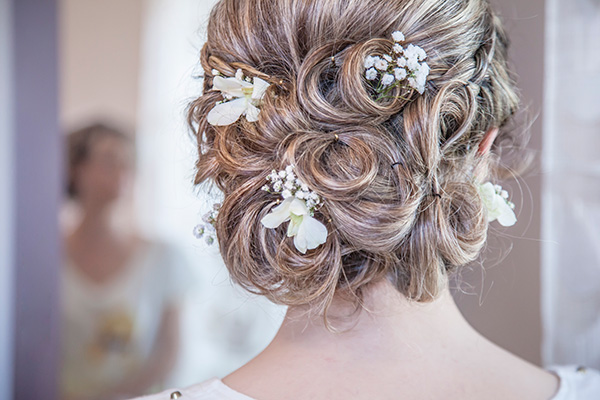 The skill of a pro
A personal stylist can spot the thing that is making your gown "not quite right" and help your seamstress understand. She can suggest a shoe that gives you the look you want, without taking the focus off the gown. She is a pro. She can help select a hair accessory, veil, or floral piece that will give you a modern and chic style.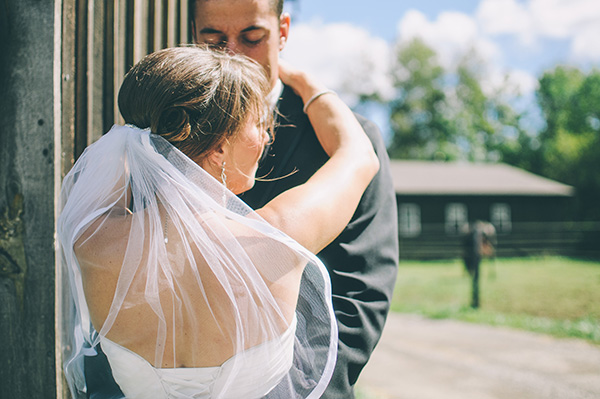 The Reception Change
You had your perfect bridal gown with all the extras for the wedding. Now it is time for the reception. Your personal stylist will usually recommend a change for the reception. Once the photographer is finished with the wedding portfolio, change into your reception gown.
The reception gown is just as beautiful, but it is easier to move in (dance), and more comfortable to sit down in. Also, the reception gown adds style and charm. This is why celebrities usually have a second gown to slip into after the wedding,
This is the gown you are wearing while food and drinks are being served, which protects the bridal gown that you may want to pass down to future generations.
At this point in the ceremony, bridesmaids who selected two-piece dresses can change their skirts for pants, and groomsmen can remove their jackets, though vests are usually worn throughout the event.
When you opt to hire a personal wedding stylist, and a wedding planner for your wedding you are almost guaranteed to have a perfect wedding. The stress is removed from your shoulders and your wedding becomes the kind of wedding that every woman dreams over.