You can make all sorts of treats with chocolate including cranberries!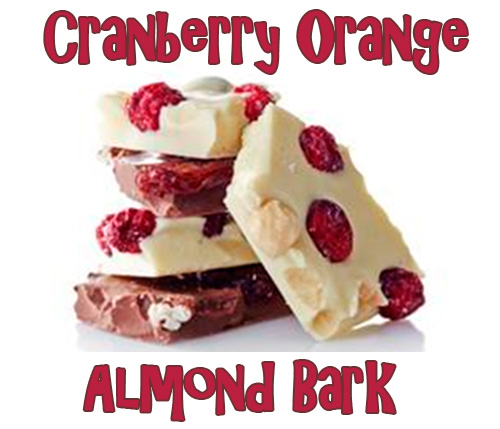 Cookina has a recipe for Cranberry Orange Almond Bark will have your taste buds craving for more! Eating cranberries is good for you! They contain Vitamin C and fiber and are a great source of disease fighting antioxidants.  Some call cranberries a superfood!
The Cranberry Orange Almond Bark combines the flavor of citrus oranges with the sweet tarter flavor of cranberry.
Cranberry Orange Almond Bark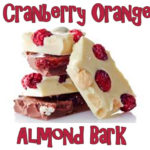 1 lb. Chocolate of your choice (can be white, milk or dark)
1 cup Almonds (toasted)
½ cup Dried cranberries
½ cup Candied orange peel
In a medium sized microwaveable bowl, microwave chocolate on medium in 45 second intervals, stirring after each until chocolate is almost completely melted. Continue to stir until all is melted and chocolate is smooth. Stir in nuts, cranberries and orange peel.
Quickly pour the mixture onto a baking pan lined with a COOKINA® Cuisine Reusable Baking Sheet and spread it out evenly with a spatula. Refrigerate until firm.
Break in to pieces and ENJOY!