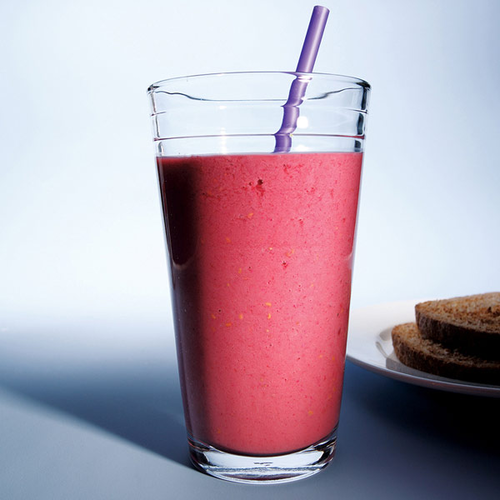 For those that like smoothies, here is a smoothie recipe full of healthy carbohydrates and powerful antioxidants  to get your day off to a great start!
Citrus Berry Smoothie Recipe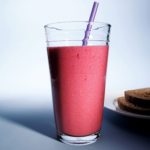 1 1/4 cups berries (fresh)
3/4 cup yogurt (low-fat plain)
1/2 cup orange juice
2 tablespoons milk (fat-free, powdered)
1 tablespoon wheat germ (toasted)
1 tablespoon honey
1/2 teaspoon vanilla extract
Place berries, yogurt, orange juice, dry milk, wheat germ, honey and vanilla in a blender and blend until smooth.
Recipe courtesy of BetterEats.com.