Over the years women will go through many bras! Some will be too big, some will be too small and many women will never wear a sports bra because they don't think that they need them. One of the most popular reasons for NOT buying a sports bra when shopping for bras is that you don't play sports or maybe that you are not physically active. Well did you know that some doctors will recommend wearing a sports bra even when you are NOT exercising?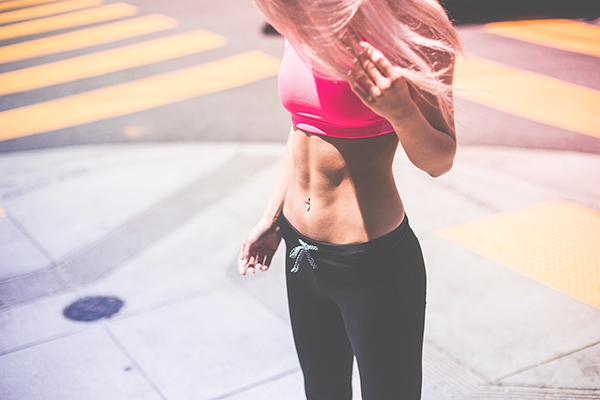 Below you will find THREE benefits of wearing a sports bra instead of the regular or traditional type of bra that you are probably wearing right now:
#1 – Sports bras are becoming more and more fashionable! If you notice some of the well known companies like Nike and Addidas have came  out with sports bra designs that are popular, trendy and even fashionable.
#2 – Wearing a sports bra can help with discomfort. If you like to exercise, wearing a good quality sports bra like the ones from Knix can help provide you with maximum support that wearing a regular bra doesn't provide. When you wear a regular bra when exercising it could case tension on your shoulders which may cause some unwanted discomfort.
#3 – That sports bra can help reduce SAGGING in the long run! While it has not been proven,  there happen to be researchers that believe that movement combined with inadequate support can result in long-term sagging which you may want to try to prevent!  Wearing a sports bra can not only be a remedy for sagging, wearing them can also help prevent premature sagging as well.
These are just three of the benefits of wearing a sports bra instead of a regular bra. You might also want to wear a sports bra instead of a regular bra when running on a treadmill to avoid any unwanted stares!