Education is an essential pillar of any society, shaping the future of individuals and nations. Schools are critical in providing students with the knowledge and skills they need to succeed.
However, schools face many challenges that can hinder their ability to provide quality education to all students. As we move forward into 2023, these challenges are becoming more significant than ever.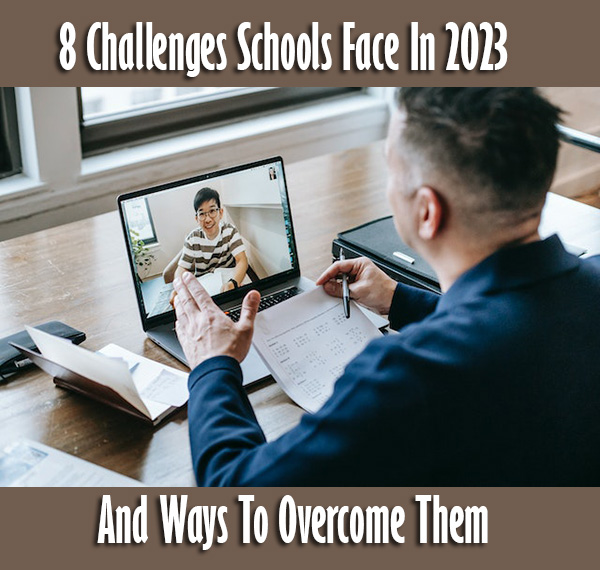 From addressing mental and emotional needs to adopting new technologies, the challenges are complex and multifaceted. This requires innovative solutions that go beyond traditional approaches to education.
By implementing strategies such as providing professional development opportunities to teachers, incorporating technology, promoting student-centered teaching approaches, and community involvement, schools can create a personalized and equitable learning experience for all.   [Read more…]