The older I get, the more I realize the value of privacy, of cultivating your circle and only letting certain people in. You can be open, honest and real while still understanding not everyone deserves a seat at the table of your life.                                                                                                                   – Anonymous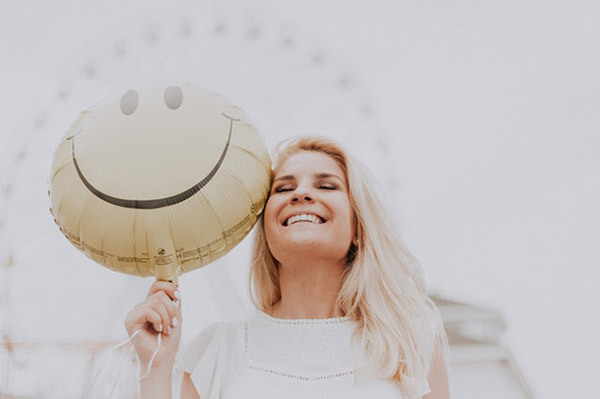 Not everyone is capable of understanding the values and principles one set in their life. Not everyone's upbringing is the same from others' point of view. Everyone should flourish in a certain way. Not every time someone should ask to be molded into another character for someone's wanting. A person needs to understand his perceptions and interpretations better than anyone, thus his life should cross some road bumps with ease. You can't possibly be dependent on a person to caress your feelings and emotions to recover yourself from a negative state of mind. Then you can never be content in your life as that person preferably fails to judge you properly and your quest for fulfillment with someone's loving nuzzles may suffer permanently in your lifetime. A worldwide opinion might hang in balance in the case scenario, yet a large portion of the population will sing in support of un-attachment and solitary lifestyle. This particular segment of the human population believes that a person functions better with no strings attached and his conscious and unconscious mind area remains grey throughout the active times of his lifespan. Many a survey supports this theorem though some divert with the thought. Some surveys portray a successful life as a married one where you should wed a husband and parent a child at least to be considered as one of a successful society.
A famous behavioral scientist Paul Dolan bookmarks the traditional boundaries are being broken in recent times as a souvenir which infuses the thought of a happy life with no spouse or no children. Some experts also stated that these particular set of women rather be happy and single than to marry some douchebag and become a badge of so called functional society while stop functioning as her will. Paul Dolan  commented on the aspect of marriage that it suits men more to women as men tend to stay healthier than women. Because men feel genuine security when they are in marriage while a woman needs to value those social securities and support him at the cost of her happiness. A woman has to respect the social cause with no stoppage and she gradually becomes a statue of silver lining. A ring on the finger does not mean everything should be warm and jovial, most of the times it requires a great many sacrifices for which you may not be ready yet or never will be, so why the self-slaughter? If you're not ready, you're not ready. You should consider the option of divorce and stay single, not for someone else instead you should care for yourself. You can never keep someone else happy unless you're happy. Most of the marriages caused due to insecurity mainly financial which become less and less of importance these days.
Being unmarried has so many surpluses. You don't need to be a routine for someone else, you don't need to be humble in front of someone just for your partner's sake, you don't need to cook as to your partner's preference, not yours, you can be utmost choosy over some gaudy web-series, you don't have to bury your career ambitions over your spouse's achievement and you certainly can take the window seat on the flight to watch the stormy Atlantic peacefully in the midnight without thinking twice about what your spouse would think or even if he would want that window seat for himself.
Though DoULike.com offers you a kind operative for your solitary soul to cherish a colorful timespan, your prolonged sorry soul may feel like breathing again in an alternate reality where everything seems conclusive and organized. Literally, it may appear everything is set and the relationship should get to the next step, still, you need to tread very carefully. Because, in a relationship and a married relationship – both are poles apart in its characteristics. Not everyone is marriage material. There are no certain systems where you can mend your broken marriage in an instant.
Marriage needs some trust and security to make it work. Marriage processes in some steps to accomplish a relationship according to our so called social values. But different stages of marriagemake it very hard to argue and compare with the pre-marriage times. Marriage performs certain rituals which you'll have to follow to make it work in our perception. Only passionate love cannot function a proper and healthy marriage, it requires understandings, realizations and many hardships to overcome. All these can make your living hell of you're not cooperating which requires you to lose yourself a bit in the process.
To emphasize the previous fact, several studies have shown us that unmarried women even after the sixties remain jocular and joyous.
So ladies! Get rid of the complications and cheerful to the glee.