Whether you're planning a birthday celebration for your child, your romantic partner, a friend, or a family member, everybody knows that the cake is the center piece. No party is complete without the man or woman of the hour blowing out the candles on the birthday cake and making a wish for the coming year. Of course, you want to wow your guests with a beautifully decorated and delicious pastry, but cakes from high-end bakeries can be expensive, and while Pinterest projects might look impressive they can often be a struggle to recreate in your own home. Luckily, there are plenty of accessible, affordable birthday cakes out there, guaranteed to delight a crowd.
Store-Bought Cakes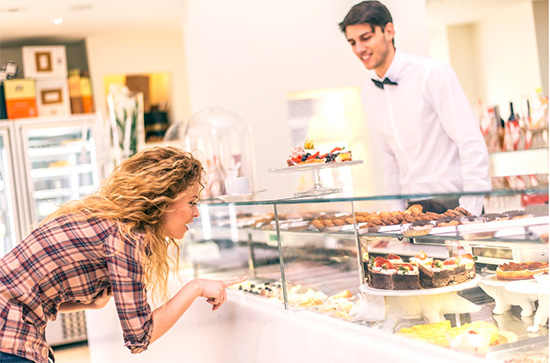 A sheet cake from your local grocery store is a simple solution. Many flavor options will likely be available, from indulgent chocolate to light and airy strawberry, and if you go when the bakery department is open they will be happy to write a personal message on any pre-decorated cake. The creme de la creme of affordable birthday cakes, however, are Safeway cakes. If you order ahead, you can get a customized white or chocolate cake capable of feeding 48 guests for only $18.99. This cake option is a perfect blend of personal and affordable, especially if you have a large crowd to feed. Safeway cakes prices range from as little as $8.79 to $117.99, depending on the type of cake, its weight, and shape.
Frozen Cakes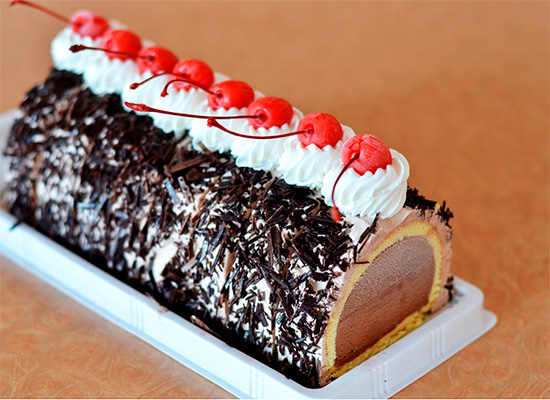 If you're looking for a smaller cake or want to stretch your dollar even further, the frozen section of any grocery store certainly has many options to choose from. There are frozen layer cakes in flavors like Creamy Red Velvet, Classic Coconut, and Chocolate Fudge Stripe. With these cakes, you'll need to budget several hours to allow them to defrost before the party. For a decadent ice cream cake, you can find a lot of reliable and delicious choices, with its classic combination of vanilla and chocolate ice cream, cookie crumbles, and sweet creamy frosting. The downside of frozen store-bought cakes is that if you want writing or other customization, you'll have to do it yourself. That's a small price to pay for convenience and affordability, though.
DIY Boxed Cake Mix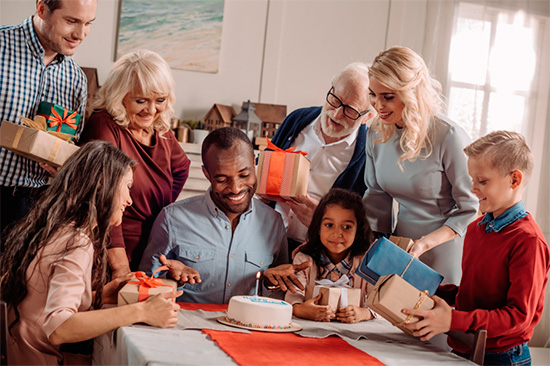 For a host with a little time on their hands and a willingness to get messy in the kitchen, cheap boxed cake mixes can be a great alternative to premade cakes. This option gives you the widest variety of flavors to choose from and allows for extreme customization. If you're feeling brave, there are also plenty of ways to tweak a boxed mix's formula to double its yum factor like adding your favorite soda or upping the butter. This still leaves the issue of frosting. Wait for your cake to cool and slather on either a simple homemade buttercream or a rich store-bought frosting.
Planning a birthday party can be complicated and expensive, but these ideas will definitely take some of the pressure off. By using them you can save enough money to add people to your guest list, go all-out with decorations, or buy that pricey present you know your birthday boy or girl has has had their eye on. Birthdays should be a time for joy, celebration, and togetherness, not stress. When you watch the person of the hour blow out their candles and dig into their delectable cake, you'll feel happy knowing that you didn't have to break the bank to make this beautiful moment a reality.