When you have kid's it can be difficult to find the time to look as good as what you would like, or to just relax in general.  Because you have children is doesn't mean that you still can't spend a little bit of money on yourself to feel a little glam – and it's not something that you should feel guilty about.  We've made a list of things that we think every yummy mummy must have.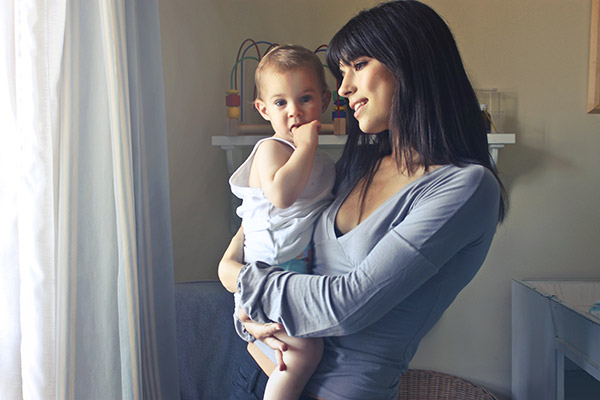 A Yoga Class or DVD
The great thing about yoga, is that you can find lots of classes and DVD'sout there for beginners – or any kind of yoga level.  This means that you can easily pick things up. Yoga is not only a great way to exercise and tone your muscles – but it's probably the only exercise there is that will actually have you finishing feeling more refreshed than what you were to begin with.  It also will give you a sense of calm, and mindfulness which could be exactly what you need if you have a busy life with kids and work. Yoga is becoming increasingly popular due to it's many health benefits – so if you haven't already, it's definitely a good idea to give it a try.
An Evening Dress
You always need to have a killer evening dress ready should you be invited to a special occasion – and you never know when that's going to be.  It can be a good idea to invest in one that never goes out of style, and that you can just pull out the bag when needed. Evening dresses can be worn at weddings, celebrations – and even a swanky dinner if you are lucky enough to get an invite.  If you look at the Jovani evening dresses collection, you will see that you will be able to find something to suit whatever style you prefer.  Make sure you take some time when making your decision as you will want to make sure you can wear it more than once.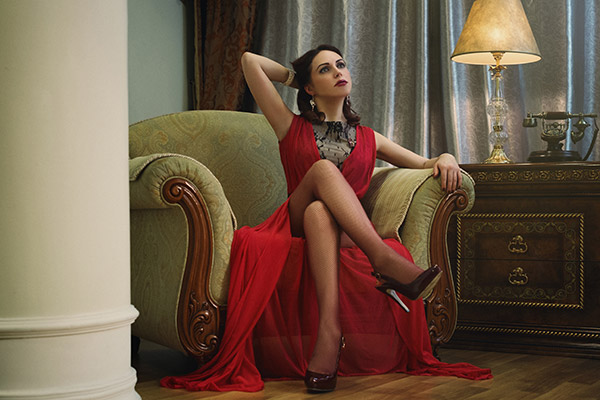 A DIY Manicure Set
It can be difficult to find the time to get to a manicurist when you have several kids in toe – but there are some great manicure kits that you can do yourself at home.  You don't need to stick to regular varnish, there are some great gel options too that will last much longer.  You can begin with a starter kit to get yourself going and try out some different colours and options. You will also find instructions within your set – and there are also always lots of online tutorials to help you on your way.   They are also a much more cost-effective solution if you are a mummy that's on a budget. Once you have learned all of the tricks of the trade, you can branch out and get more creative. Don't forget to purchase the remover too – rather than picking the gel off.
Statement Heels
If you are going for quality – shoes can be a bit on the expensive side.  But sometimes that's the best option rather than having to constantly buy new ones when they don't survive the wear and tear if you wear them fairly regularly.  Our advice is to invest in some shoes that will stand the test of time – and make sure that they are multi-purpose so that they go with most outfit styles, including that beautiful evening dress we mentioned.  You can always get a cheaper pair to go with a specific new outfit if need be – but having a go-to pair will stand you in good stead.
Subscription to a Voucher Code Site
Looking and feeling glam can be a costly exercise, that's why it's a good idea to sign up to a voucher site to make sure that you are in the loop when it comes to any deals that are available.  You will often find some codes that can be used for online fashion stores, spas, salons etc – and can end up saving you a lot of money. When you opt in for their communications – you can also get these offers sent directly to your inbox, so you don't even need to look for them.  There are lots of these available – so you don't need to stick to just one. The only thing is, make sure you check the terms and conditions before making the purchase – as there is normally some fine print attached to larger discount offers.
The stresses and strains of everyday life can take its toll on any yummy mummy – that's why it's important to treat ourselves every once in a while.  If you make sure that you have the above – you will be prepared for any type of event or occasion and will be able to relax and enjoy it.