Your kitchen is the heart of your house. It's where you cook celebratory meals for that special birthday and where you sneak around for a little midnight snack. It's your most important selling point in terms of investment in your house.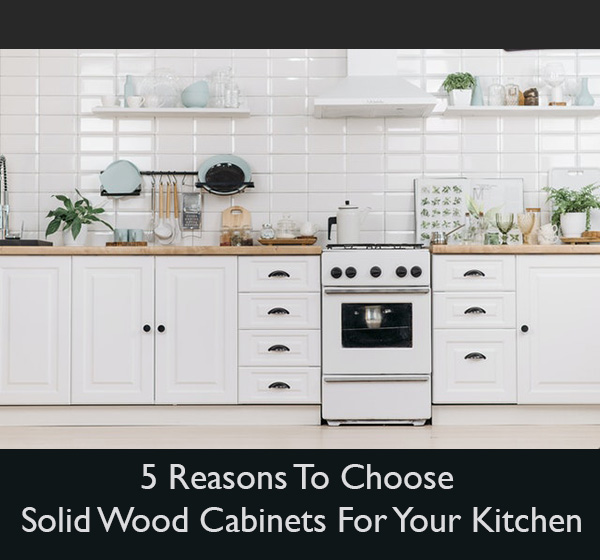 Small or large, a well-presented kitchen can make or break your home sale. To that end, solid wood kitchen cabinets are the best option for storage in your kitchen.  
The most popular options include oak, maple, hickory, cherry, birch, ash and pine. Using reclaimed wood for sustainability has also become very popular. 
Durable and strong 
Your kitchen takes a lot of beating from daily use. Solid wood cabinets hold up well in the most active of kitchens. 
Wood will just not break, even if your toddler slams the cabinet doors. Some wood varieties are stronger than others, but with some research and consultation.
you'll find the one that works for you. 
Renewable, Sustainable and Eco-friendly
In our new world of eco-friendly everything, having the option to use the ultimate in renewable and sustainable cabinetry is a must. 
Whether you reuse old wood or buy it new from a sustainable source, you're making an investment in your life as well as the lives of the generations to come.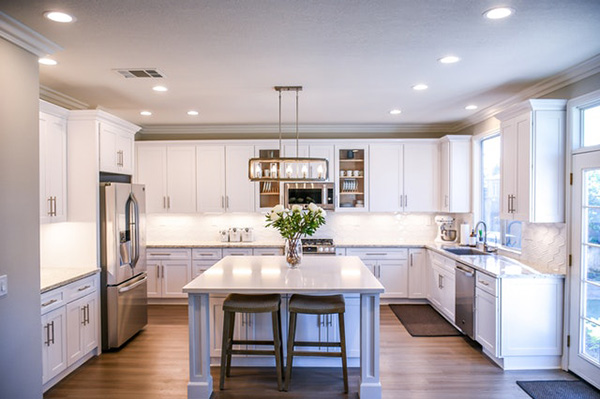 Customization Options
Being able to customize your options in terms of colour, type of wood, paint, stain, wood grain, etc., makes for so many interesting combinations. 
You'll truly get the kitchen of your dreams with solid wood kitchen cabinets. Whether you go for simple and modern, or fancy and luxurious, you're only limited by your budget. 
Maintenance
The last thing you want is to spend thousands of dollars on a new kitchen, only to have to paint or fix things up every year because of wear and tear. 
Solid wood kitchen cabinets are very low maintenance. If installed correctly by a reputable contractor, your kitchen cabinets will outlive you. 
Should you get tired of the current design, you can easily sand them and repaint them to fit a new aesthetic or decorating idea you may be interested in. No need to rip them out to have a new kitchen installed. Remodel them. 
The internet is full of DIY ideas and techniques to give new life to boring cabinetry.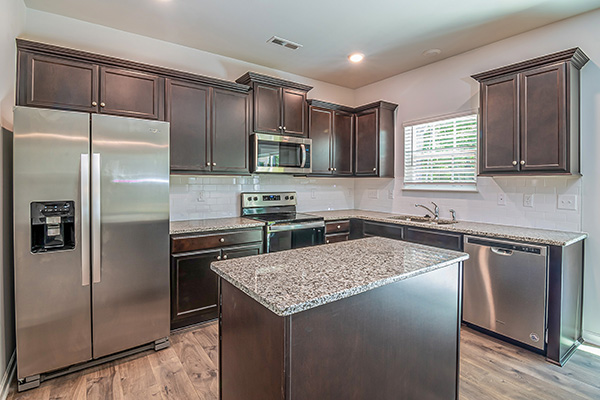 Conclusion
Solid wood kitchen cabinets are by far the best value for money you'll spend. Since you don't have to replace them regularly, they far outstrip any modern plywood in life expectancy. 
Your home will retain its value much better because you invested in good wood cabinets. 
Many homeowners have regretted the loss in the sale price due to inferior cabinets that don't hold up like solid wood does. With its attractiveness and low maintenance, you'll find that solid wood cabinets are the future.