Finding a real estate agent is easy. But finding the right one for your needs? Well, that's a little trickier. Anyone can promise you their undivided attention when they want your business, so how are you going to narrow down your search to eliminate the wrong kind of agents from your shortlist of potential candidates?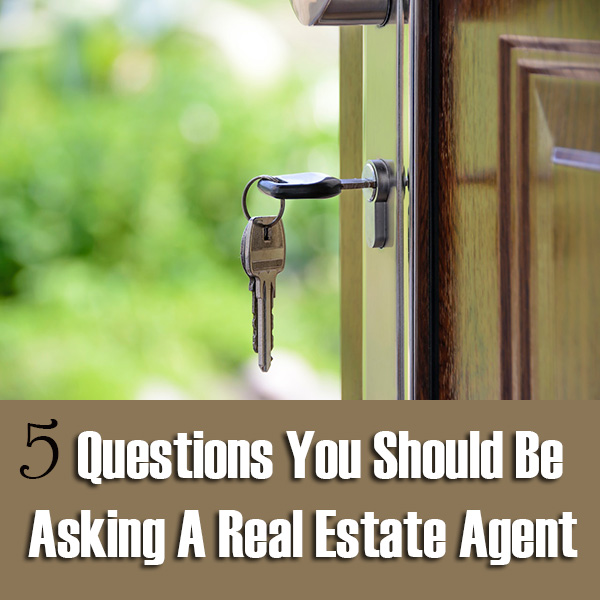 And while Real Estate Brokers like Compass remain passionate about their belief in making the process as easy as possible for their clients, it's natural to be a little worried about who to enter into a real estate relationship with. 
But if you can ask each potential agent these 5 questions, you'll soon find the perfect place to take your business, achieve your goals, and enjoy a less stressful real estate experience.
Can you provide me with a few references? 
If a real estate agent has managed to get you sat in their office to discuss working together, they've probably got a half-decent website and some positive customer reviews that have been left online. But now you're one step closer to a potential relationship, it's time to dig deeper and ask for some specific references from happy clients. If they can't offer a single one, you may want to tread carefully. 
Are you a full-time or a part-time agent? 
Just to be clear – there's absolutely nothing wrong with a part-time realtor. They're usually just as dedicated and accomplished as a full-time agent, and this isn't a commentary on their ability to help you buy or sell a home. However, part-time real estate agents may not have the time available for you if you're a worried first-time buyer. 
What does your schedule look like? 
Speaking of availability, a good realtor and client relationship needs to have a good understanding of each other's schedules. Ideally, a real estate agent will work around what's best for you, and not expect you to move mountains to accommodate their timeframes. It's important to ask this now to avoid problems down the line. 
How many clients do you currently have? 
While it may seem like it would be best to work with a real estate agent who deals with a huge range of clientele, it all depends on what you're hoping to achieve here. If you want a personal and solid relationship, a busy realtor may not be able to give you that. Conversely, if an agent has barely any clients, then perhaps they aren't as good as you assumed they were. 
Would I be communicating with you or a member of your team? 
Some agents are very good at making it seem like they'll be your main point of contact, only to pawn you off to an assistant or another member of their team. If this doesn't matter to you, then great! But novice real estate clients may feel more comfortable with a more intimate working relationship to build upon. Ask now and get clarification before moving forward with any decisions.