When your child shows the signs of potty training readiness, it's time to begin introducing them to the potty. Most children are ready to begin potty training between the ages of 18 and 24 months but every child is different and will begin on their own. Below you fill find some helpful potty training resources.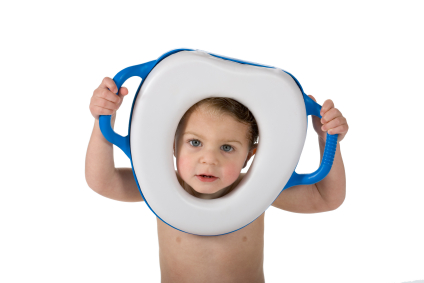 Potty Training Resources
Looking for more resources? Below are some great articles published by mom bloggers that might help with your potty training journey!