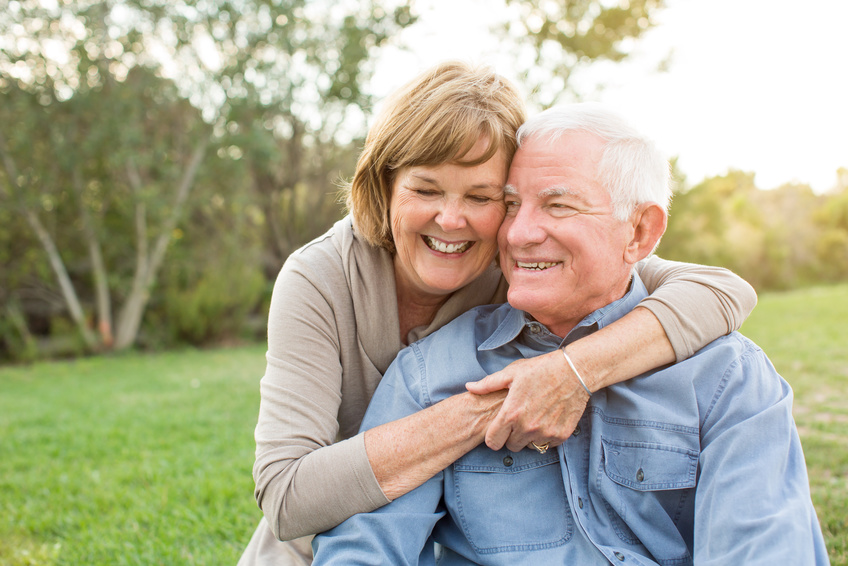 Christmas is next week, and with so many of us celebrating away from our loved ones during the pandemic, it's understandable to want to go all out for those we can't see. Here, we've gathered a few of the coolest tech gadgets you can gift your parents with this holiday season to help make their lives a little less stressful during the rest of this stressful year.
1. A Self-Cleaning Vacuum
Roombas and other robotic vacuum cleaners have become increasingly popular and (even better) increasingly affordable. Self-cleaning vacuums can be handy for those with pets and don't have time to sweep the floors every day for hair and fur. Robotic vacuums are especially great if your parents are getting up there in age. The world's population of people aged 60 and over is expected to double by 2050, and 51% of seniors who need some extra help live at home. Because self-cleaning vacuums are programmed to clean automatically before returning to the charging dock to charge themselves, your parents won't need to sweat over keeping their home clean.
2. Smart Doorbell
You're not alone if you worry about the safety and security of your parents. A smart doorbell is a great way to relieve some of that anxiety. Smart doorbells work by letting your mom or dad see who's at the door using their smartphone. They'll be able to speak to whoever's at the front door, too, without even having to unlock any latches. Smart doorbells help to reduce the risk of burglary. They can also track the faces of whoever's been on your porch (hello, porch pirates). You can get a smart doorbell through Hive, Ring, or Google for around $70.
3. Mesh WiFi Systems
Many of us have been making up for lost time with our loved ones by video chatting, watching Netflix parties, and video game streaming together. Bad WiFi can be a major let-down, especially when it interrupts conversations and leaves family members feeling left out. A mesh WiFi system is the solution you need. Mesh WiFi systems help to boost your home's WiFi signal across the entire house so you can video chat and stream even in your home's "dead zones." One of the best mesh WiFi systems to use is the Google Nest system, which comes as no surprise. After all, Google is capable of maintaining 92.96% of global traffic. This tech is on the pricier side (around $280), but it's a great way to stay connected.
There are many different types of tech gadgets out there to help make the lives of our loved ones a little bit easier. Try out the ones above to take some of the weight off your parents' shoulders this holiday season.