Do you have an Infinity Train fan that likes to color? Click the image below for a FREE printable Infinity Train coloring page!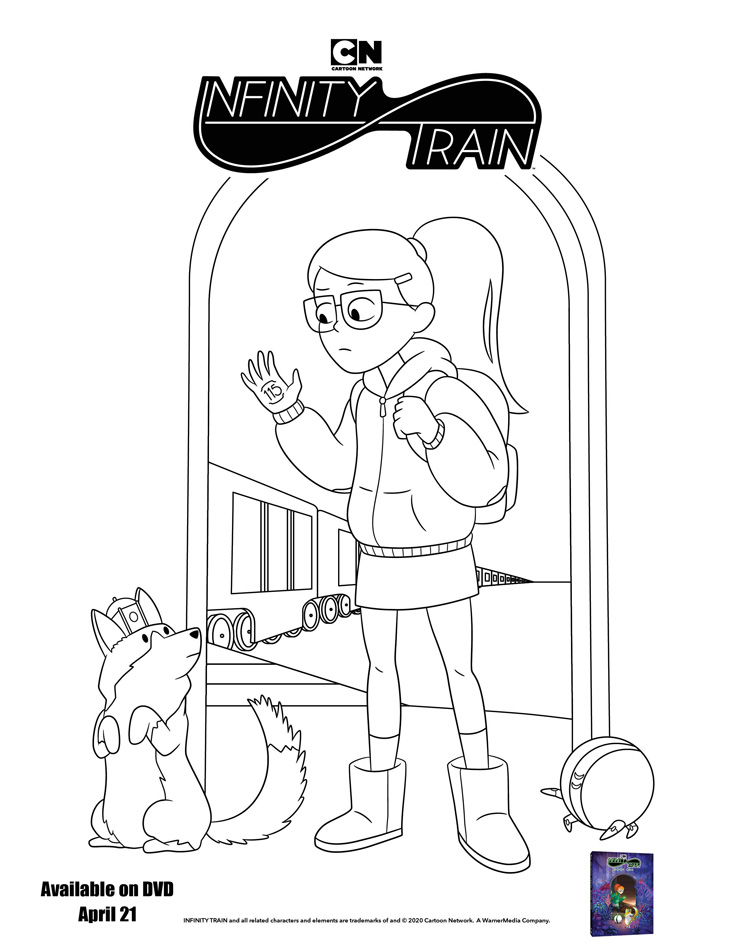 Not sure if you know yet but Infinity Train: Book One is now available on DVD.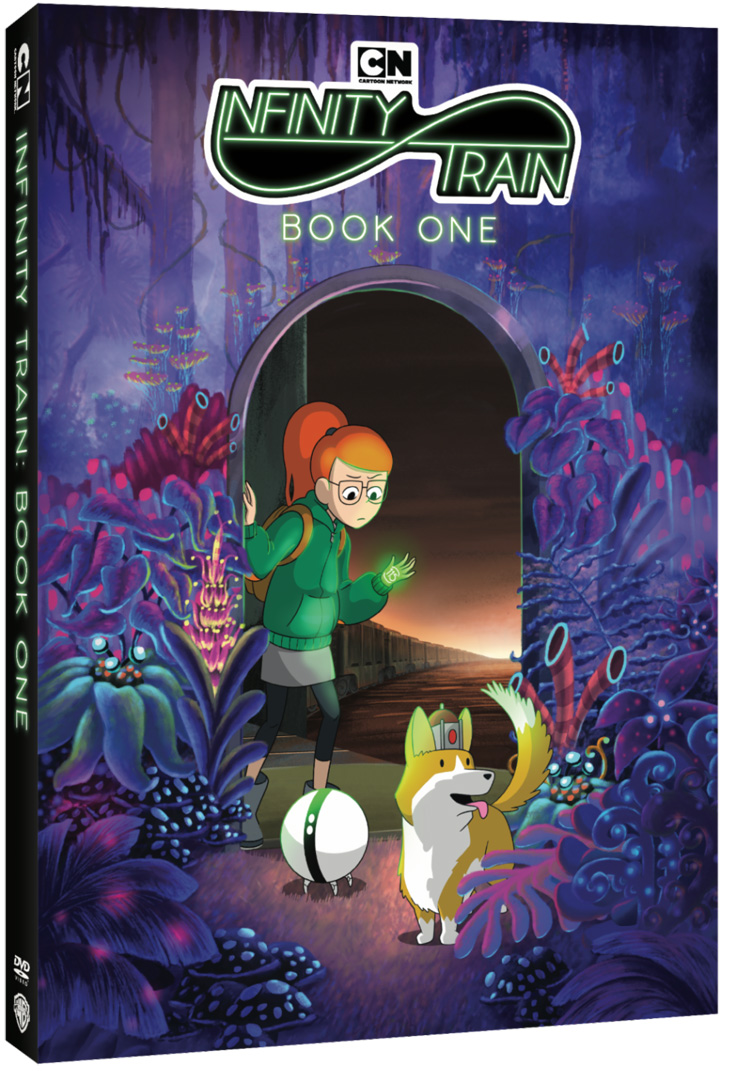 Join Tulip on a mind-bending journey aboard the mysterious Infinity Train, alongside her companions Atticus, the canine king of Corginia, and One-One, a robot with dueling personalities. With puzzles and perils awaiting them in every car, and the relentless Steward on their trail, will Tulip ever find a way off the train and return home?
When you have the DVD  you can watch and color at the same time! Right now you can snag a copy on Amazon for only $10.45.