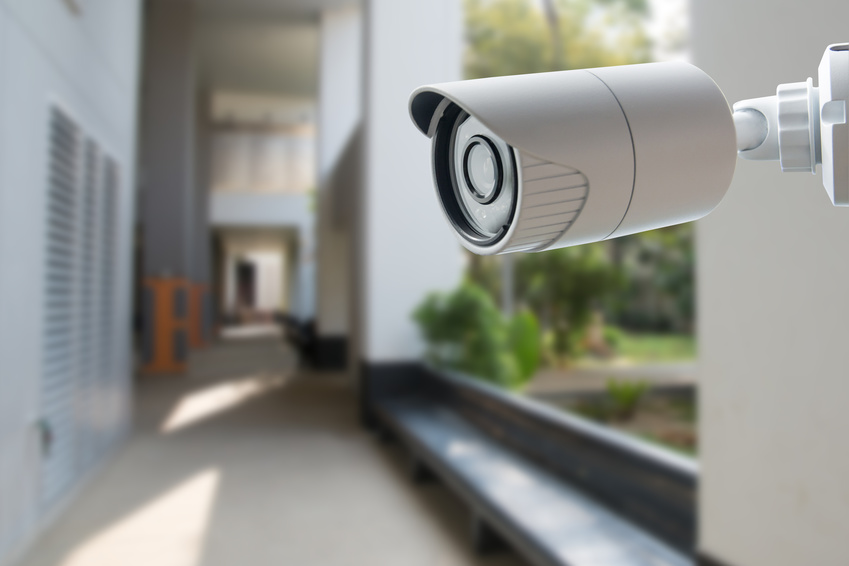 When you own a home, you want to do whatever you can to protect it. And this often involves investing in a security system. With 39% of moves in 2018 being local moves, many people move to a new home and want to buy a new alarm system — but it's never too late to get a security system for your existing home. But navigating the crowded security system market can be overwhelming, so here are a few simple tips to help get you started.
Consider a Complete Home Setup
Many of today's homes are equipped with the latest technology — water leak sensors, programmable thermostats, and A.I. devices are becoming increasingly popular in houses. And if you're looking for convenience, you may want to consider a security system that can be linked to the other smart systems in your home. By being able to control all aspects of your home from one remote or app, you can have complete control over your home. This can make managing systems easier and less of a hassle. And if you have yet to install any smart systems in your home, keep this in mind in case you decide later on that you want to sync everything with your alarm system.
Choose the Right Monitoring Options
Different security systems will have different monitoring options, so it's important to choose the right one for your needs. Some common types of monitoring methods include landline, cellular, and broadband. Landline monitoring may work for basic security, but it's pretty outdated compared to today's technology. Fortunately, both broadband and cellular monitoring connections are secure and easy to use. Broadband uses an Internet connection, which can work with any home with Internet. And cellular uses a cellular connection, which is reliable and more difficult to tamper with. Talking with security providers about monitoring options is a great place to start.
Think About Additional Features
While a standard security system that features an alarm that will go off when a door is opened works perfectly fine, today's security systems are more advanced than that. This means you have several additional features to consider adding to your home. With it being estimated that 67% of burglaries can be prevented if video cameras are installed, video surveillance is definitely something to think about. Additionally, there are systems that feature a video doorbell and can allow homeowners to check in on their home from their phone. Go beyond the standard system if you want the best protection possible.
There are endless reasons to invest in a security system. With U.S. homes having an average of 300,000 things in them, protecting your belongings is a reason all on its own. But the safety of your family should always be a priority. So keep these tips in mind to ensure you choose the right security system for your needs.