This is a partnered post with Pley but all opinions and thoughts expressed below are my own. 
No matter how old I get I will always be Disney fan and will always adore the Disney princesses! I have seen seen all the princess movies, some with my kids and I am just LOVING Pley's Disney Princess Boxes that are full of goodies for the Disney Princess fans! Pley believes in learning by playing and have some fun boxes that you can order that will definitely put on smile on someone's face!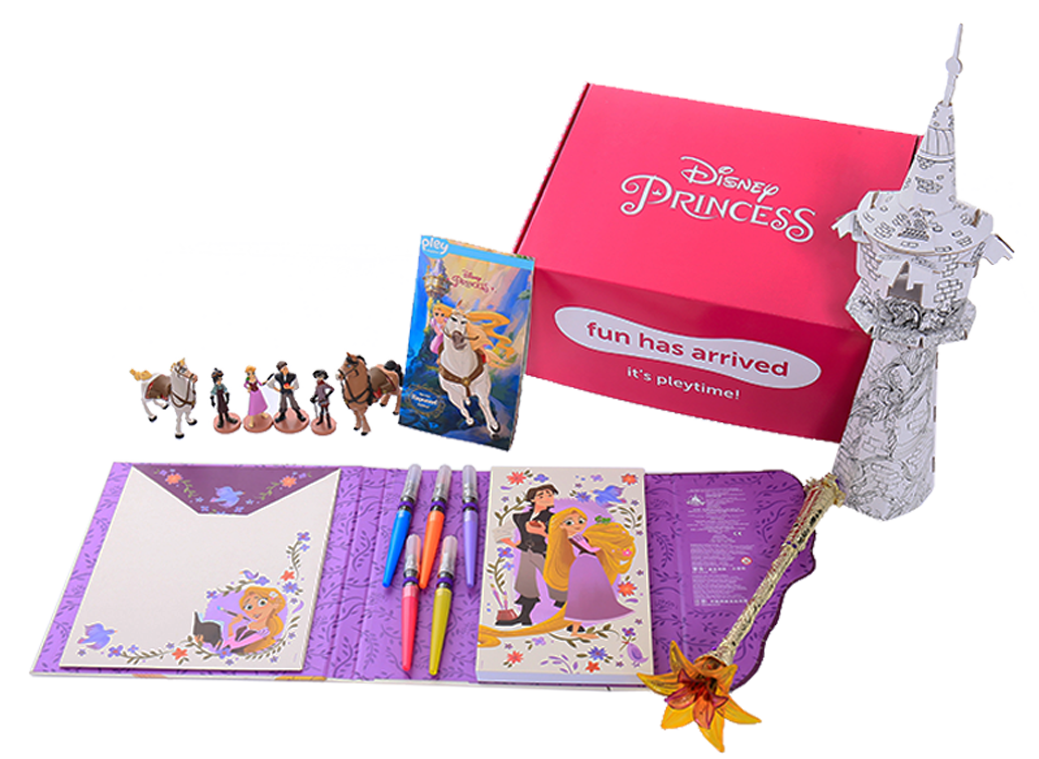 When you order a Disney Princess Pleybox, each mystery box tells a story and includes 4-6 Princess figurines, accessories & goodies to keep that is geared for those ages:4-9. I received the Disney Princess Rapunzel Pleybox that included a paint set, magic wand, 6 figurines, a tower made out of the box and a magazine.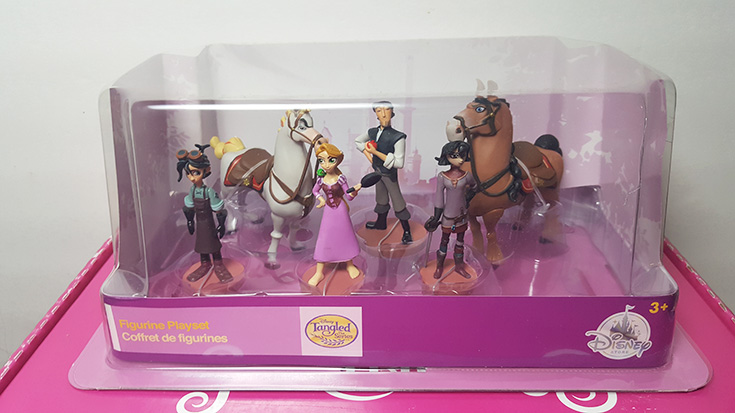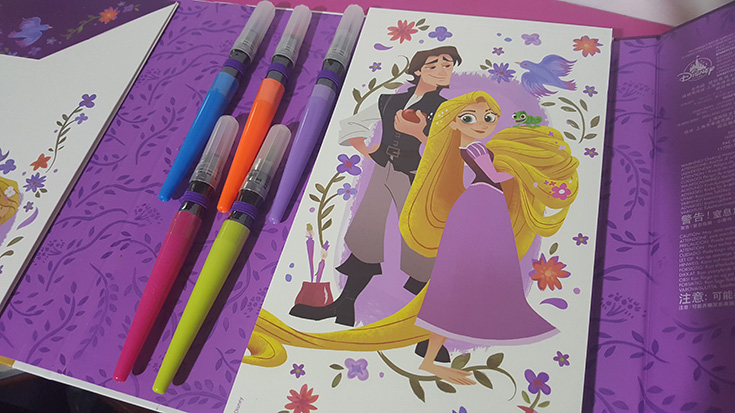 I think that the Pley toy service is AWESOME! With Pley your kids will play with the brands they love and use their creativity and imagination too! Since my oldest daughter just turned 13 I thought this would be the perfect gift for my niece that just turned 8. She LOVED all the toys in the box and couldn't wait to play with them all.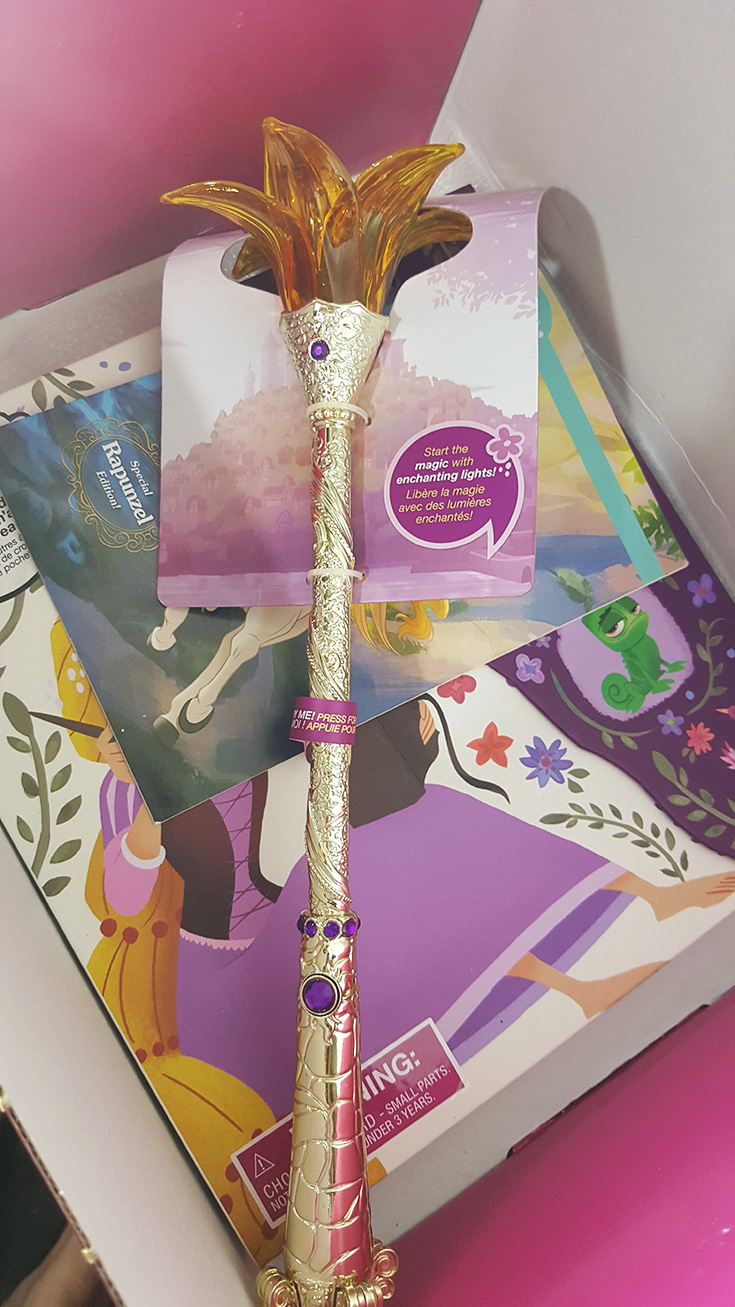 Who is Pley?
We are Santa's little helpers and love to see your child smile. We curate a monthly box of activities, stories and goodies that makes kids (…and their parents) happy.

With Pley there is no subscription required so you can order 1 box or you can choose to order more. Right now there is a variety of boxes of fun to choose from including the Disney Princess Ariel Pleybox, Disney Princess Belle Pleybox and the Disney Princess Rapunzel Box. For those that like nature and animals there is also the National Geographic Pleybox too!