This post has been sponsored by Pfizer Consumer Healthcare. All thoughts and reviews are my own.
Last week my son finished his last week of his summer school program. It was only a 3 week program and on week 2 my son came home from school looking pale, running a FEVER and feeling miserable on what was already a hot summer day! While one might think that you don't get sick in the summer since the cold and flu season has ended, unfortunately getting sick can happen at anytime, even on a nice summer day when everyone is having fun in the sun!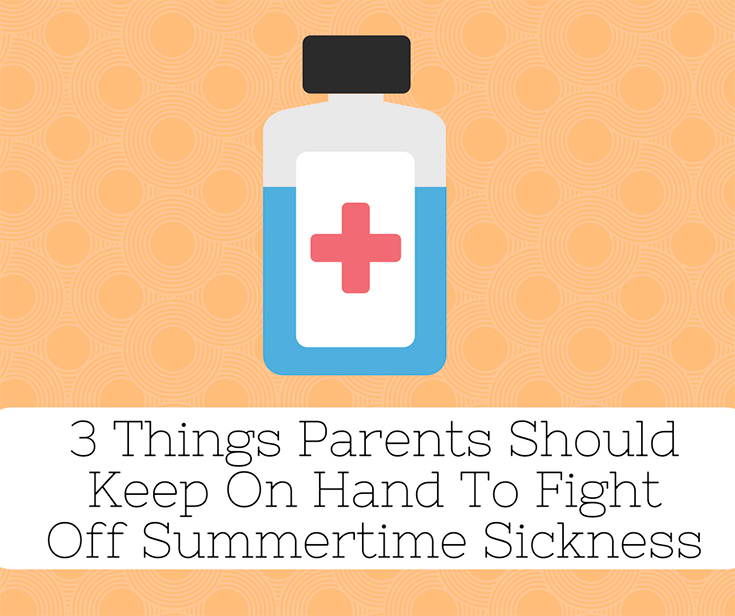 Luckily when the #SickJustGotReal happens this mom is always prepared! That day my son came home from school I was already prepared. With some Pfizer products that I had on hand, cold water and some rest the fever went away, my son started feeling better and was headed back to school a couple days later. Now that we can go on on some summer travels I will make sure to take those products with me just in case they are needed!

Coming down with a cold virus in the summer months is less common but not unusual, especially if your child is enrolled in a summer camp program or goes to daycare. Those yucky cold viruses that your children bring home are usually spread through some sort of physical contact with others that have colds by touching the same toys or other objects that germs where spread on. For those that are traveling during the summer months, crowded flights/buses and other forms of public transportation that involves re-circulated air for long periods of times also makes it easy for you and your children to catch a cold or a virus.
3 Things Parents Should Keep On Hand To Fight Off Summertime Sickness
Since you never know when your child might come down with a cold or the flu, you should always make sure to keep your medicine cabinet stocked with these three products  below from Pfizer.
Children's Advil® – Ease those aches and pains, while reducing a child's fever fast. A great solution for kids as young as 2 and up to 11.
Children's Robitussin® Extended-Release 12 Hour Cough Relief  – Used to control and relieve symptoms all-day or all- night. Available in grape or orange flavor, for children ages 4 and up.
Children's Dimetapp® Multi-Symptom Cold Relief Dye-Free – Eases your child's stuffy and runny nose, while quieting a bothersome cough. All in a great-tasting grape flavor that's dye-free, for children 6 and up.
I also suggest packing these three products with you in your suitcase this summer if you are planning on taking a vacation. It is better to be prepared then looking for a pharmacy in an area you are unfamiliar with when you are traveling.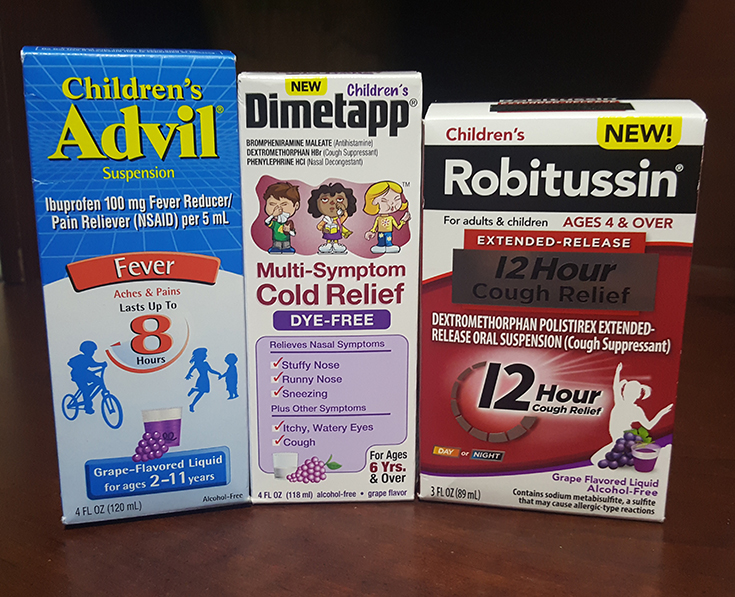 There has been so many times that these three products have came in handy when my children have been sick. The Children's Advil is a product I have used for years with all four of my children when they have had a fever and is the one product my son doesn't complain about taking when it comes to the taste. Be prepared (even in the summer months) and stock up on these products before your child comes to you in the middle of the night and tells you that they don't good.
It is important to remember to always read and keep the cartons for complete warnings and dosing information on Pfizer Pediatric products and to use as directed.
For more sick solutions & sick support be sure to visit the Sick just got real.™ website
$25 Virtual Visa Gift Card & Pfizer Pediatric Products Giveaway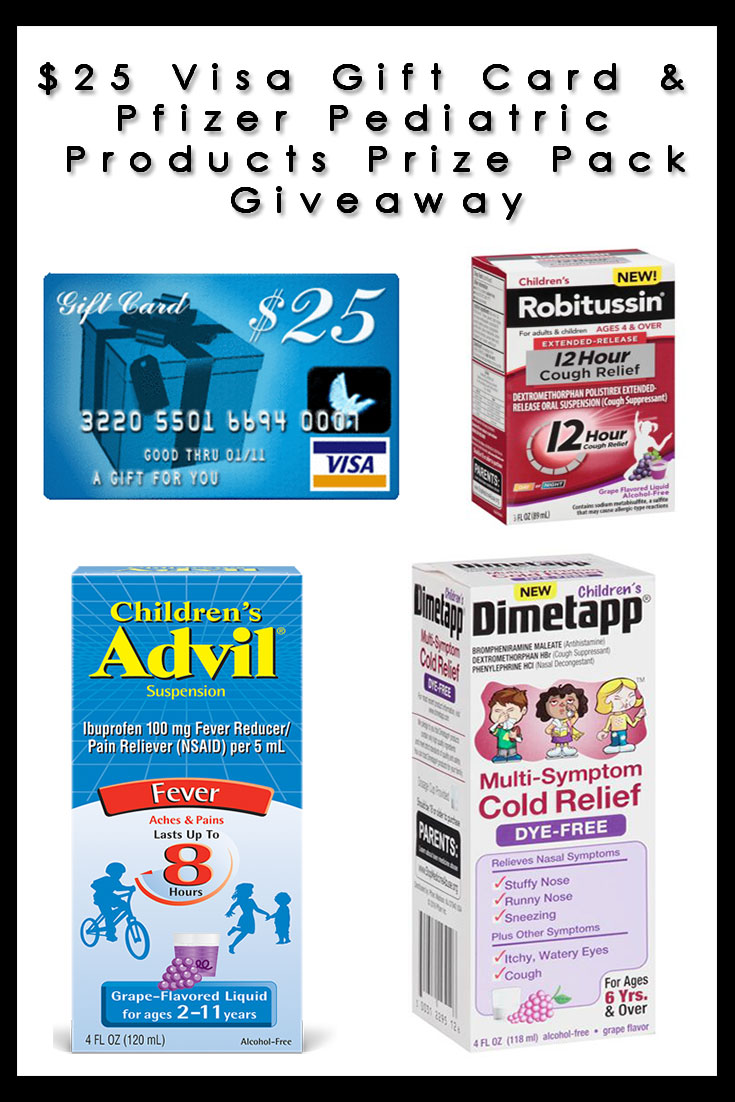 One of my lucky readers is going to WIN a prize pack that includes the following:
$25 virtual Visa gift card
Pfizer Pediatric products: Children's Advil® Suspension, Children's Robitussin ® Extended-Release 12 Hour Cough Relief, Children's Dimetapp® Multi-Symptom Cold Relief Dye-Free
To enter for your chance to win my Visa Gift Card & Pfizer Pediatric Products Giveaway use the Rafflecopter below: