When you are a home owner one way that you can really save energy is by going solar! Did you know that you can also save money and also reduce your carbon footprint by using solar water heating? When using solar water heating you can make your home more sustainable with a low maintenance technology that lasts up to 25 years.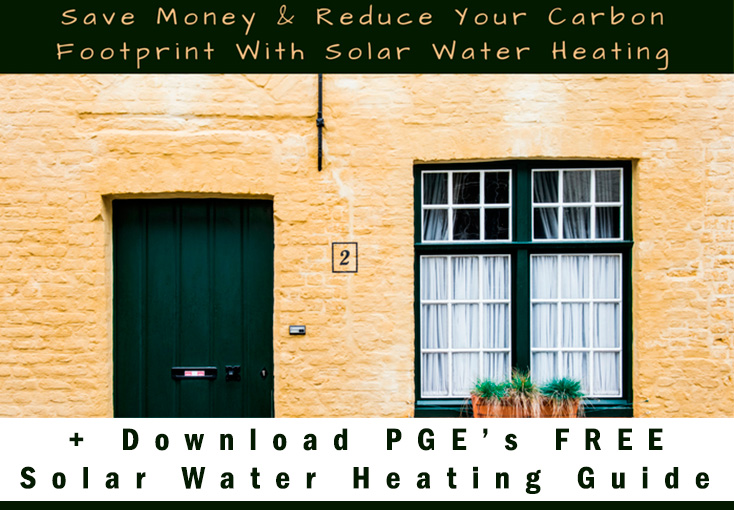 How Does Solar Water Heating Work?
You might be wondering just how solar water heating works. The solar water heating system actually works with your conventional water heater to heat the water to provide your home with hot water anytime it is needed. By using a solar water heating system you will let the sun do MOST of the work while your water heater gets a break and uses LESS energy.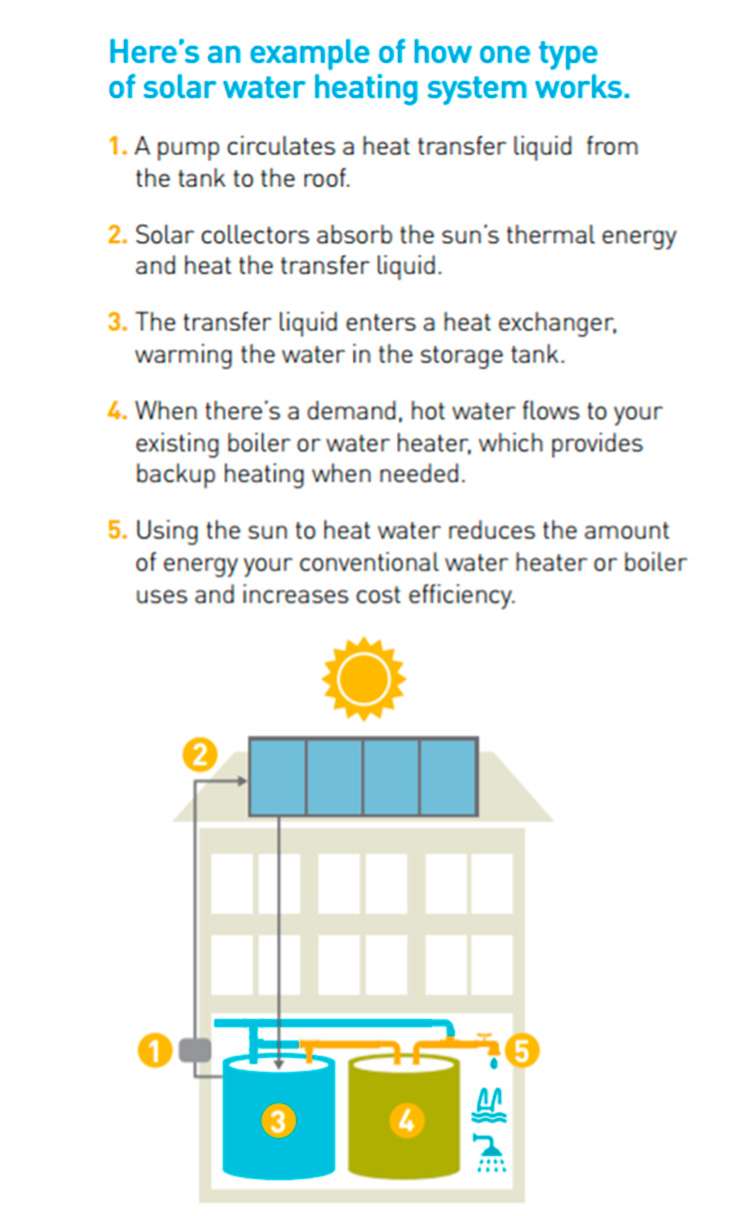 Saving Money & Reducing Your Carbon Footprint
When you use a solar water heating system in your home you are capturing free and CLEAN energy from the sun making your home more eco-friendly. You will use LESS gas for heating your water which will result in a savings on your monthly utility bill each month that you use it. Although there are costs involved in setting up one of these systems in your home there is a $4,336 rebate that is available and also a 30% Federal tax credit when it comes time to do your taxes.
Using a solar water heating systems can help the environment as well. You can prevent up to 4,000 pounds of carbon dioxide from entering the atmosphere to help reduce your family's carbon footprint! If you are looking for a way to help save our environment this is a great way to start.
Learn More About Solar Water Heating
Take a peek at the Energy House Calls video from PG&E that shows how the Satchwells installed a solar water heater to save energy and help the environment.
If you are a customer and are interested in learning more about solar water heating be sure to download PG&E's Solar Water Heating Guide for FREE!
This is a sponsored conversation written by me on behalf of PG&E. The opinions and text are all mine.