This is a partnered post with Lladró . All thoughts and opinions expressed are my own.

Lladro, the Spanish brand well known for its handmade porcelain creations, has created a new selection of decorative and functional objects including specular lighting fixtures. These creations take the beauty of the everyday to make everyday more beautiful. New trends include The Parrot Party Collection and The Guest Collection by Jaime Hayon for Lladro Atelier and so much more.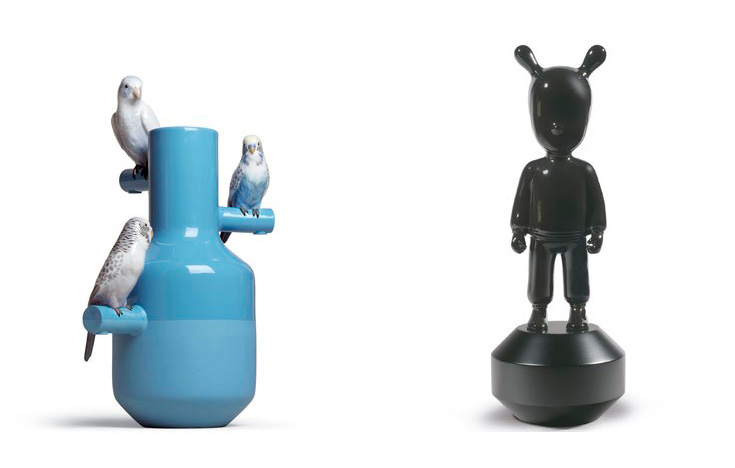 If you are looking for ways to light up your home, included in Lladro's lighting products are their ceiling lamps, table lamps, wall lamps and floor lamps to give your home the perfect glow. I was lucky and received one of the beautiful Lladro Firefly Lamps to review that goes perfect on my desk. The firefly's magical quality of emitting light is the inspiration for Firefly, the first collection of cordless lamps in Lladró porcelain.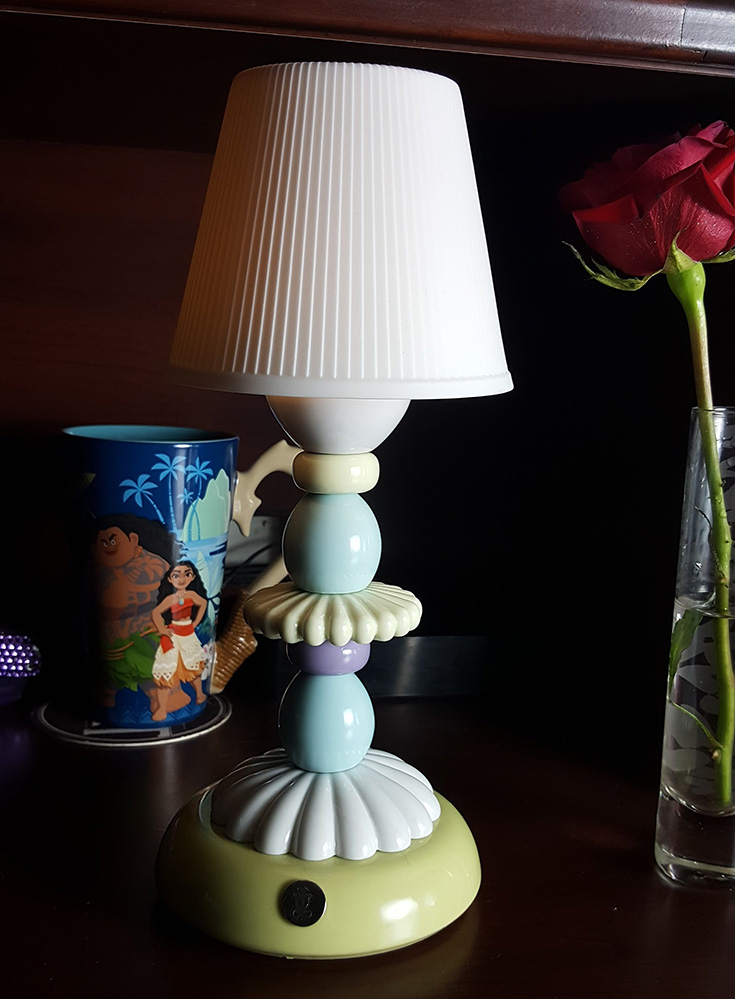 Discover the amazing possibilities of Lladro porcelain for design, decoration and lighting. Handmade creations that take the beauty of the everyday to make every day more beautiful. With the Firefly lamp you can charge the lamp with a USB and once charged your lamp becomes cordless. This porcelain lamp looks great on my desk and is perfect for when I need just a small light on at night when I am up late working.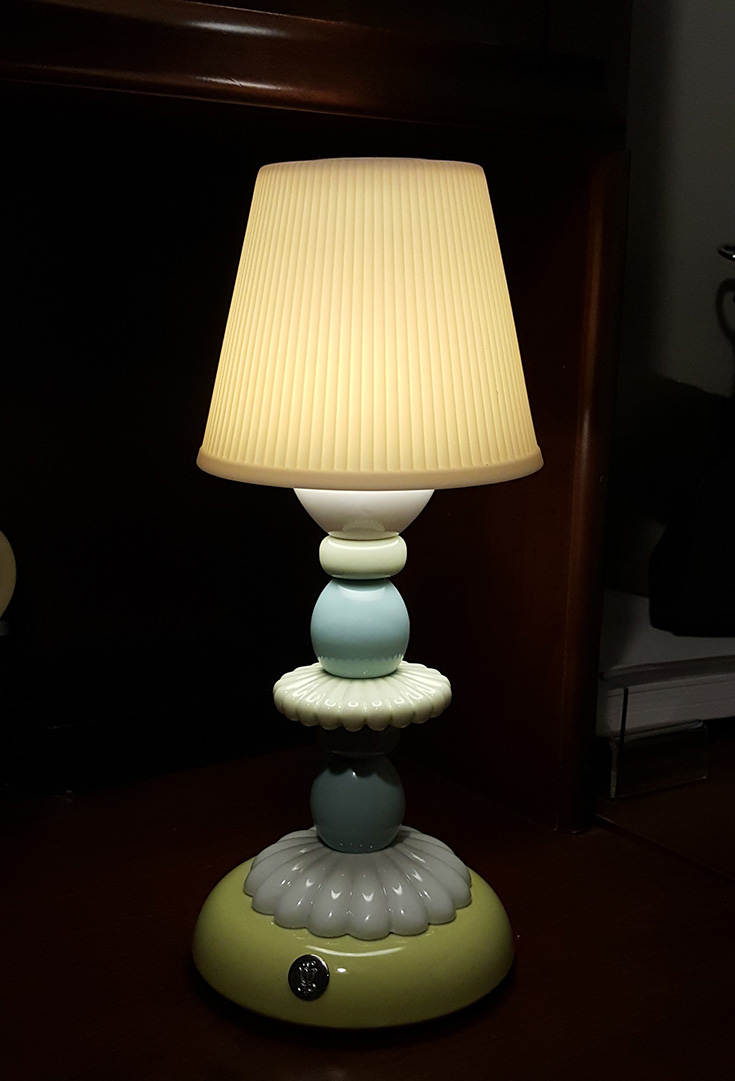 With a full charge this lamp with provide up to 4 hours of LED light. It then can be turned on and off with the touch of this fancy little button on the base of the lamp.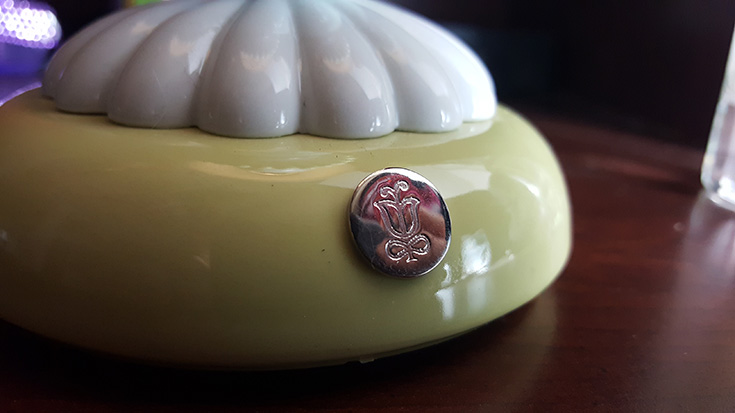 This is just one of the 12 Lotus Firefly Lamps available from Lladro. I received the Green & Blue Lotus Firefly Lamp but you can find this lamp in a variety of colors to match whatever room you want to place it in.
Want to know more about Lladro? Be sure to visit the Lladro home décor page to learn more about new trends in home décor and lights that decorate.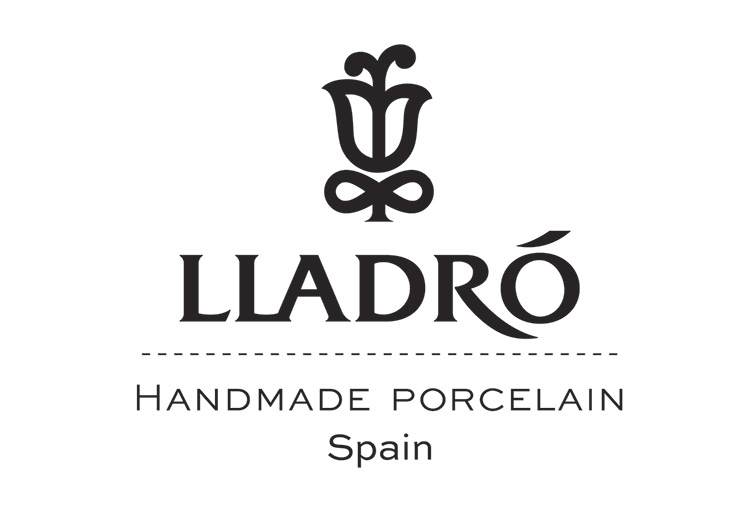 Sign up for the Lladro Newsletter to keep up to date on new trends in home décor to make everyday more beautiful
Lladro Lotus Firefly Lamp Giveaway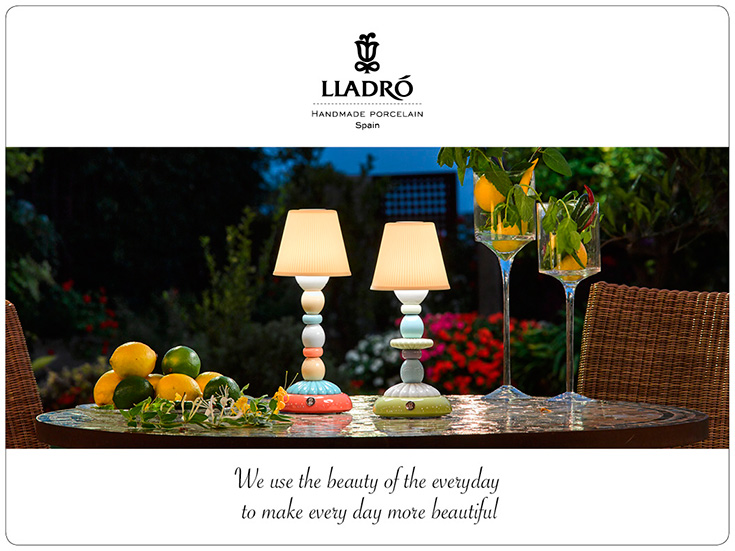 One of my lucky readers is going to WIN one of these beautiful Lotus Firefly Lamps ($300 value) like the lamp you see featured in this post. To enter for your chance to win use the Rafflecopter below: